When Old Meets New: Metro Construction To Soon Begin In Hyderabad Old City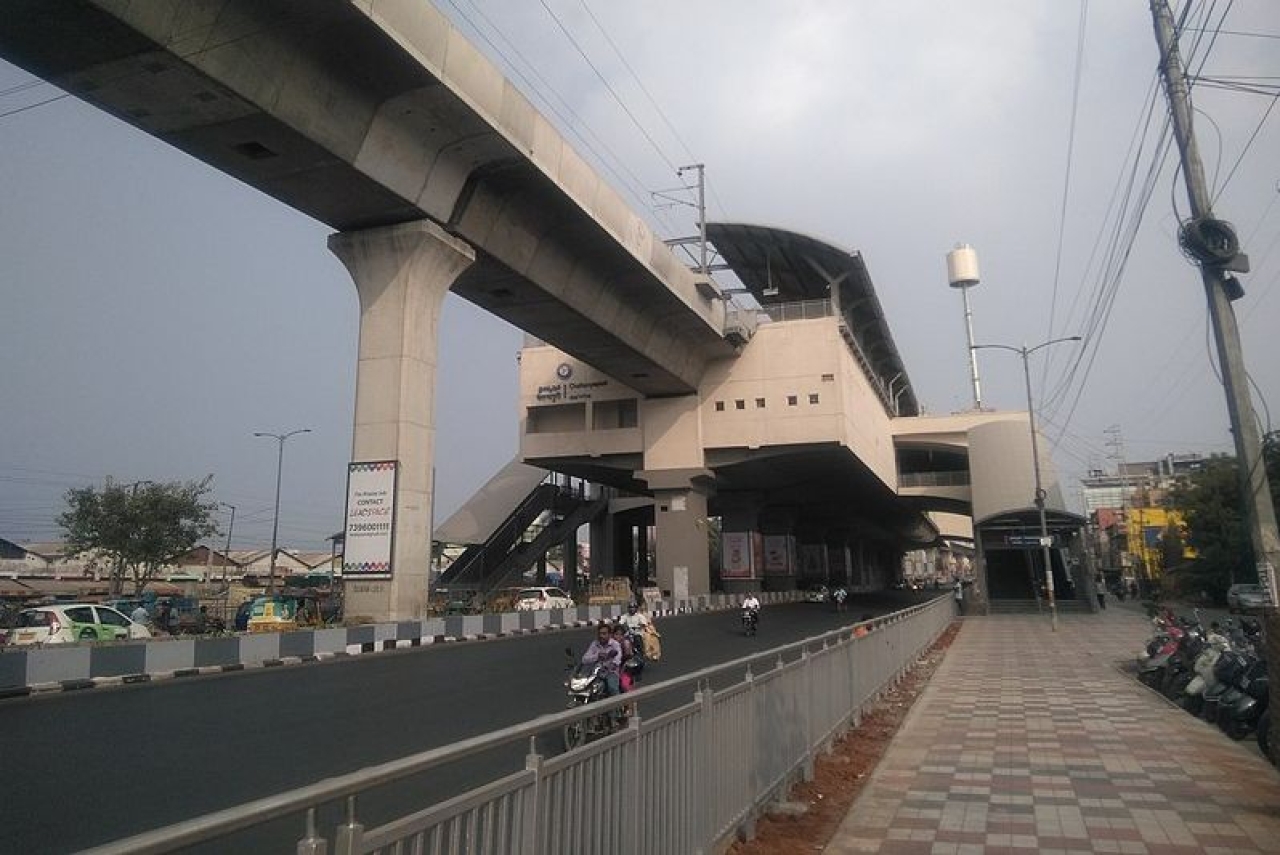 The metro rail project's construction work is most likely to begin the old city of Hyderabad, reports Metro Rail News.
The civic body in Hyderabad, the Greater Hyderabad Municipal Corporation (GHMC) has identified various properties in Darulshifa, Mir Alam Mandi, Alijah Kotla, Moghalpura and Sultan Shahi affecting as a result of the project.
Due to the state election process and the mourning days of Muharram, the construction of the Metro Rail Project was in a holdup. During Muharram, in Hyderabad, areas of Darulshifa and Sultan Shahi remains busy. However, with the festival and elections over, the metro rail work is set to start without any further delay.
The GHMC and Hyderabad Metro Rail has already finalised plans for acquiring properties, and Larsen and Toubro (L&T), the agency which will be constructing the metro is waiting for the Government's approval to begin the work.