Bhopal's Habibganj Railway Station, Being Redeveloped Along Lines Of Germany's Heidelberg, To Be Ready By December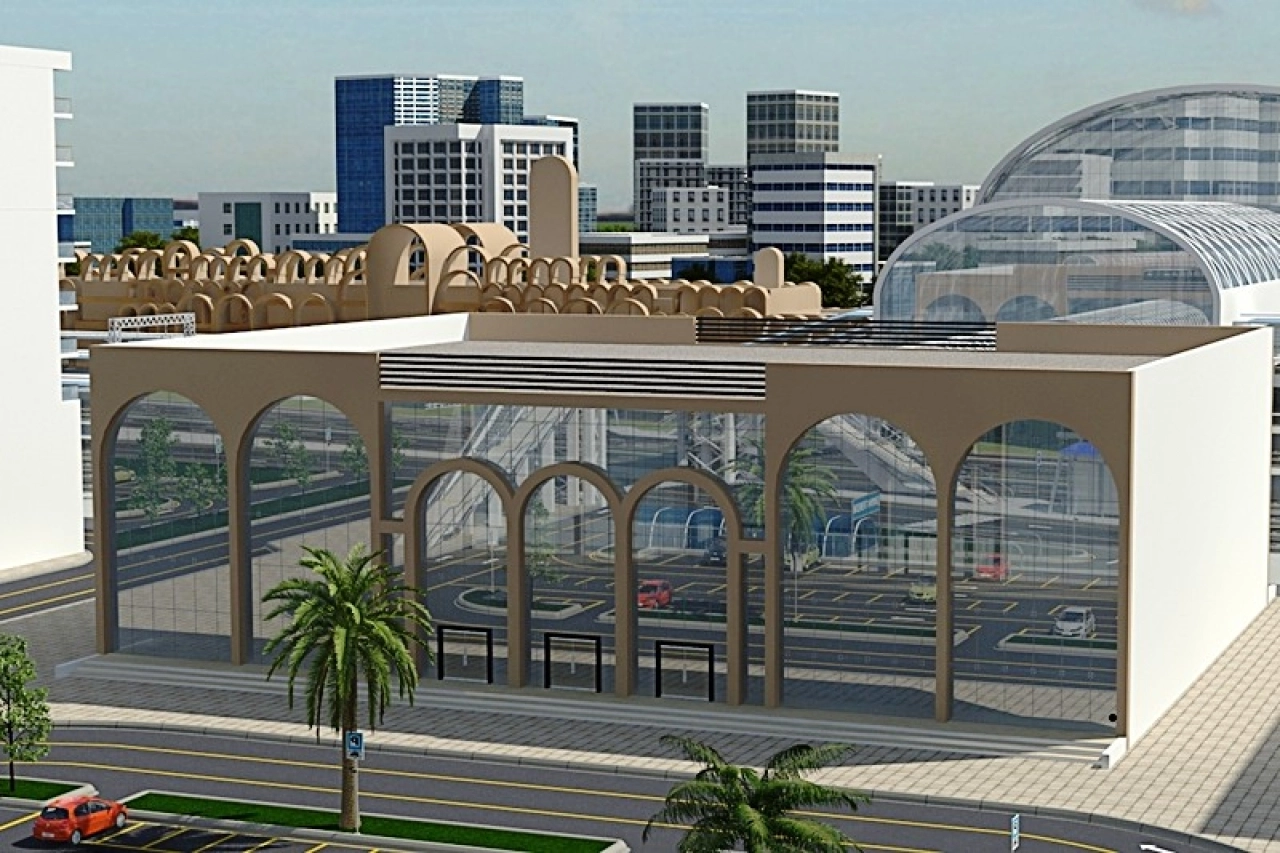 Multiple stations of the Indian Railways across the country are being redeveloped to equip them with modern facilities. First such railway station whose redevelopment work will be completed in December is the Habibganj station in Madhya Pradesh's Bhopal, Financial Express has reported.
Minister of Railways Piyush Goyal recently visited to see the progress of work at the railway station which is being built on the lines of Germany's Heidelberg station. He, after reviewing, has expressed satisfaction on the progress.
The Narendra Modi government wants to develop railway station of India and their ill-used spaces into an airport like space with retail spaces so that passengers can spend time comfortably while waiting for trains.
Rs 450 crore are being spent on the redevelopment of the railway station, out of which Rs 100 crore will be spent on station development and Rs 350 crore has been sanctioned for the development of commercial space.
According to the daily's report, Habibganj station will have a glass dome like structure which will serve as the entrance to the station. The station will be a green building with LED lighting. Waste water at the station will be treated for reuse. It will have cafeterias, a food plaza and a well-equipped lounge.
In order to decongest the station, exit underpass is being made for passengers de-boarding trains along with passenger holding area on the platform. On the western side of the station, there will be commercial establishments, a bus terminal and office lobbies. Service apartments will be built outside the station along with hotels, hospitals, spas and a convention centre will be outside on the eastern side of the station, the first of its kind in India.
The Indian Railway Stations Development Corporation (IRSDC) and the Bhopal-based Bansal Group are developing the station. Bansal group will operate and maintain the station for eight years.