Indian Expressways Gather Momentum As Two Big Ticket Projects Get Off Ground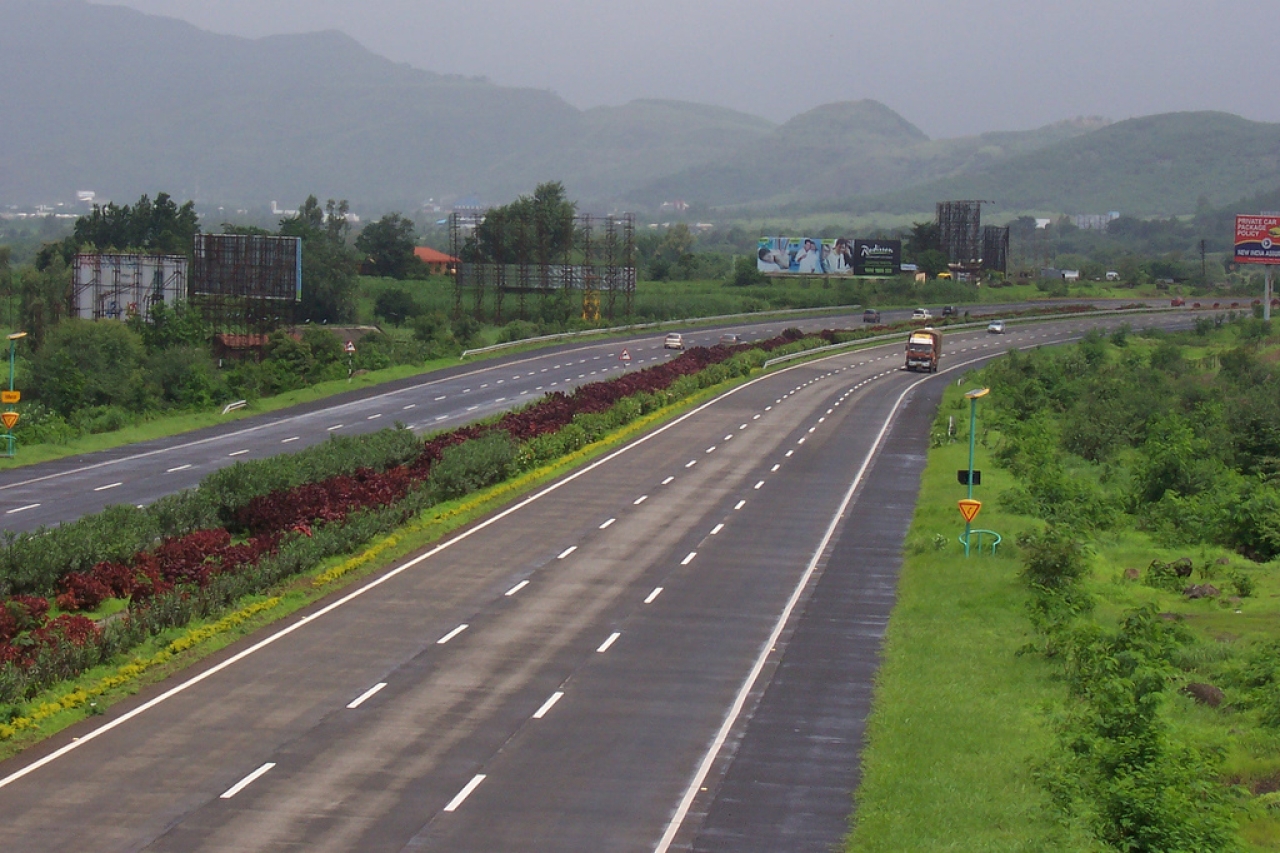 India's expressway scene gathered more momentum with two major expressway projects – the Mumbai-Nagpur Maharashtra Samruddhi Mahamarg and the Lucknow-Ghazipur Purvachal Expressway – going one step closer to fruition.
The Maharashtra State Road Development Corporation (MSRDC) has awarded contracts for 13 of the total 16 packages of the 700 km-long Samrudhhi Corridor. The remaining three packages will be awarded once land acquisition is complete and environmental clearance is received. Around 82 per cent of the 9,000 hectares of land has been acquired. Once complete, the expressway will cut down the travel time from Mumbai to Aurangabad to four hours and Mumbai to Nagpur to eight hours.
The Uttar Pradesh government had last week awarded seven contracts for the 350 km-long Purvachal Expressway. Prime Minister Narendra Modi is expected to lay the foundation stone for the project at Azamgarh next month. The total cost of the project is Rs 11,800 crore that includes Rs 6,500 crore to acquire around 4,332 hectares of land. A 3 km stretch near Kudebhar in Sultanpur will be developed as a road runway or highway strip for emergency take-offs and landings by the air force.
Once complete, the Purvachal Expressway will be India's second longest expressway while the Samrudhhi Corridor will be the longest. The former is connected to the National Capital at Delhi through the 302 km Agra-Lucknow Expressway and the 165 km Yamuna Expressway.