After Successful Privatisation Of Six Airports, Government Set To Privatise 20-25 More Airports In Phase Two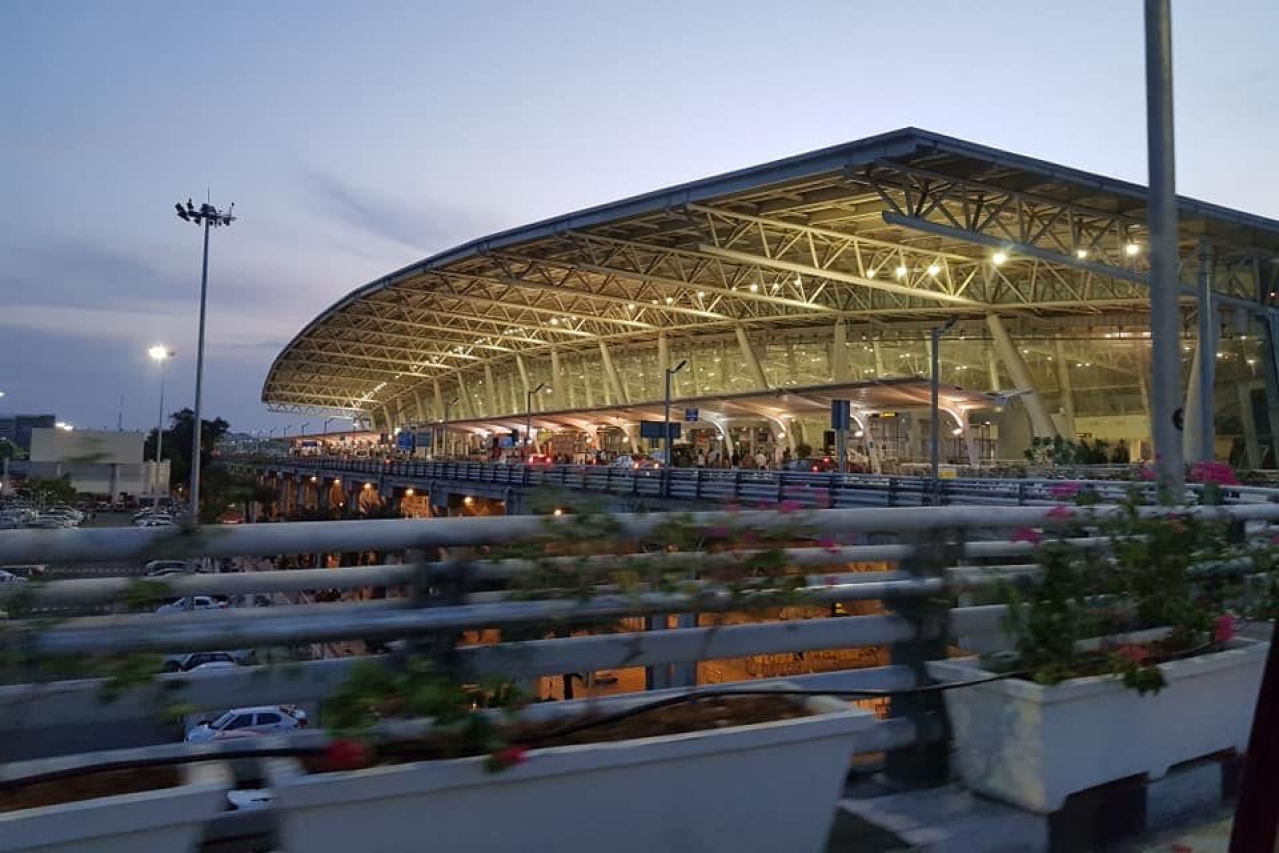 After carrying out the the privatisation process for six major airports, the Airports Authority of India (AAI) is now all set to privatise another set of 20-25 airports in the second phase,  The Economic Times.
Mohapatra also said that the 20-25 airports which would be taken up for privatisation will all be major airports with annual passenger traffic between 1-1.5 million.
The plan was made public by the AAI chairman, Guruprasad Mohapatra who previously oversaw the privatisation of six airports- Lucknow, Ahmedabad, Mangaluru, Guwahati, Jaipur and Thiruvananthapuram.
The six airports had been bid for under the Public Private Partnership (PPP) model, with the Adani Group emerging as the highest bidder for all six airports, offering to take over their operation, management and development.