Chennai Airport's Main Runway To Be Powered By Solar Panels Under AAI's Go Green Initiative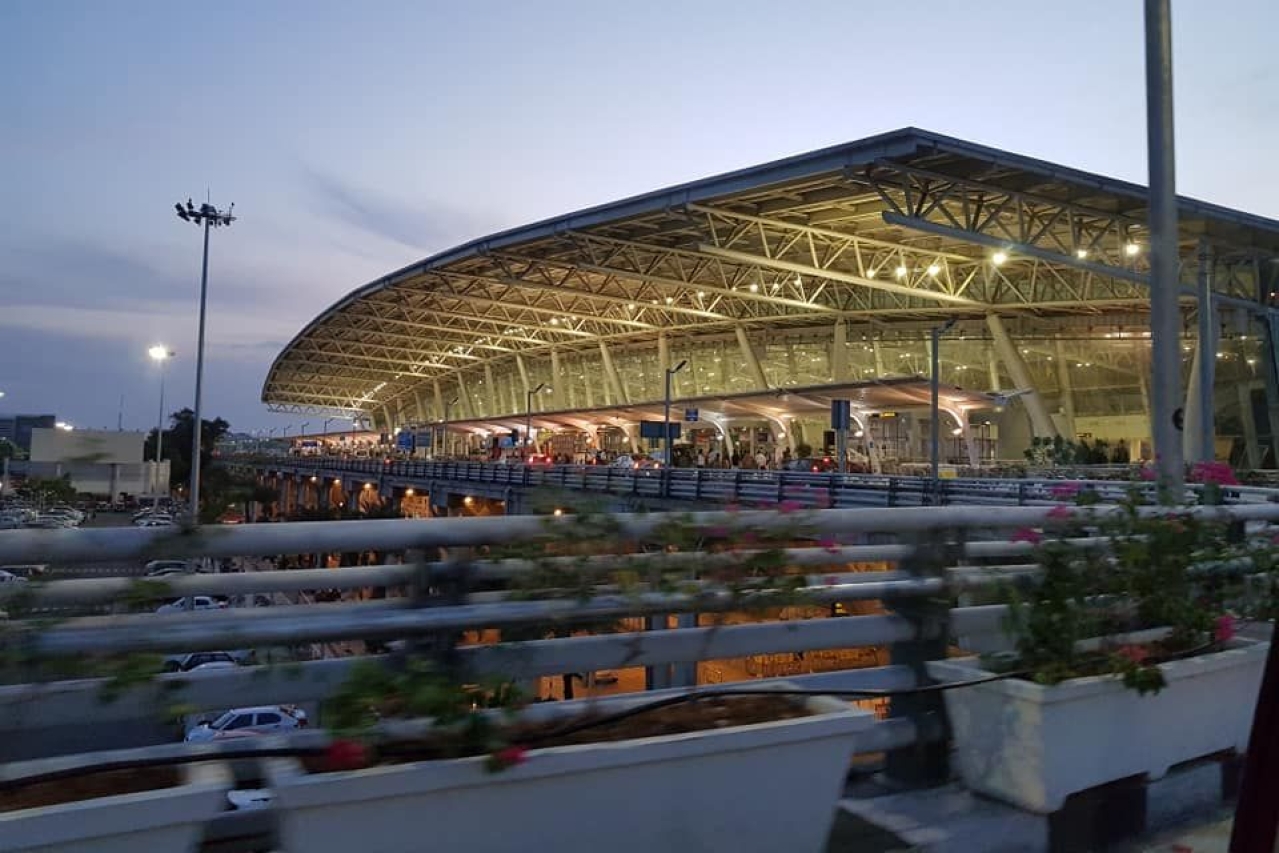 Chennai Airport has identified land in the northern corner of the main runway, close to the Pallavaram side to install solar panels, the Times of India reports citing officials.
The Airport Authority of India (AAI) had planned to install the solar panels to reduce the dependence from the power grid at Chennai airport. The tender was issued last year and has been given to a contractor who is in the process to install the panels on the 8.58-acre land.
The panels will generate around 6.5 Mega Watt peak (MWp) power, which would then be connected to the grid. The project is a part of the AAI's 'Go Green' initiative, which also includes the installation of LED lights at terminals and airfield. The estimated cost of the project is Rs 44 crore.
The power generated from the panels are set to be used at terminals, and the remaining balance of 11KV would be supplied to the grid via a sub-station, an official said. Chennai Airport already has roof-top solar panels at the cargo complex generating 5MW power.
The airport lights are already converted into LED by the AAI. Last year for disaster relief, they had purchased six sets of LED base lights, which can also be charged using solar energy.