Concerts, Weddings And More, Soon At Bengaluru's International Airport As BIAL Embarks On Massive Expansion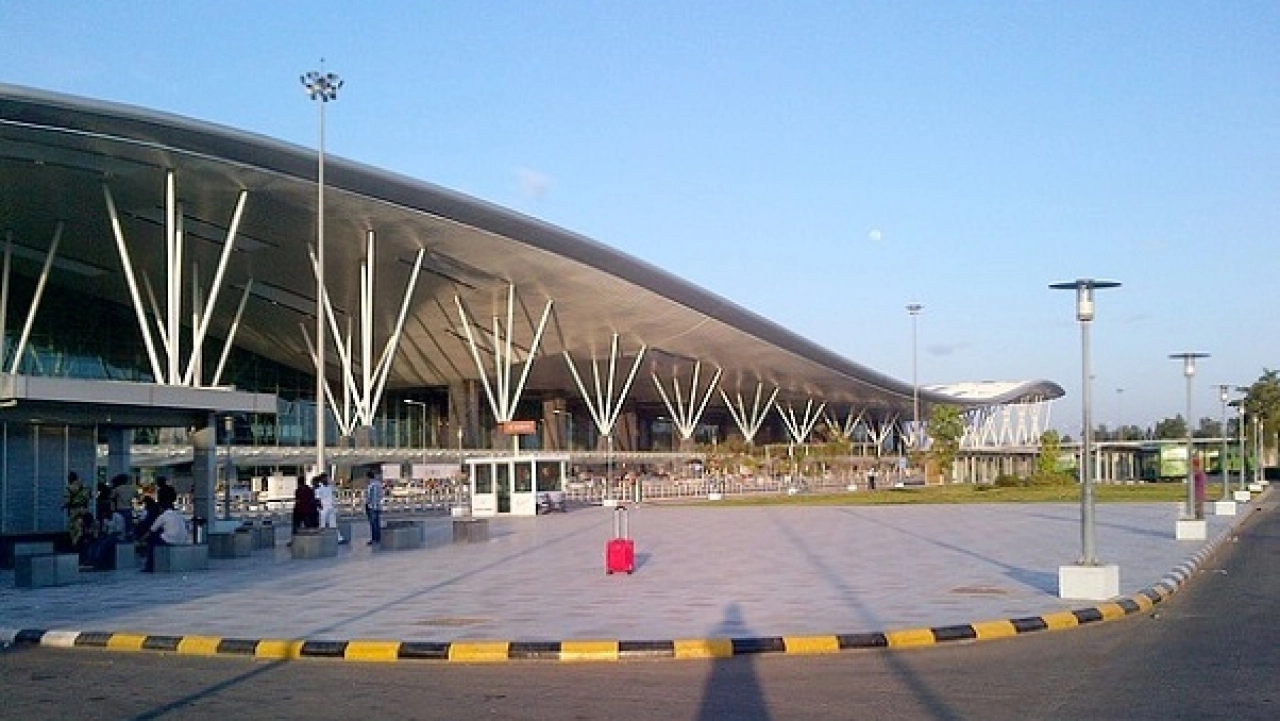 In a first of its kind in India, Bengaluru's Kempegowda International Airport (KIA) is planning to develop a mega-concert arena on a 6.3-acre plot of land in its premises, reports Bangalore Mirror.
The Bengaluru International Airport Limited (BIAL), operator of KIA, which is now afoot on a massive expansion programme to bring up a new terminal and runway along with the concert arena. The BIAL plans to outsource the construction and operations to the entities that specialize in event management.
Once completed, the arena is expected to host events like weddings, award ceremonies, exhibitions, grand parties, etc – with a capacity to hold around 9,000 people.
"The concert arena will cater to the growing demand for entertainment events in Bengaluru. Once completed, this would be first of its kind to be built at an airport in India. It is proposed to be cost-effective, semi-permanent marquee structure," said BIAL spokesperson.
The plot allotted to the arena is adjacent to the newly built South Access Road, parallel to the existing Main Access Road which is getting expanded into a 10-lane road. According to proposals, the location of the concert arena has been placed ensuring that visitors can reach the arena directly without affecting airport-bound traffic.