Delhi Airport: DIAL Works On Major Expansion Of IGIA To Increase Capacity & Become First Indian Airport With 4 Runways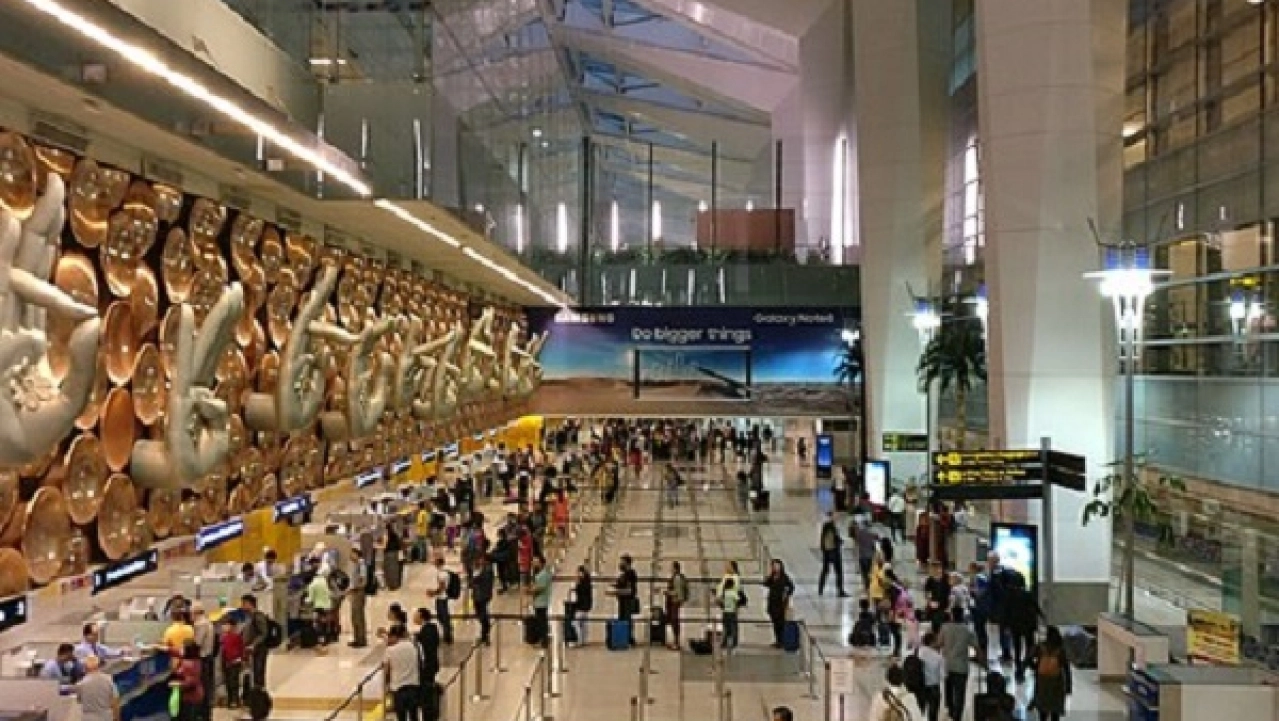 By 2022, the Indira Gandhi International Airport (IGIA) will be able to handle 100 million passengers per year as the authorities are planning the expansion of airport infrastructure to increase the annual passenger handling capacity, reports Zee News.
"DIAL (Delhi International Airport Ltd) would carry out the integration of the 'Departure and Arrival' terminals of T1, construction of new T1 Apron, fourth runway, dual elevated Eastern Cross Taxiways (ECT), landside developments for circulation and connectivity improvements and T3 modification works," a statement said.
Once the expansion is completed the Delhi Airport will become the first Indian airport to consist of four runways and a dual elevated ECT, the statement added.
Further, authorities will also increase the airside capacity to handle 140 million passengers per annum (MMPA). According to the proposal, the complete Terminal 1 apron will be expanded by three times to hold twice the current capacity- from 20 MPPA to 40 MPPA.
The expansion of Terminal 2 (Phase 3) is on schedule to be completed by June 2022. The expansion also includes doubling the IT transfer area, adding the seventh check-in island and associated baggage handling system (BHS).