Delhi International Airport Coming Up With Slip-Resistant Measures Via Anti-Skid Floors To Ensure Safety Of Flyers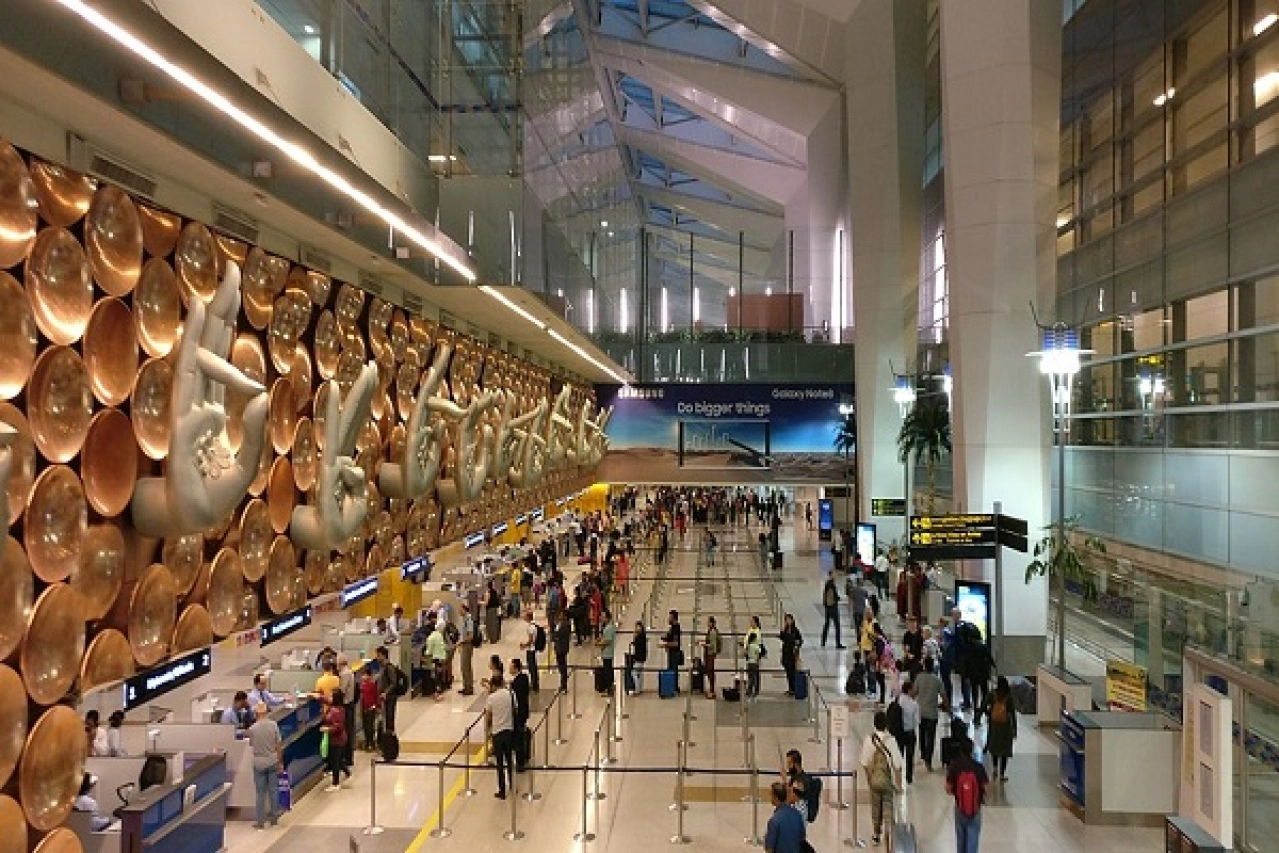 To ensure the passengers of all age groups do not have to worry about slippery floors, the Delhi International Airport (DIAL) has now come up with slip resistant floor, reports Financial Express.
As the carpet covering was removed from the floor, it became too slippery and even forced the Central Industrial Security Force (CISF) to replace the shoes of its 4,000 plus personnel, guarding one of the busiest airports in the country.
The worn out parts of the carpets are getting done away with and cleaning of the remaining pieces that are in good condition is in full swing. Of the 1,70,000 sqm carpet, 30,000 sqm will be removed, starting from both sides of the travellator in the departure piers of T3.
As per the report, many flyers have complained about the slow movement of trolleys on the carpet. Also, security officials have mentioned difficulties in walking dog squad.
Built in 2010, the T3 of the DIAL is constructed at the cost of Rs 6,750 crore. The gigantic carpet covering was manufactured in Mulshi near Pune and was transported in pieces to the airport.