Government Approves Leasing Of Ahmedabad, Lucknow And Mangalore Airports To Highest Bidder, Adani Enterprises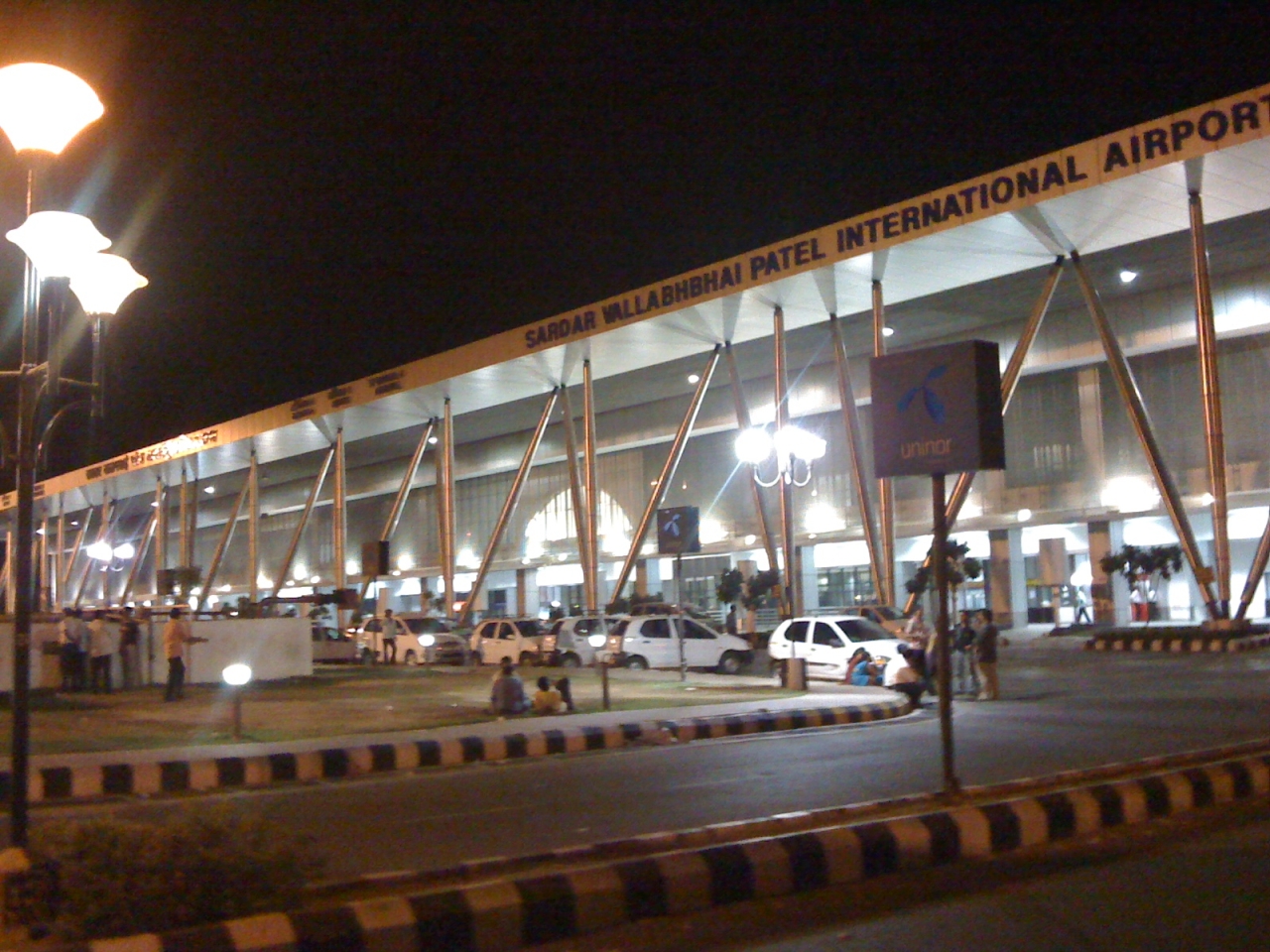 The Union Cabinet headed by the Prime Minister (PM) Narendra Modi on Wednesday (3 July) approved the proposal of the aviation ministry to lease out three airport projects, presently operated by the Airports Authority of India (AAI) to highest bidder, Adani Enterprises, Economic Times.
The three airports- Ahmedabad, Lucknow and Mangaluru have been leased out in a Public Private Partnership model for a period of 50 years on the basis of a bidding process which had received participation from various institutions including GMR, AMP Capital and NIIF, among others.
These airports are a part of the six such airports assets including Trivandrum, Guwahati and Jaipur, which were all won by Adani Enterprises. The proposal for the other three aforementioned airports is expected to be approved by the Union Cabinet by the end of this month.
This marks the government's first airport privatisation attempt in the last 13 years after the GMR and GVK groups had won the rights to manage Delhi and Mumbai airports in 2006. Greenfield airports like Hyderabad and bengaluru had also been awarded at that time.