Guwahati Set To Be Linked To Four New International Destinations Under Modi Government's UDAN Scheme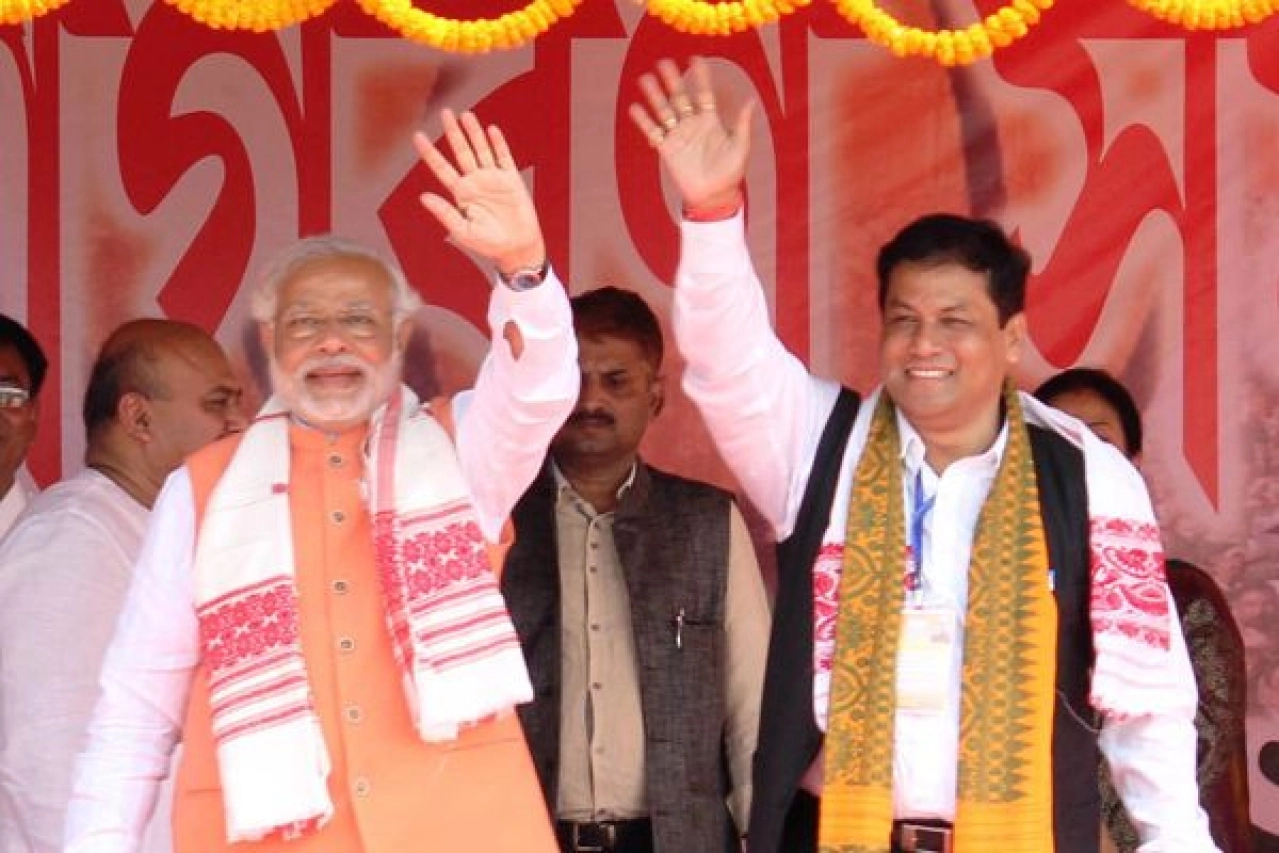 In a major boost to the air connectivity in the Northeast, Guwahati's airport is set to further be linked to international destinations of Yangon, Hanoi, Kuala Lumpur and Kathmandu as the Union Government on Wednesday (24 July) invited bids for the same under its UDAN scheme, Livemint.
The Airports Authority of India (AAI) had conducted the first round of bidding under the UDAN international scheme for operation of international routes connecting Guwahati to Dhaka, Kuala Lumpur, Yangon, Kathmandu, Singapore, and Bangkok back in November 2018. However, airline operators only submitted bids for two routes linking Guwahati to Dhaka in Bangladesh and Bangkok in Thailand.
Under the UDAN international scheme, the Union Government's Ministry of Civil Aviation and Government of Assam are collaborating to boost the international connectivity in the northeast region.
In this respect, as per the AAI,the Government of Assam will be paying a maximum subsidy of Rs 2,745 per passenger for Guwahati-Kathmandu route, Rs 7,445 per passenger for Guwahati-Kuala Lumpur route, Rs 4,831 per passenger for Guwahati-Yangon route and Rs 4,545 per passenger for Guwahati-Hanoi route.