In Major Boost To UDAN, Delhi's Second Airport At Hindon Begins Commercial Flight Operations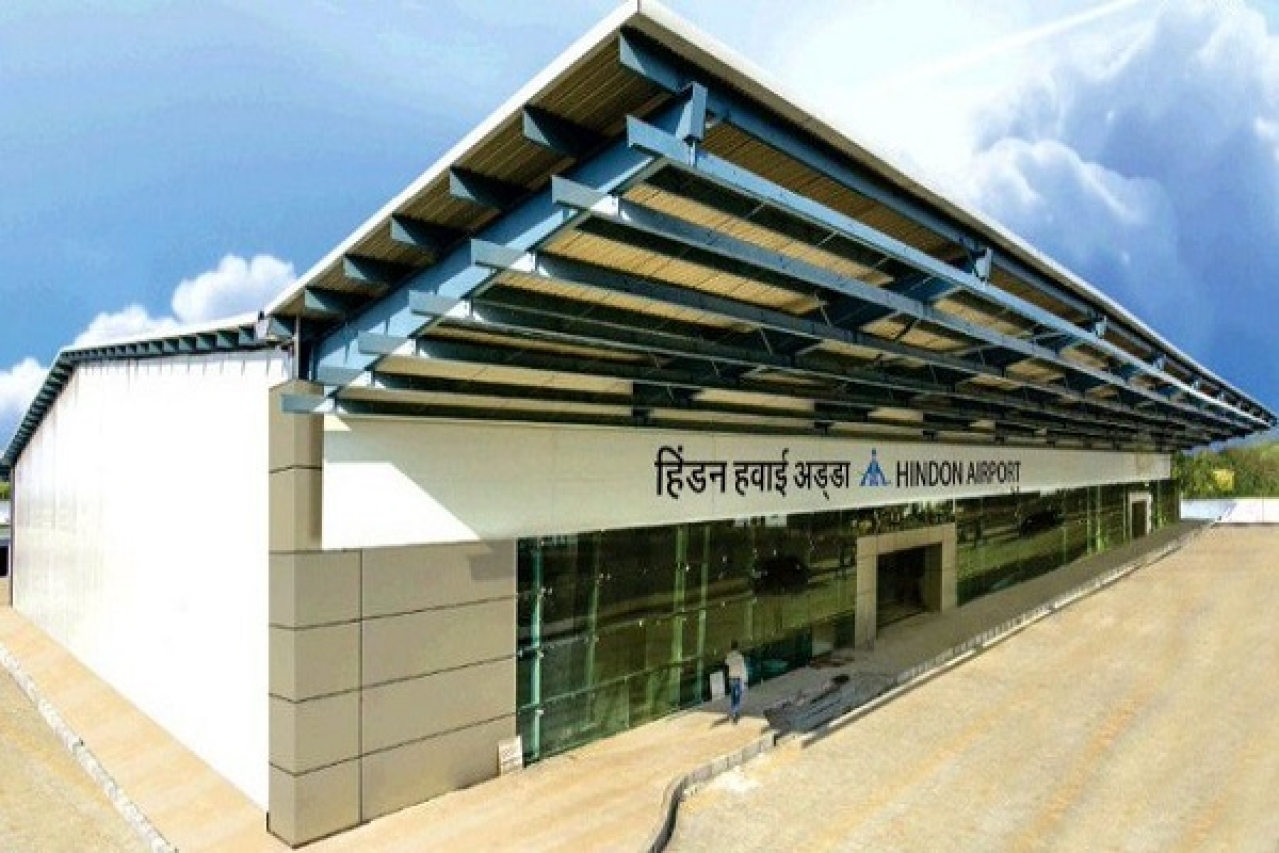 After its inauguration on 8 March 2019 by Prime Minister Narendra Modi, commercial flight operations have officially commenced at Delhi's Hindon Civil Airport. On 11 October (Friday), a flight with nine passengers aboard landed at Hindon after taking off from the Naini-Saini Airport in Pithoragarh, reports Livemint.
Now, two way flight traffic between Hindon and Naini-Saini will become a matter of daily routine, with an aircraft leaving Hindon at 1 pm each day. The ticket to Pithoragarh will be priced at Rs 2,470, while the return journey will cost Rs 2,270.
CEO of Heritage Aviation Private Ltd, Rohit Mathur has said that his company will also introduce flights to a number of other popular tourism spots.
Located about 40 km or so from Delhi's Indira Gandhi International Airport (IGI), Hindon Civil Airport is going to help decrease the burden on the former once more flights become active.
The civilian airport is itself an enclave created inside the Hindon Airport being run by the Indian Air Force (IAF). The use of it for civilian flights has been allowed by the IAF under the government's regional connectivity programme UDAN.