Kolhapur's Chhatrapati Rajaram Maharaj Airport Sees Increasing Footfall; To Start Flights To Tirupati Soon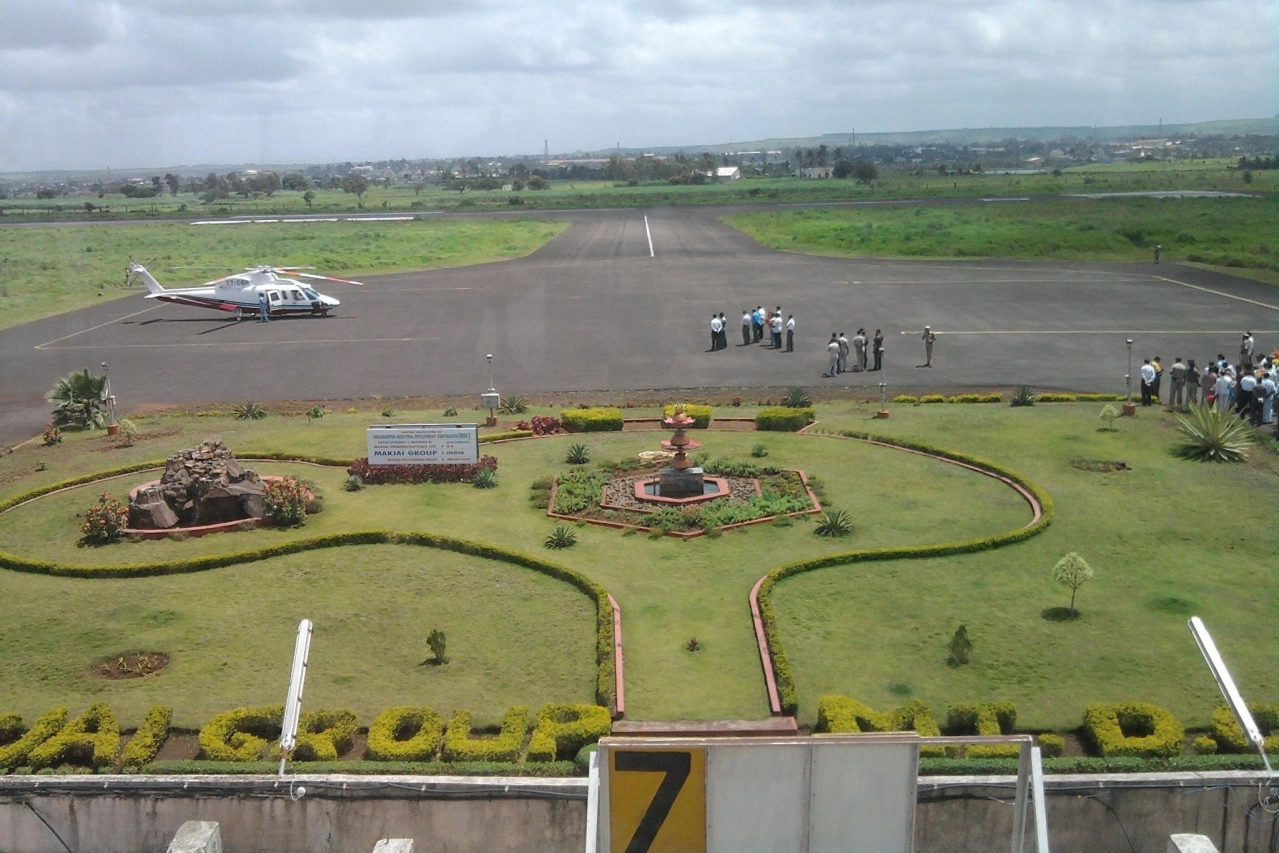 Kolhapur's Chhatrapati Rajaram Maharaj Airport has recorded a footfall of 21,000 fliers in the last five months, the Financial Express reports. The airport which opened in April 2018, has 621 flight operations under Regional Connectivity Scheme- UDAN, a Kolhapur airport official said.
Currently, Kolhapur's airport connects to Mumbai, Hyderabad and Bengaluru. The airport could have handled more than 3,000 flight operations but was not able to do so as Bengaluru's Kempegowda International Airport was closed in February due to the Aero India 2019.
The airport director at Chhatrapati Rajaram Maharaj Airport Kamal Kumar Katriya said that the numbers were a big boost for the airport authority, and running on the success in the short time, the airport may be starting flight operations to Tirupati.
Katriya adds that there are 116 non-scheduled flights which had over 320 passengers. The airport also a weather department in its premises to check for delays and disruptions due to bad weather. They provide daily weather-related data and forecast to airlines every day, he said.