Ather Energy To Set Up New Production Facility In Tamil Nadu To Manufacture EVs, Lithium-Ion Batteries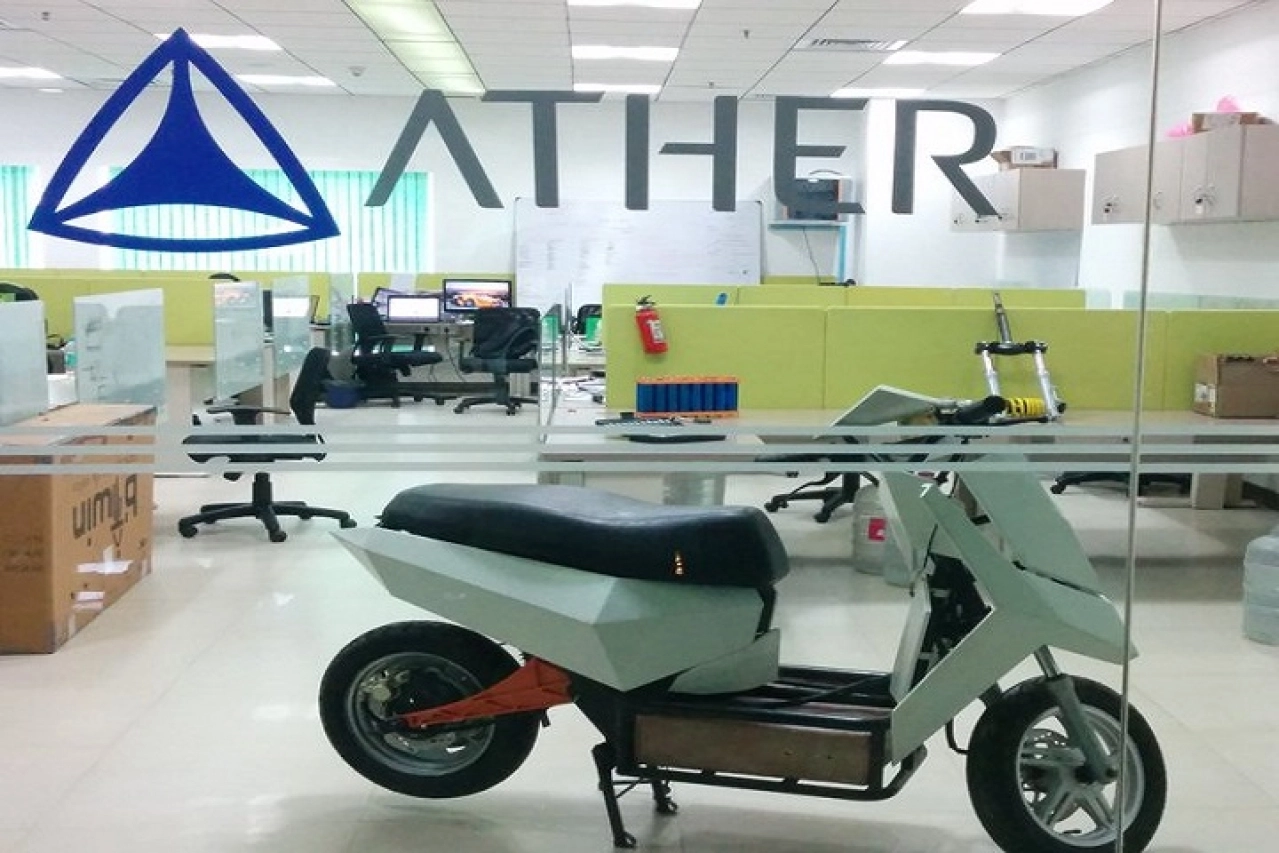 Electric scooter manufacturer Ather Energy has signed a memorandum of understanding (MoU) with the Tamil Nadu government to open a new production facility in Hosur.
The production facility will come up in an area of 400,000 sq ft and will be used to make lithium-ion batteries and electric vehicles.
Ather Energy has already announced its plans to expand to 30 cities in the next few years and this MoU will help scale up production plans for the same. The built-up factory will be located in Hosur, Tamil Nadu and is supported by the government of Tamil Nadu under its EV Policy, a statement from the company said, reports Hindu BusinessLine.'
The company has already set up its manufacturing unit in Whitefield, Bangalore which commenced production in 2018 with capacity of 600 vehicles per week.
Lithium-ion battery manufacturing is a key area of focus for the company going ahead. More than 4000 employees will be trained in requisite skills in the EV sector as a part of this initiative over the next five years, the company said.
"Ather is rapidly scaling up and we need to expand our production capacity to meet the growing demand. The new unit will help us meet the demand for the next few years across the country. Tamil Nadu has been a hub for automobile manufacturing, and they have been working closely with us in their effort to build an EV ecosystem," said Tarun Mehta, chief executive officer, Ather Energy.