'Cost Of Electric Cars To Be At Par With Combustion Engine Ones Within 3-4 Years': NITI Aayog CEO Amitabh Kant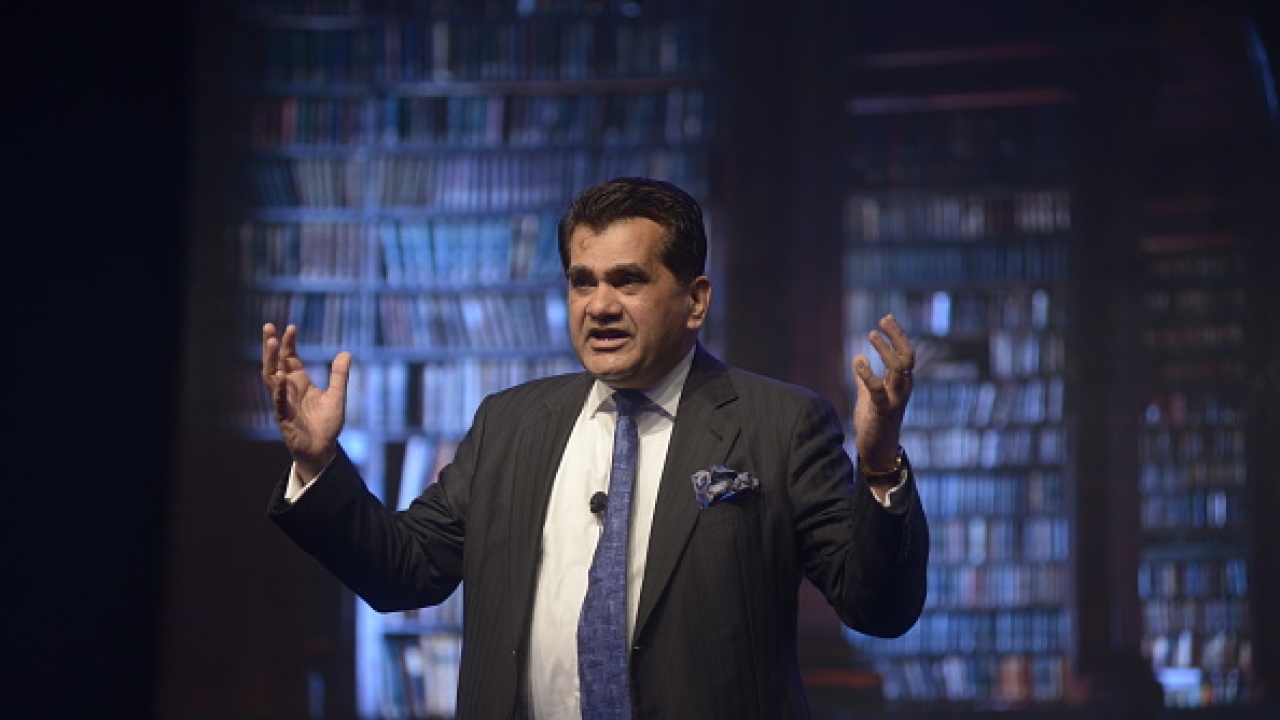 Expressing optimism about the potential of electric cars in India, NITI Aayog CEO Amitabh Kant has said that India's transition to a more urban setting will be electric, shared and connected, Economic Times reports.
Kant also said that with falling battery prices, electric vehicles will be at par in costs with combustion engine ones within 3-4 years.
"We will transit towards there as the cost of battery falls from 276 dollars per kilowatt hour (kWh) to 76 dollars per kilowatt/hour. The cost of electric vehicles will almost become at par with combustion (engine) cars in the next 3-4 years," he said.
Pointing to the huge market in India, Kant said that India has just 28 cars per 1000 people as compared to 980 and 850 in the US and Europe respectively.
"We have laid down a policy framework where in the future people will go for electric vehicles, an economic incentive has been created for people to go for this," he added.
Speaking of India's renewable energy commitments, Kant said that India is on the way to exceeding all its targets as per the Paris Accord.
"…the speed at which we are going in terms of hydro, in terms of wind energy in terms of rooftop, we will actually be bypassing the targets that we have set for ourselves," he said.