Electric Vehicles Push: Grofers To Induct 500 EVs By 2019 End After Pilot Project Reduces Last-Mile Delivery Costs By Half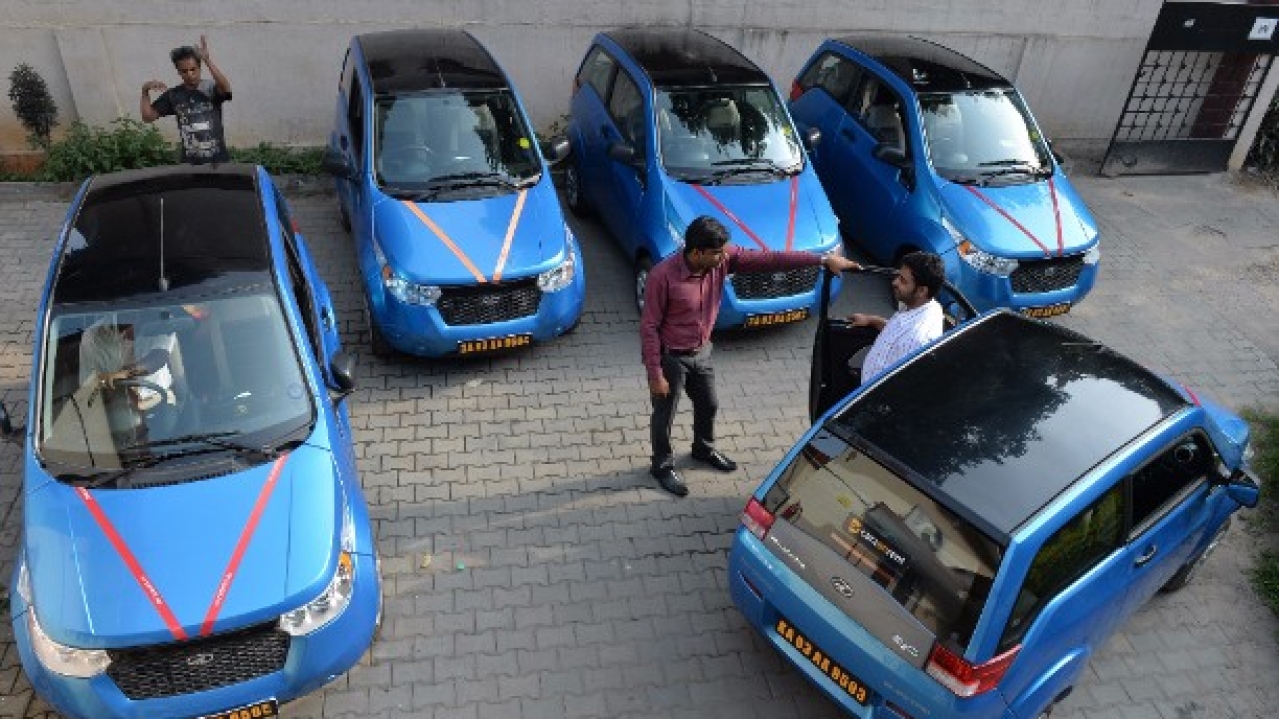 Adding muscle to the Government of India's push towards adoption of cleaner electric vehicles (EVs) as against fossil-fuel driven vehicles, leading online grocery firm Grofers announced on Monday (22 July) that it is looking to deploy 500 such vehicles for last-mile delivery by the end of 2019, reports Mint.
It should be noted that Grofers started a pilot project with electric vehicles last year, by deploying 50 such vehicles in Delhi. Commenting over the same, the company's co-founder Saurabh Kumar said, "Our experiment was largely successful. We were able to reduce our last-mile delivery costs by 50 percent in places where EVs were deployed."
As of present, the e-commerce company runs as many as 100 EVs in Delhi and 50 such vehicles in Jaipur. The company plans to deploy the new-tech vehicles in 13 cities where the company operates, all by the end of 2019.
It should be noted that apart from Grofers, many other companies are also exploring EVs as a feasible option for their delivery fleets. E-commerce behemoth Flipkart announced last month that it plans to supplant 40 per cent of its delivery fleet with electric vehicles.