GST Council Cuts Tax Rates On Electric Vehicles, Chargers To 5 Per Cent, No GST On Hiring Of EVs For Public Transport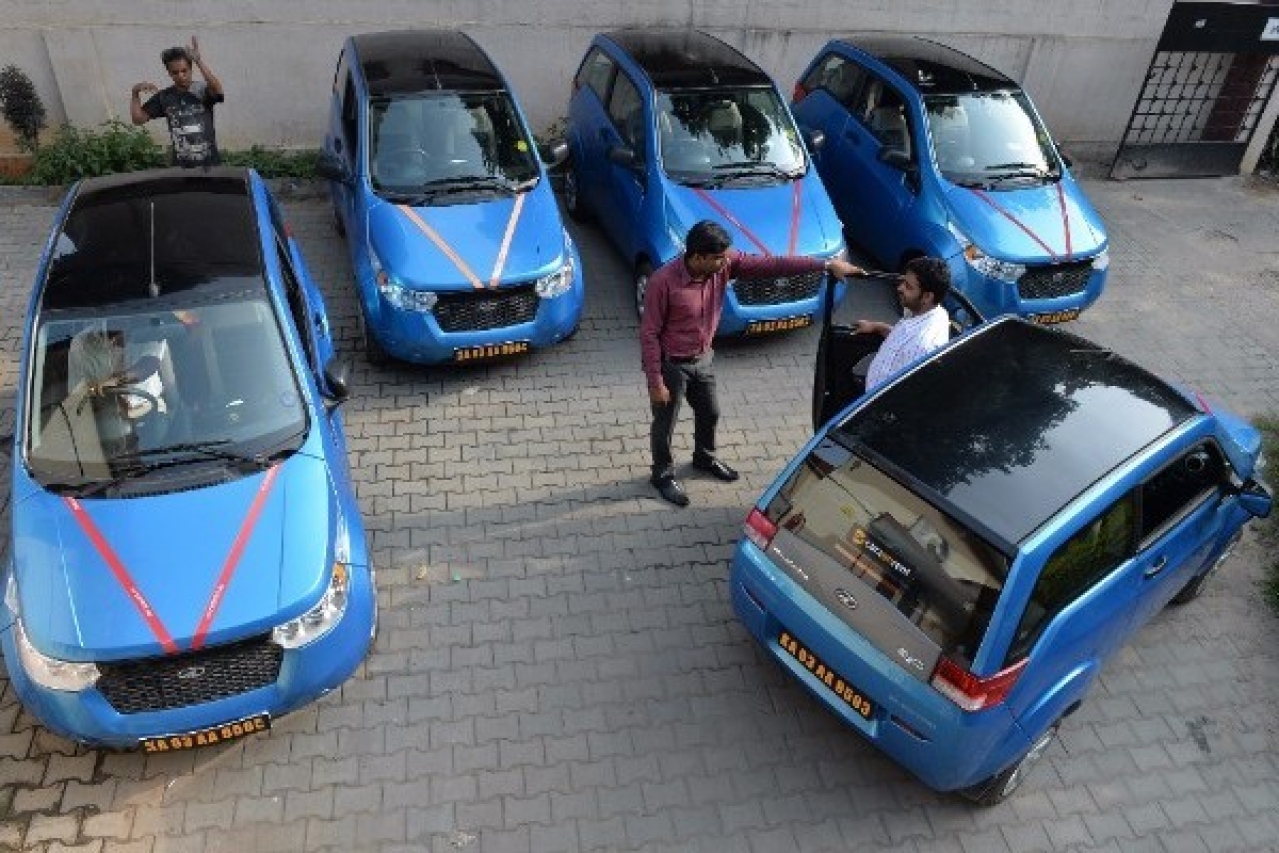 The Goods & Service Tax (GST) Council on Saturday decided to lower the duty on all electric vehicles (EVs) and the charger for such vehicles from 1 August.
According to a statement by the Finance Ministry, the GST rate on EVs will be reduced to 5 per cent from 12 per cent. A lower 5 per cent tax rate on chargers is applicable to charging stations too.
Currently petrol and diesel based automobiles attract GST at the rate of 28 per cent, besides a cess.
The GST Council also exempted hiring of electric buses by local authorities from tax. The exemption will cover buses with a carrying capacity of more than 12 passengers. The decision is likely to make EVs a popular and viable option for public transportation.
The GST rate cuts follows closely on the heels of major steps announced in the Union Budget 2019-20 provides to boos the electric vehicle adoption.
Finance Minister Nirmala Sitharaman, in her maiden Budget on July 5, had said that the government will provide an additional income-tax deduction of ₹1.5 lakh on the interest paid on loans taken for purchase of EVs. This amounts to a benefit of around 2.5 lakh over the loan period to the taxpayers who take loans to purchase electric vehicle.