Indian Railways To Utilise Vacant Real Estate To Push For Green Energy; Solar, Wind Projects Planned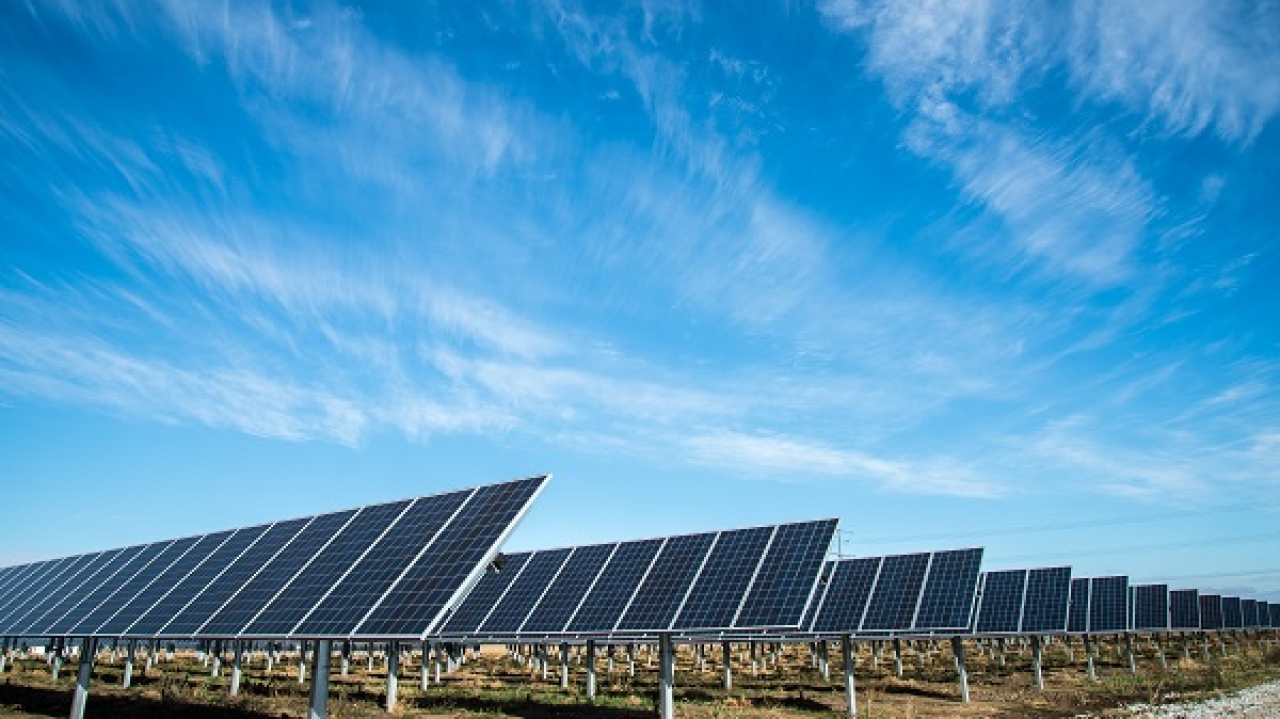 In a bid to increase the usage of renewable energy in its operations, the Indian Railways is planning to set up 500 mega watt (MW) of land-based solar power plants, including on its unused land, and 200 MW of wind energy plants, reports Mercom.
Union Minister of Railways Piyush Goyal recently informed the Lok Sabha that the Indian Railways has plans for setting up 500 MW of land-based power plants. Goyal said that the Railways is also planning to harness 200 MW of wind energy, bulk of which will be used in the public transporter's operations.
Currently, 26 MW of wind projects have been installed at Rajasthan's Jaisalmer while another 10.5 MW of wind projects have been set up at Tamil Nadu's Tirunelveli.
Furthermore, wind projects of 50.4 MW capacity at Maharashtra's Sangli are under the process of commissioning, said the Railways Minister.
Goyal also informed about the solar projects that are being installed on the unused land of the Indian Railways. He said that a 50 MW solar power is in the process of implementation at Bhilai in Madhya Pradesh (MP). The project is expected to be commissioned by March 2021.
A 2 MW solar power project, which is planed to be commissioned by March 2020, is being implemented at Diwana (Haryana) while another 1.5 MW project, which will also be commissioned by March 2020, is coming up at Sukhi-Siwania (MP).