₹100 Trillion National Infrastructure Pipeline Of 'Greenfield', 'Brownfield' Projects Ready, To Be Unveiled Shortly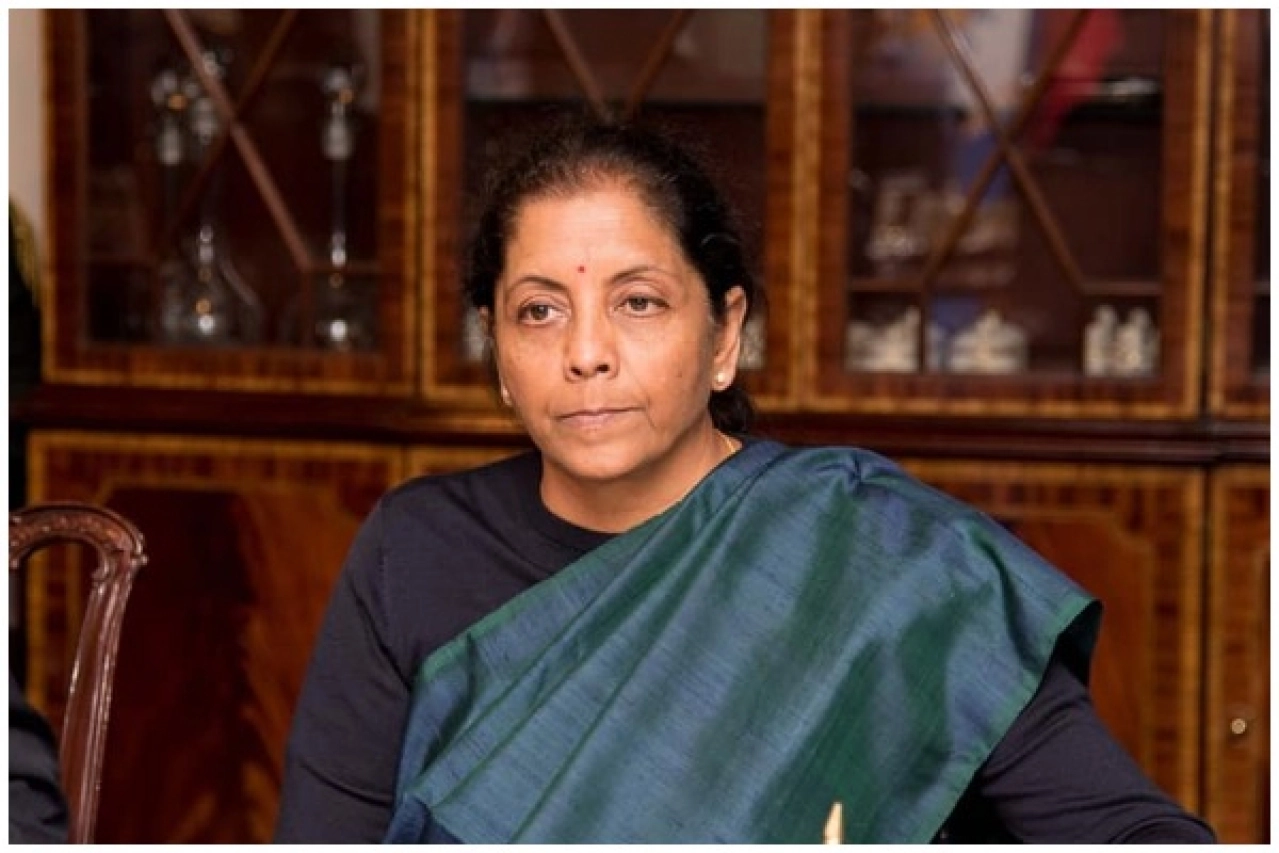 The union government is likely to unveil its ambitious 'National Infrastructure Pipeline', that will compile a detailed list of investment projects worth 100 trillion rupees in the infrastructure sector over six years, in mid-December.
Union Finance Minister Nirmala Sitharaman on Saturday said the government will shortly announce a set of projects as part of the government's plan to garner ₹100 trillion in infrastructure over the current financial year and next five years, Livemint reported.
The proposed national infrastructure pipeline will include greenfield and brownfield projects with an estimated cost of more than ₹100 crore each.
Speaking at the Economic Times Awards 2019 event in Mumbai, Finance Minister said "A set of officers are looking into the pipeline of projects that can be readied so that once the fund is ready, it could be front-loaded on these projects. That task is nearly completed. Before 15 December, we will be able to announce front-loading of at least ten projects,"
In September ministry set up a task force headed by economic affairs secretary Atanu Chakraborty in September to identify technically and economically viable infrastructure projects that can be kick started in the current financial year and can be included in the ₹100 trillion plan for the sector over the next five years.
The task force was asked to identify technically feasible and financially viable infrastructure projects that could be initiated in the current financial year ending March, as well as those that could be included in the pipeline for the remaining five years ending March 2025. The finance ministry is currently compiling a detailed list of projects that will constitute the 'national infrastructure pipeline' for the next five years.
The taskforce was set up with the following terms of reference
To identify technically feasible and economically viable infrastructure projects that can be initiated in the Financial Year (FY) 2019-20.
To list the projects that can be included in the pipeline for each of the remaining 5 years between FY 2021-25.
To estimate annual infrastructure investment/capital costs.
To guide the Ministries in identifying appropriate sources of financing.
To suggest measures to monitor the projects so that cost and time overrun is minimized.
To enable robust marketing of the pipeline of projects requiring private investment through the India Investment Grid (IIG), National Investment & Infrastructure Fund (NIIF), etc.