Road To $5 Trillion Economy: Nirmala Sitharaman Unveils India's First Ever Rs 102 Lakh Crore National Infra Pipeline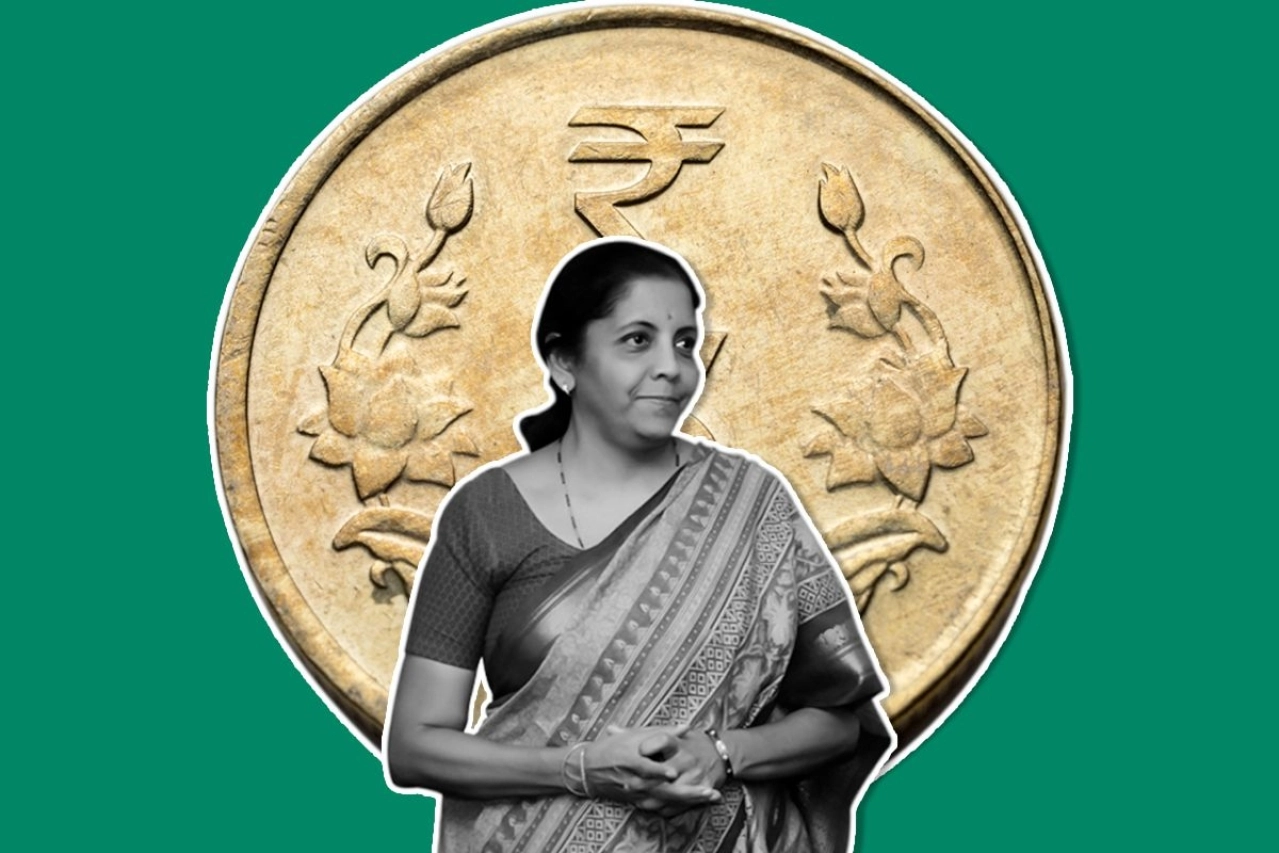 Finance Minister Nirmala Sitharaman on Tuesday (31 December) unveiled a massive Rs 102 lakh crore infrastructure investment plan for the next five years. This is considered a key factor in achieving the $5 trillion GDP target by FY25, Livemint has reported.
The Finance Minister reiterated that infrastructure is a focus area for the government and the aforementioned investment would initially be spread over 18 states. This is the first time India will have a national infra pipeline.
The pipeline comprises of Rs 25 lakh crore worth of energy projects, Rs 20 lakh crore roadway projects, Rs 14 lakh crore railway projects, Rs 2.5 lakh crore port and airport projects, Rs 3.2 lakh crore digital infra projects and Rs 16 lakh crore worth of irrigation, rural, agri and food processing projects have been identified part of this national infra pipeline.
43% are under implementation, 33% are at conceptual stage and 19% are under development in the National infrastructure pipeline,
Of this, the share of the Centre will be 39 percent. The share of the states will be 39 percent while that of the private sector will be 22 percent. The share of private sector is expected to rise to 30 percent by 2025, Sitharaman said.
The Pipeline also provides the year wise spending plan:
2019-20: Rs 14.6 lakh crore
2020-21: Rs 19.5 lakh crore
2022-23: Rs 13.8 lakh crore
2023-24: Rs 12.9 lakh crore
The private sector will fund 20 to 25 per cent of the national infra pipeline, rest of the cost will be borne by the centre and states.