Bengaluru: Common Mobility Card To Be Launched For Namma Metro, BMTC Buses At Baiyappanahalli, Kempegowda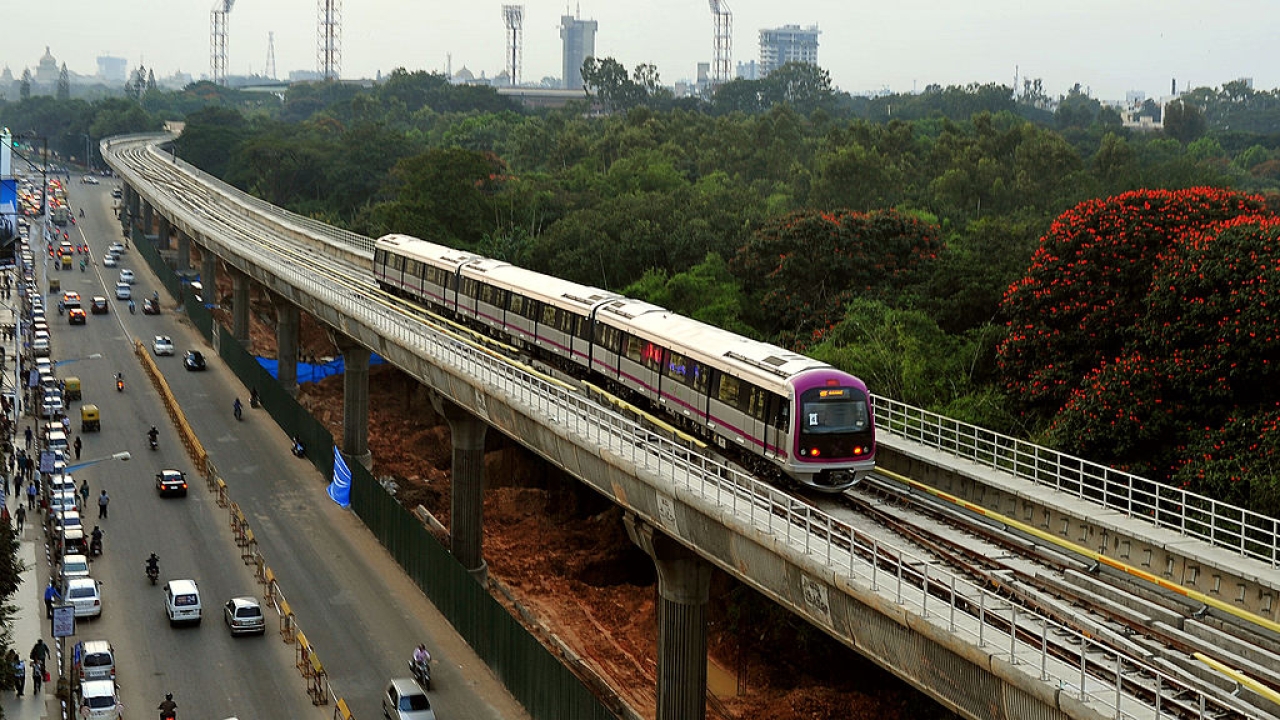 Bengaluru commuters would soon be able to avail common mobility cards to travel in Namma Metro and Bengaluru Metropolitan Transport Corporation (BMTC) buses. The card will be launched on a pilot basis at Baiyappanahalli and Kempegowda metro stations.
The common card made in association with Bharat Electronics Limited (BEL) and Centre for Development of Advanced Computing (CDAC) uses different technologies to process and record transactions.
The card was launched on 5 March, by Prime Minister Narendra Modi under the One Nation One card initiative making it the first national Common Mobility Card (NCMC).
The BEL will make changes to the existing software of BMRCL and BMTC so that the metro stations at their entrance and the bus conductors ticketing machine will recognise the card, in a report Indian Express.
The project once introduced will see the implementation of Automatic Fare Collection (AFC) gates which will automatically charge the commuter. The system will be installed in all the 40 metro stations and 62 stations of the upcoming phase II project of Namma Metro by 2022.
The Bengaluru model will follow the success of Delhi Common Mobility card which is extensively used, where around 9.18 lakh trips are recorded between September and November 2018.