Bengaluru Metro: BMRCL Takes A Leaf Out Of Fadnavis' Book, Considers Creation Of War Room To Speed Up Work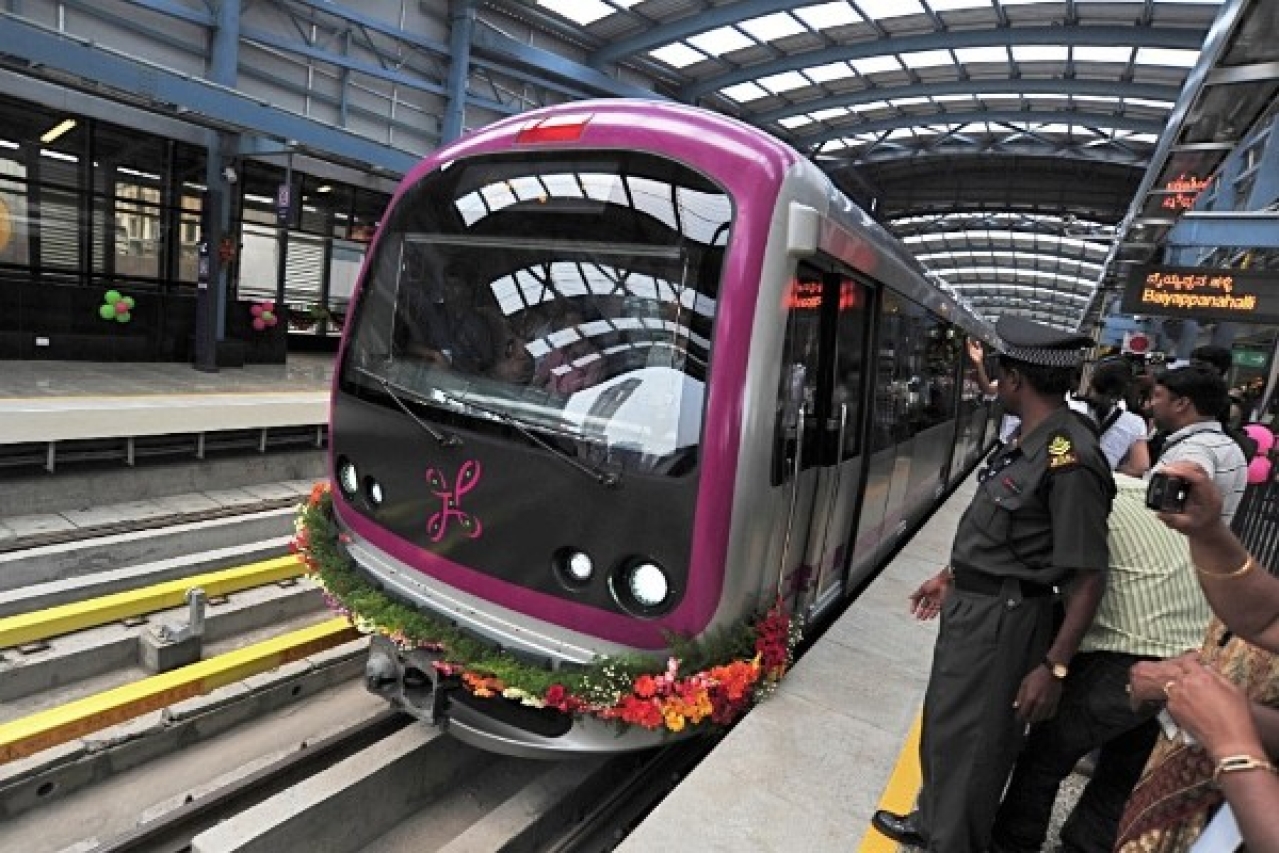 The Bangalore Metro Rail Corporation Ltd (BMRCL) is considering setting up a war room, similar to one implemented by Devendra Fadnavis to expedite pending projects, Times of India has reported.
Senior BMRCL officials are likely to visit Mumbai to study the war room which was commissioned by Maharashtra Chief Minister Devendra Fadnavis in 2015.
This war room is housed in the state secretariat where a team of young professionals to monitor large infra projects in the state and ensure that they do not get delayed due to bureaucratic reasons.
The war room monitors projects like metro rail project, coastal road project, Mumbai-Nagpur expressway and irrigation projects.
A similar war room if implemented in case of Bengaluru metro would sort out land acquisition delays due to poor departmental synergy which is one of the chief reasons for delay in metro works. It will also be used to resolve any governmental roadblocks hindering the project.
Bengaluru metro manages a partly construction speed of 4 km per year.