Bengaluru Metro's Filmy Affair Turns Profitable; BMRCL Earned Rs 24.8 Lakh Since 2013-14 From Film, Ad Shooting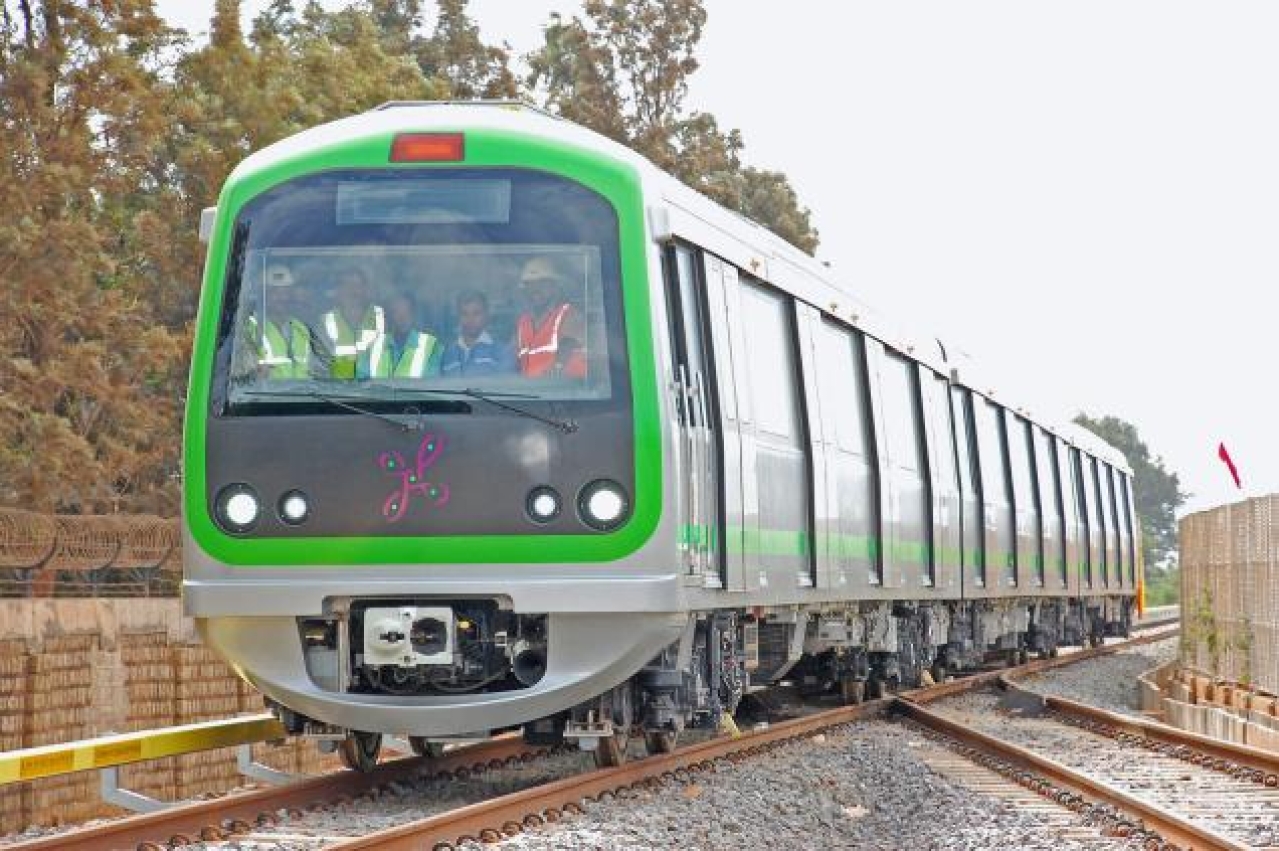 Various Kannada, Telugu and Malayalam movies, documentaries and advertisements have been shot at the metro trains and stations have become an integral part to the Bangalore Metro Rail Corporation Limited's (BMRCL) non-fare revenue, the Times of India reports.
BMRCL has earned Rs 24.8 lakh from film shooting since 2013-14. Year wise, the metro corporation earned Rs 4.3 lakh in 2013-14 and 2014-15, Rs 1.8 lakh in 2015-16, Rs 6.09 lakh in 2016-17, Rs 4.5 lakh in 2017-18 and Rs 3.9 lakh in the previous quarter.
Permitting movie shooting has also increased the promotion of its services. The demand from Kannada filmmakers is the highest as most moviegoers in the city can relate to their real life.
Officials said productions houses need to accept their conditions to shoot. Indian production houses need to apply with a detailed script 15 days in advance and foreign houses need to apply a month in advance.
Further, they need to specify the locations, likely date coverage and period of shooting. "We scrutinize the script pertaining to sequences of feature films and documentaries involving BMRCL premises and rolling stock," an official said.
The officials examine the programme of shooting to avoid disturbance to ensure the normal working of trains and passengers safety and need to follow other rules of the BMRCL.
"The filmmakers must ensure that there's no adverse publicity and BMRCL is not depicted in poor light. If it's in a normal train, shooting with open doors or rooftops is not allowed. No inconvenience should be caused to passengers and staff," he added.