Bengaluru: Namma Metro And BMTC To Go Smart With Common Mobility Cards; To Be Rolled Out In September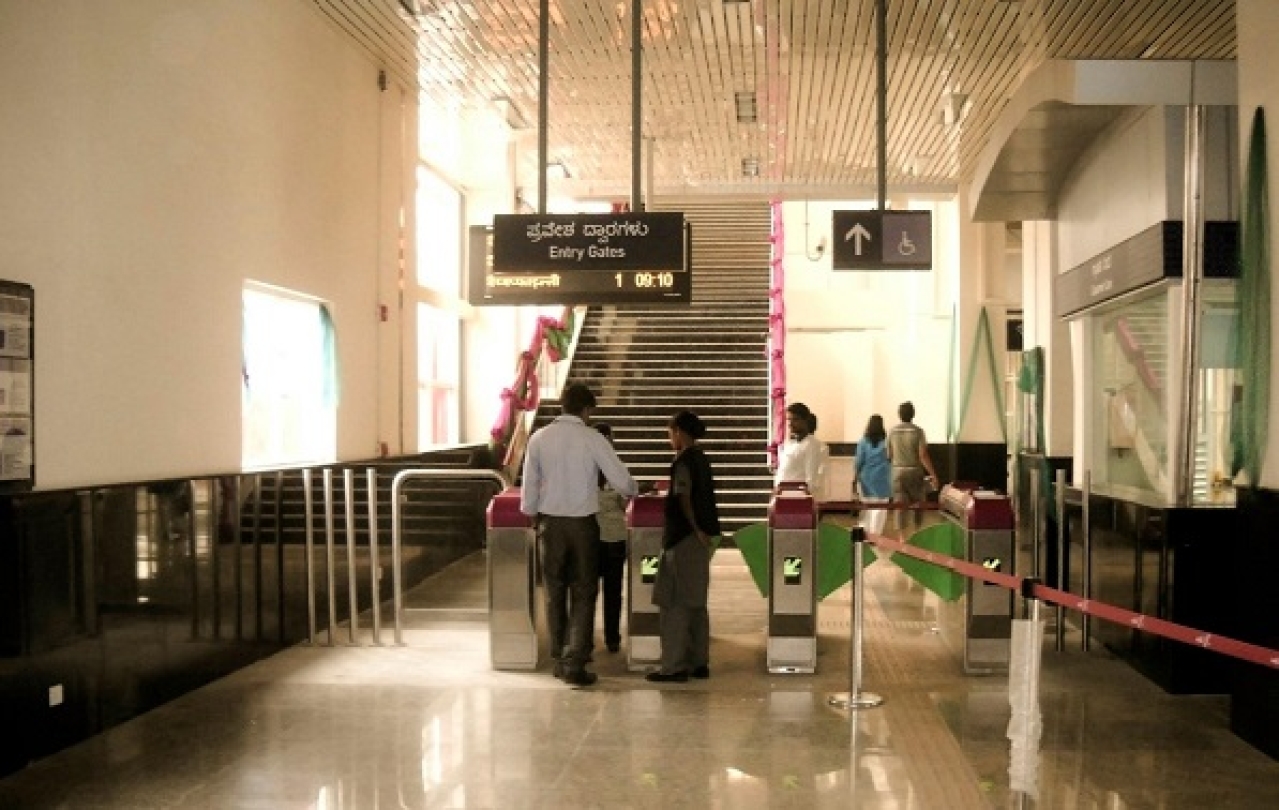 The Bengaluru Metro Rail Transport Corporation Limited (BMRCL) and Bangalore Metropolitan Transport Corporation (BMTC) are joining hands to introduce common mobility cards for the ease of commuters from September, reports The News Minute.
BMRCL will provide the smart cards which can be used in the BMTC buses as the latter is planning to modify the existing Electronic Ticketing Machines (ETMs) to read the smart cards.
"The existing ETMs are being upgraded with an Android system to facilitate online payment. Currently, BMTC is looking into sorting out the technical constraints regarding the payment gateways and the software to be used. BMTC already had a plan to upgrade its existing ETMs but BMRCL approached us and asked us to collaborate so we decided to go with an interoperable smart card," said a senior BMTC official.
Owing to logistical limitations at the initial stages, the BMRCL has decided to install separate entry and exit gates for its Phase-I stations for those with the common mobility card as the existing system can only allow tokens and metro smart cards.
The Phase-II stations shall be enabled with common gates for smart card holders, ticket holders and the common mobility cardholders. The new mobility cards are expected to be priced between Rs 50 and Rs 100.