Big Security Lapse In Bengaluru Metro's Purple Line; Could Have Crippled Services For 20 Days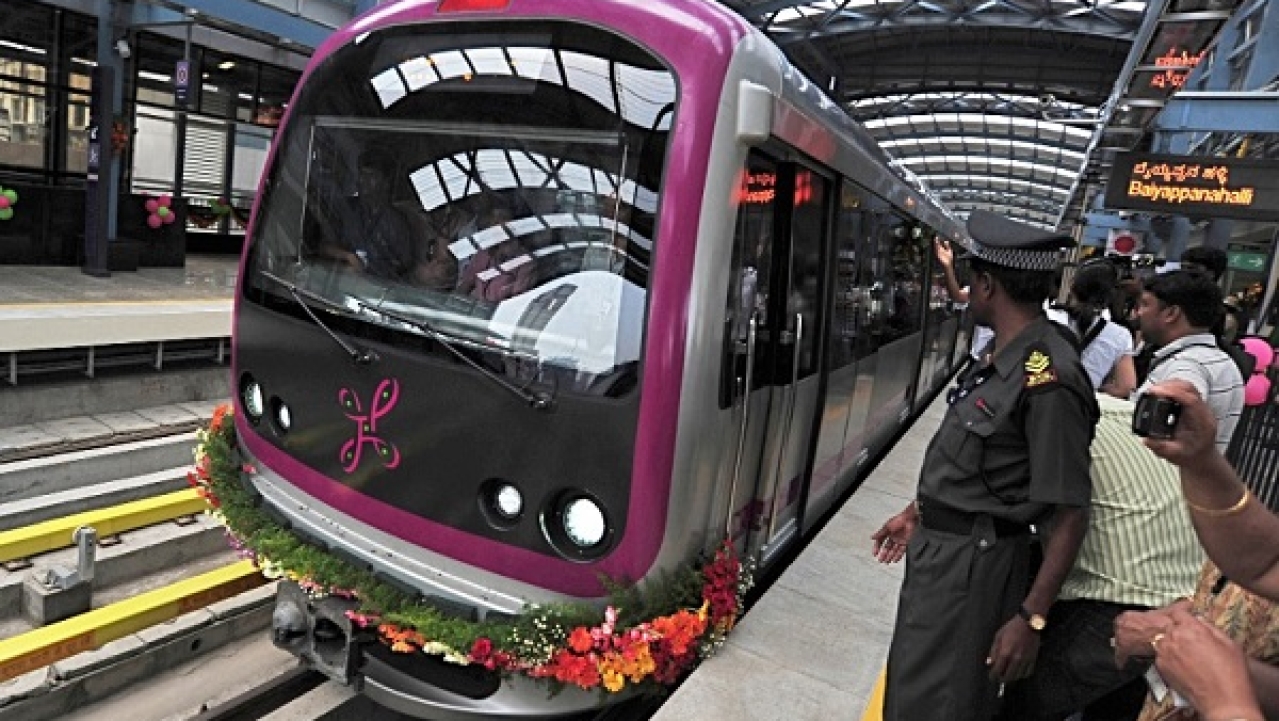 The Namma Metro Rail operations on the Purple Line between Baiyappanahalli and Nayandahalli could have been jeopardised any time between 15 May and 5 June over lack of security.
1.225 tonne of copper wires worth Rs 5 lakh were stolen, the Rail Analysis India reports. The wires were installed for earthing on the third rail which electrically powers the Metro rail.
Earthing are used to protect both the system and human life, because it paves an alternative path for dangerous current to flow, and hence avoid accidents and equipment damage due to electric shock.
Along with the cooper, a total of 490 meters in length was missing. This could have led to the complete electrical system failure and leading to halting the metro services in the city until they would have been repaired.
Bangalore Metro Rail Corporation Limited Engineer, KVST Raju had filed the complaint. He told the police that the 257 meters of copper conductor installed in upline, and 233 meters of copper conductor installed in downline had been stolen between the 21-day period of 15 May and 5 June. The wires were last noticed on 15 May.
The robbery was detected on 5 June by a loco-pilot and not by the track maintenance workers who had to keep daily checks on the tracks. The loco-pilot detected the wires were missing at the controls of a train moving between Baippanahalli and Swami Vivekananda stations.