Boosting Urban Connectivity: Operational Metro Rail Network In India Increases To 657 Kilometers In 2019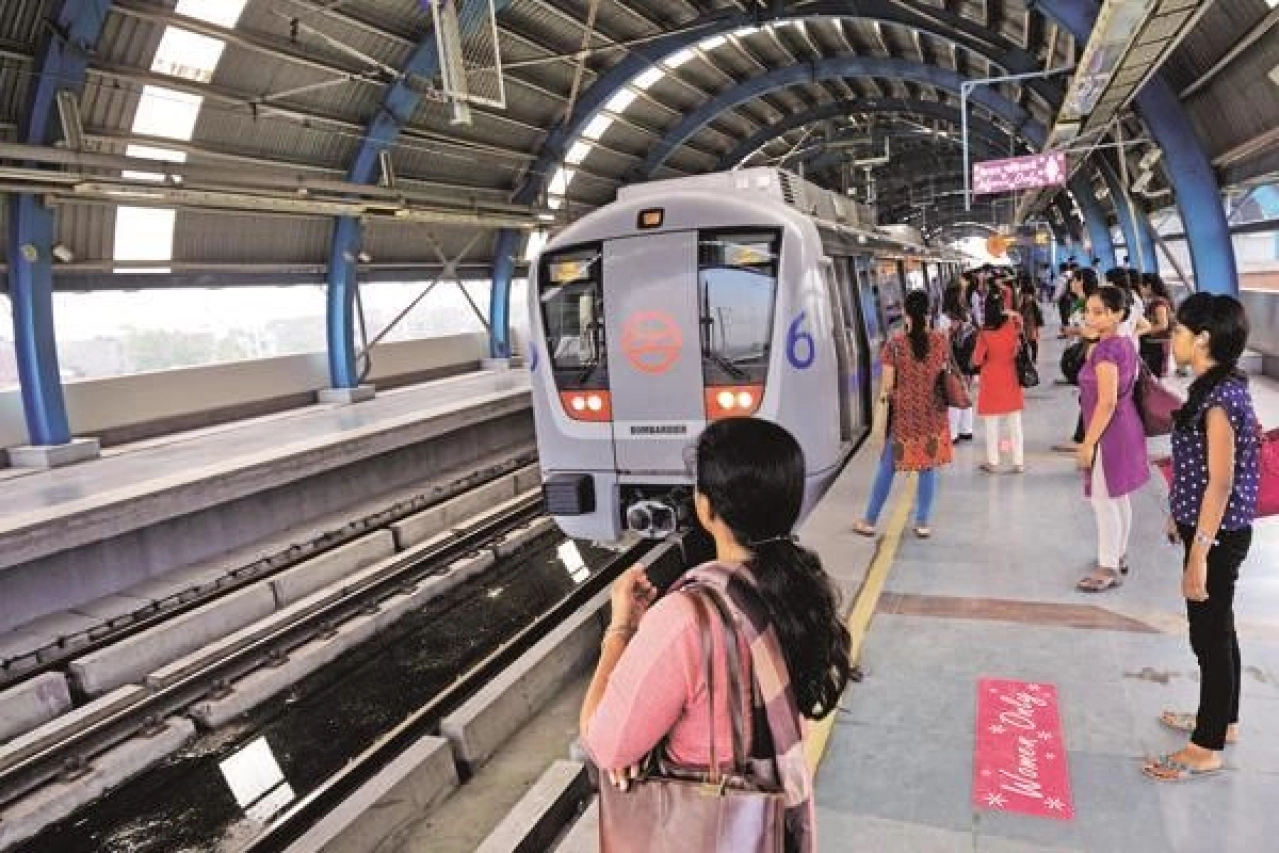 India now has an operational metro rail network of 650 kilometer, Finance Minister Nirmala Sitharaman said while delivering her first budget speech.
According to the Finance Minister, at least 210 km of metro rail lines were operationalised in the year 2019 alone and the construction of around 300 km of metro rail lines was approved by the government in 2018-19.
During this period, new metro lines were inaugurated in Delhi, Noida and Hyderabad. New metro lines are under construction in Jaipur, Lucknow, Nagpur, Mumbai, Bangalore and Hyderabad.
Delhi Metro currently has the largest operational network, extending around over 375 km with 236 stations across the National Capital Region.
Also Read: These Are The 13 Ongoing Metro Projects In India