Chennai Metro: Madras HC Upholds Rejection Of Candidate For Train Operator Job For Being 'Overqualified'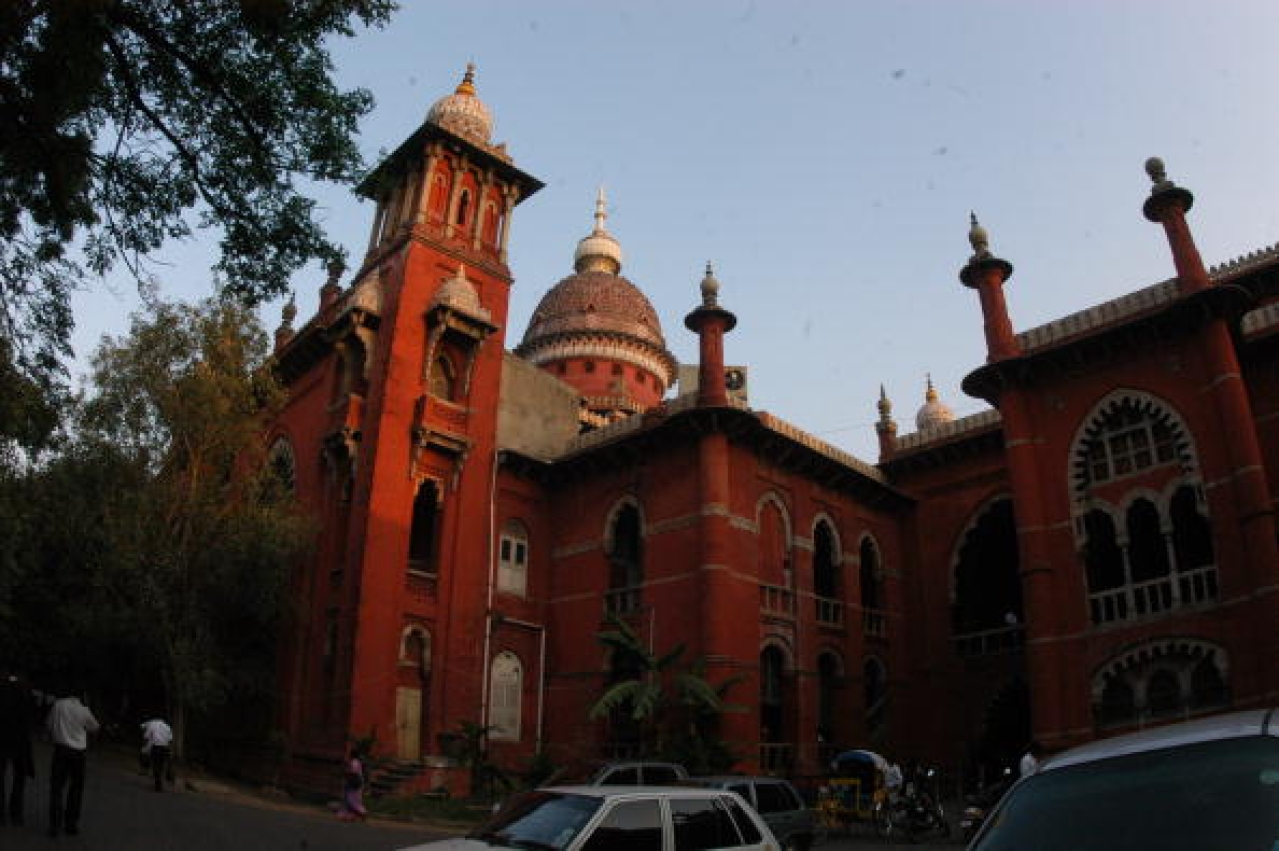 Justice Vaidyanathan of the Madras High Court has pronounced a judgment upholding the rejection of a female candidate by Chennai Metro for a Train Operator job on the basis of her being overqualified, reports DNA.
The petitioner, Lakshmi Prabha, had her application for the opening rejected in 2013 because the the job requirement was only a diploma, while she was a graduate in engineering.
The judgment follows the precedent of another case which had come up before Madras High Court where it was ruled that overqualified candidates could not be selected when it came to menial jobs. In that matter, the court had also asked the government of Tamil Nadu to come out with maximum qualifications for lower grade jobs.
The trend of highly educated candidates applying for menial government positions has been seen becoming increasingly common across the country, with thousands of PhD holders in one instance in Uttar Pradesh applying for peon vacancies in the police department.