Delhi Metro: Good News For Dwarka To Najafgarh Commuters As Grey Line All Set To Open From November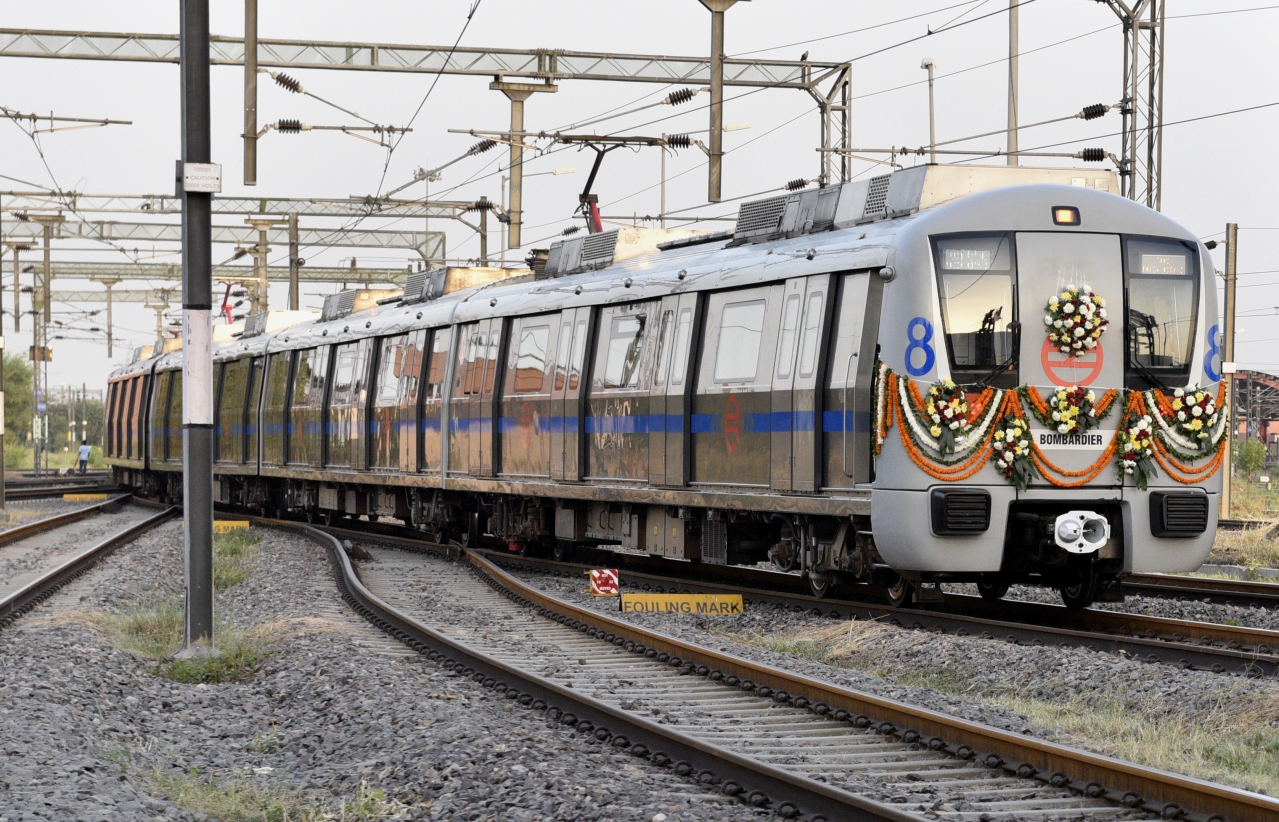 Delhi Metro is likely to open its Grey Line connecting the rural pockets of Dwarka to Najafgarh from next month as construction is likely to be completed from October end, Metro Rail News has reported.
This line will initially contain three stations namely Dwarka, Nangli and Najafgarh and will connect to Delhi Metro's existing Blue line which connects Dwarka sector-21-Noida Electronic City-Vaishali. By mid 2020 the Grey line will also be connected to the Dhansa Bus Stand.
Notably the Najafgarh metro station would be shaped like a dumbbell with the central part of the station being narrower in width as compared to the ends. Delhi Metro Rail Corporation (DMRC) was forced to come up with this design due to lack of space.
DMRC had earlier planned in in a regular rectangular shape but was unable to acquire some private land which necessitated this design innovation.
While the station area would shrink by a few metres in the middle DMRC engineers have assured that there will be enough space for passengers to walk unhindered.