Jammu And Srinagar To Have Their Own Metro Systems; State Administration Clears Building Of Elevated Corridors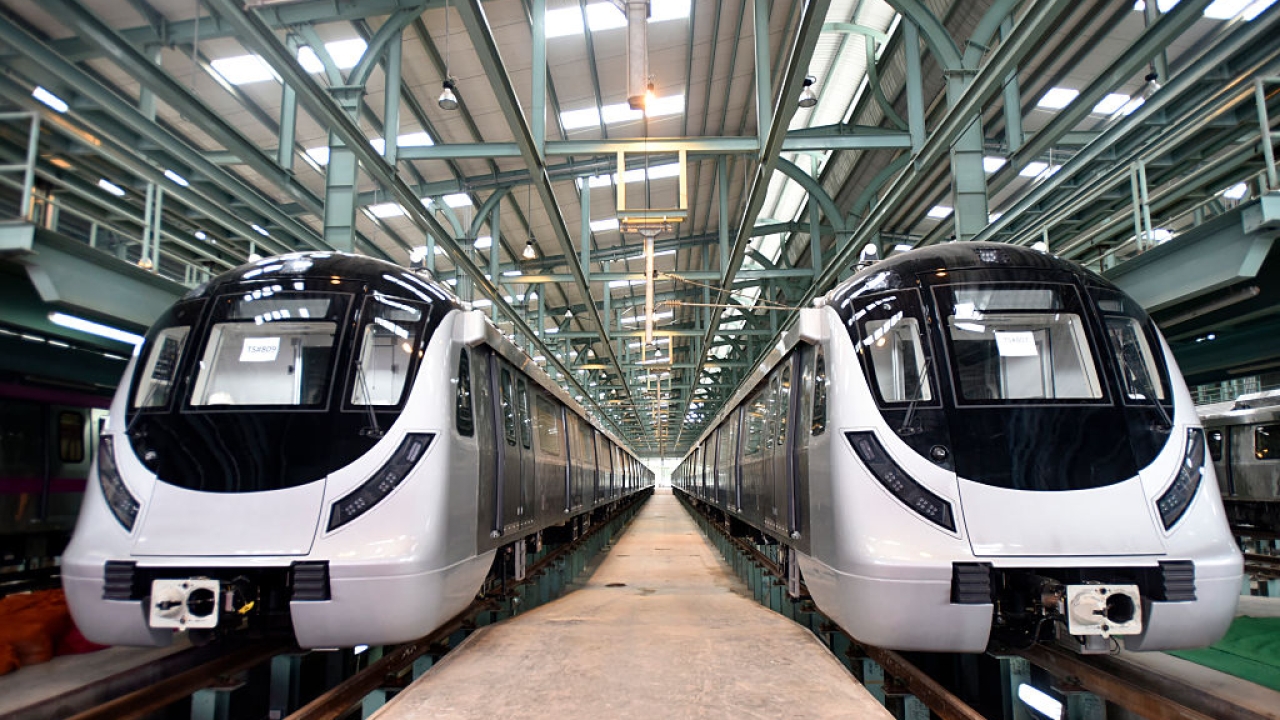 Construction will soon commence on metro systems for the two capital cites of Jammu and Kashmir (J&K), Jammu and Srinagar as the State Administrative Council has given its approval for the elevated corridor option to be used for the projects, reports Business Standard.
"The SAC (state administrative council) in its meeting held on June 7 approved the elevated corridor option for the two light rail transit systems to be operationalised," said Principal Secretary to the Government, Housing and Urban Development Department, Dheeraj Gupta said.
Gupta revealed that during the first phase, funding to the tune of Rs 8,500 crore would be required for the two metro systems. This funding will be obtained through debt, central assistance and state's equity.
In February this year, the state government had established two Mass Rapid Transit Corporations for the two capital cities. During the first phase, the Srinagar MRTC will create two corridors, one from HMT junction to Indra Nagar, and the second one connecting Osmanabad to Hazuribagh.
In Jammu, city, two corridors will be created from Udheywala to Exhibition Ground and Bantalab to Greater Kailash . Detailed Project Reports (DPRs) for the projects are expected to be finalised within the coming 15-20 days.