Metro Rails: Kochi Beats Delhi's Record, Reports Operating Profit Within Two Years And Two Months Of Inception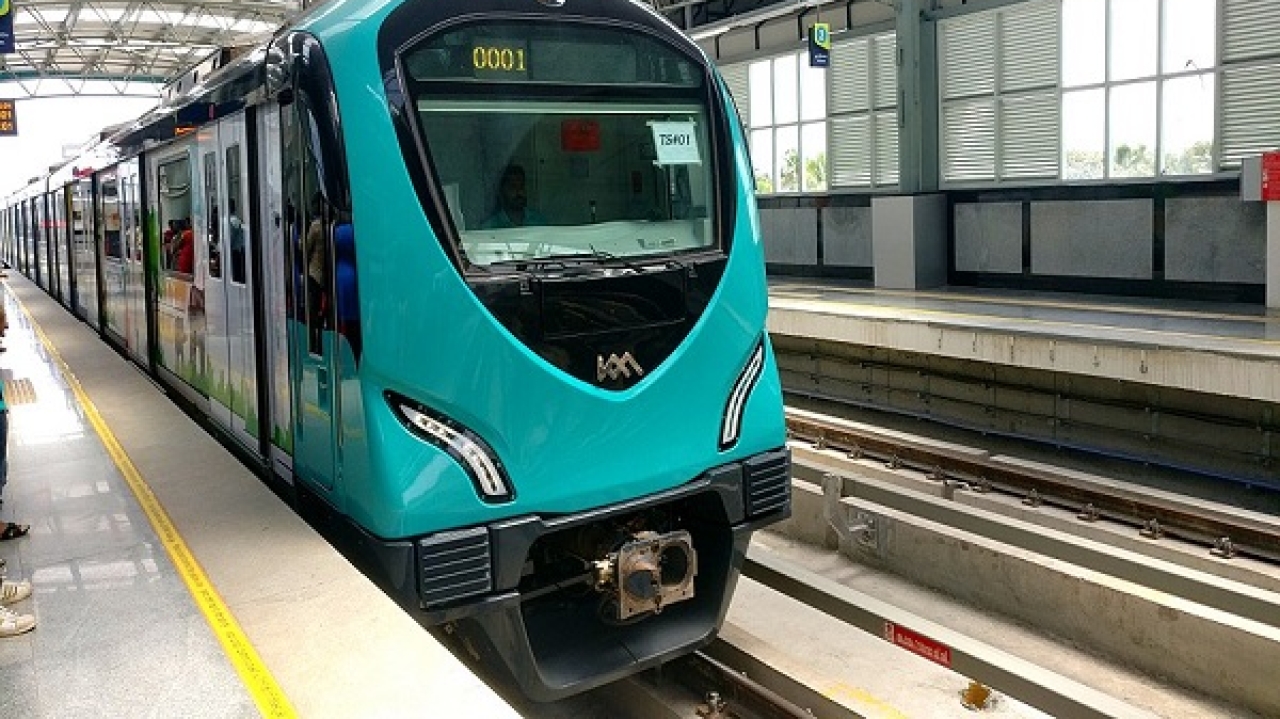 Kochi Metro has become the fastest ever Metro connectivity project in the country to report operational profitability beating the record held by Delhi Metro, TNIE reports.
The metro system in the city has begun attaining operating profit of Rs 2 lakh per day within just two years and two months of its beginning operations beating the four-year record held by Delhi Metro.
"We have been posting operating profit since April. However, we wanted the numbers to stabilise before announcing it," said Kochi Metro Rail Ltd (KMRL) MD A P M Mohammed Hanish.
The profits have been attained despite a 50 per cent discount on the fares which will remain till 18 September. The system has reportedly more than doubled its ridership with the opening of the Thykoodam stretch – from 40,000 per day to 91,000 per day leading to higher revenue collection.
While ticket sales contribute to 50 per cent of the revenue generated by the system the remaining comes from advertisements, rented food stalls, ATMs and other institutions at the station premises. The KMRL expects ridership to cross one lakh on account of the Onam celebrations.