Mumbai Metro Gets First Ever Made-In-India Driverless Coach; Inaugurated By PM Modi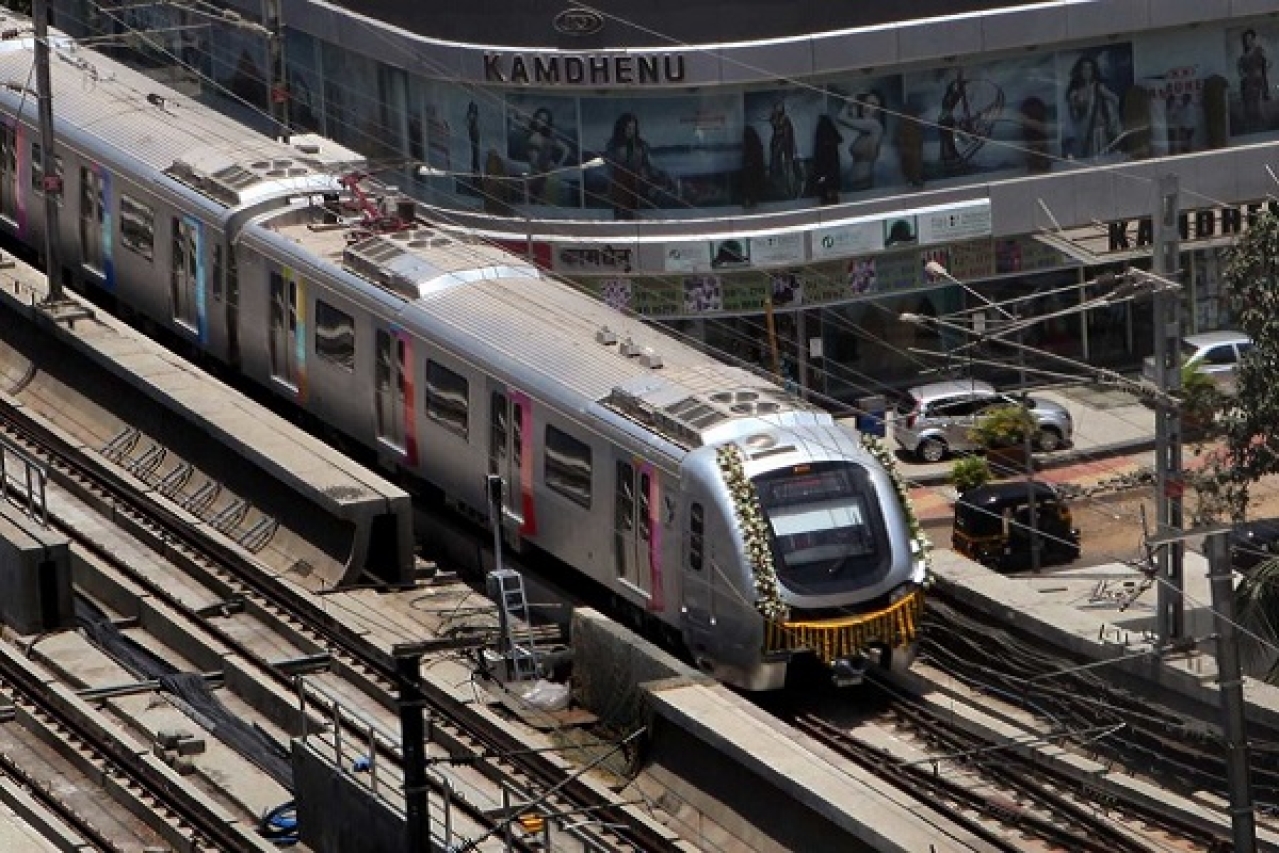 Mumbai Metro on Saturday (7 September) got its first driverless metro coach, manufactured by Bharat Earth Movers (BEML), reported Financial Express. Prime Minister had launched the local-made driverless coach during his recent visit to Mumbai, promoting the 'Make in India' initiative.
BEML, a public sector company under the Ministry of Defence manufactured the coach at its Bengaluru facility in a record time of 75 days. It was the first delivery from the order of 500 coaches placed by Mumbai Metro Rail Corporation (MMRC).
Made of stainless steel body the new metro trains will operate on 25 kv AC traction and have CCTV cameras installed for passenger safety. Each coach will have the capacity to accommodate about 300 passengers and will have enabled real-time track monitoring. In order to promote the use of bi-cycle, the new models will provide a bi-cycle parking space to passengers.
As Mumbai continues to deal with growing traffic issues and over crowded local trains, it is planning to expand its metro network like Delhi. The national capital city has successfully created a web of metro network across the city and managed to provide a convenient public transport to public.