Mumbai Metro: MMRC Counters Aarey Propaganda, Releases Video Of It Planting 24,000 Trees In Last Two Years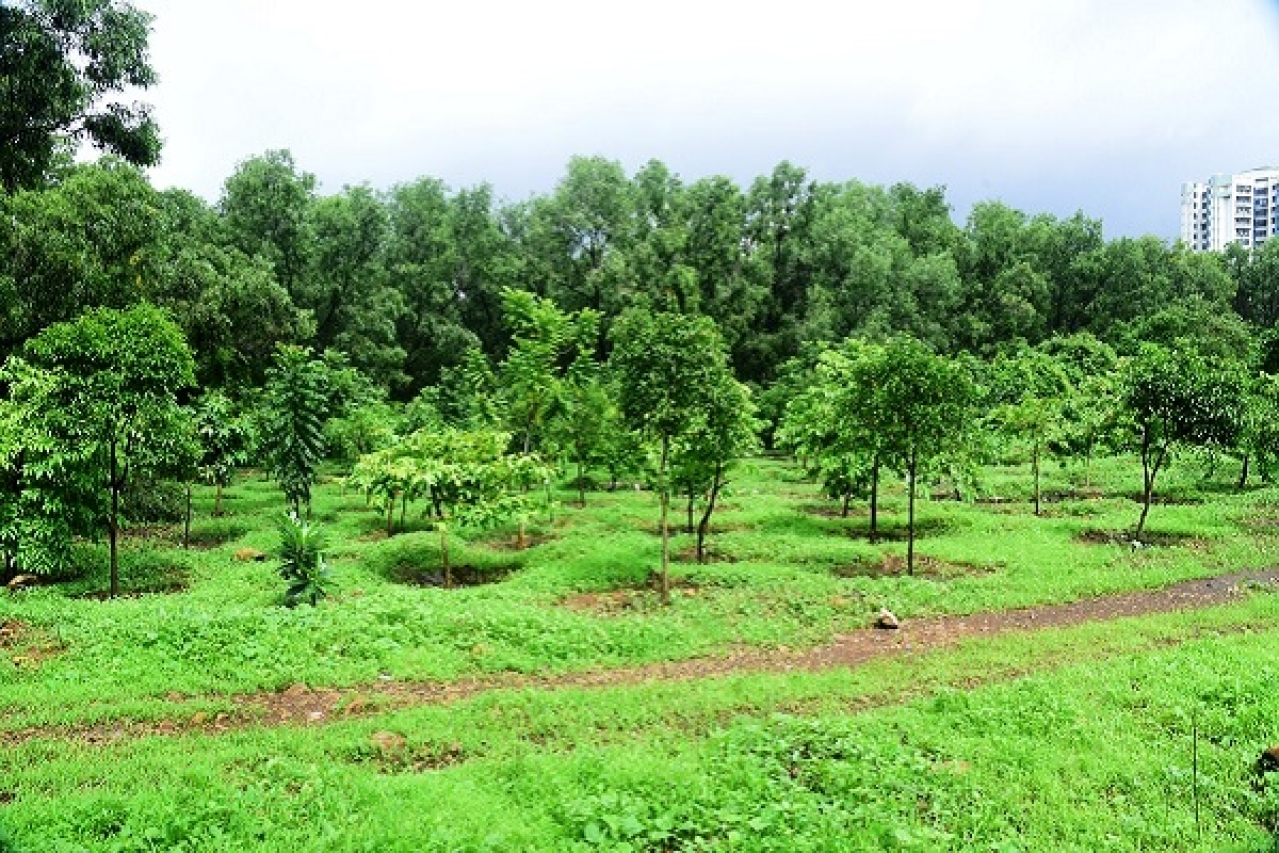 The Mumbai Metro Rail Corporation Limited (MMRC) in a bid to counter the propaganda by "Save Aarey" activists released a video showcasing a section of 24,000 trees it has planted in the last two years.
Some of the trees have been planted in the degraded areas of the Sanjay Gandhi National Park to revive its greenery. On top of it. some trees have also been planted inside the Aarey Milk Colony where BMC recently felled around 2,700 trees to build a Metro carshed.
These 24,000 geo-tagged trees comprise of indigenous species like Behada, Kadamb and Karanj which will achieve a girth of 6 to 12 inches and a height of 12 to 15 feet.
The Mumbai Metro line 3 is expected to become a huge boon for the common residents of Mumbai and is expected to take the load off its suburban network, which is bursting at its seams.