Watch: Maha Metro Releases 'Metro-Neo' Concept For Creating Mass Rapid Transit System In Nashik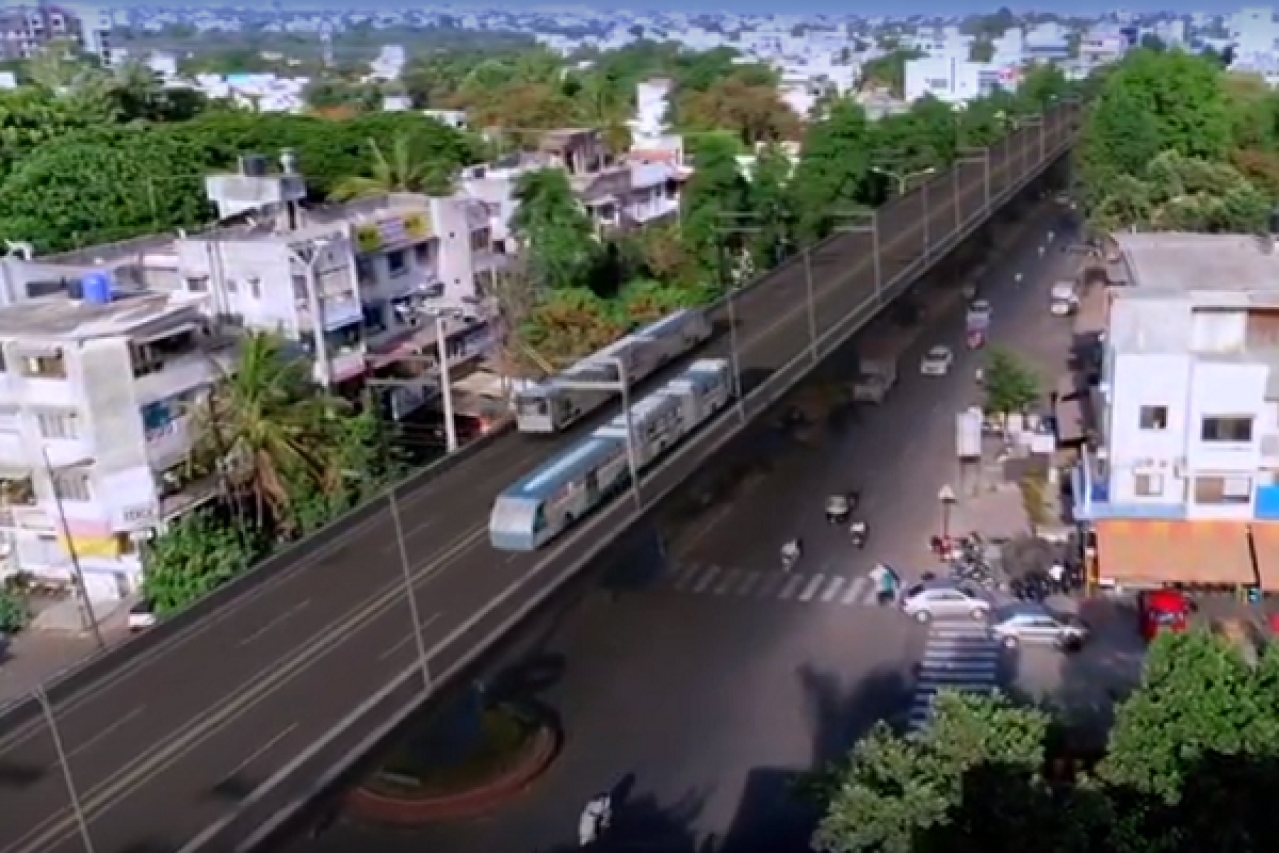 Maharashtra Metro Rail Corporation Limited (Maha Metro), which was tasked with finding an optimal mass rapid transit solution for Nashik, has come out with a new concept system called 'Metro Neo', which would possibly also be suitable to meet the requirements of other Tier II/III cities, reports Rail Analysis.
The major issues with implementing a modern metro system for smaller towns like Nashik are that firstly, such projects require a high amount of funding, and secondly, the ridership numbers remain low, making the projects unviable over the long term.
A feasibility study of Metro Neo has already been conducted by Maha Metro, and the same has been submitted to relevant authorities; it is likely that by the end of this month (July 2019), a detailed project report (DPR) will also be finalised.
The plan envisions three AC coaches transporting 200-300 passengers at a time over an elevated corridor. The metro-neo system will be have zero carbon emissions and will be several times cheaper than a traditional metro rail system on a per kilometre basis.