With Union Minister Nitin Gadkari's Push, Nagpur Set To Get India's First Four-Layered Transport System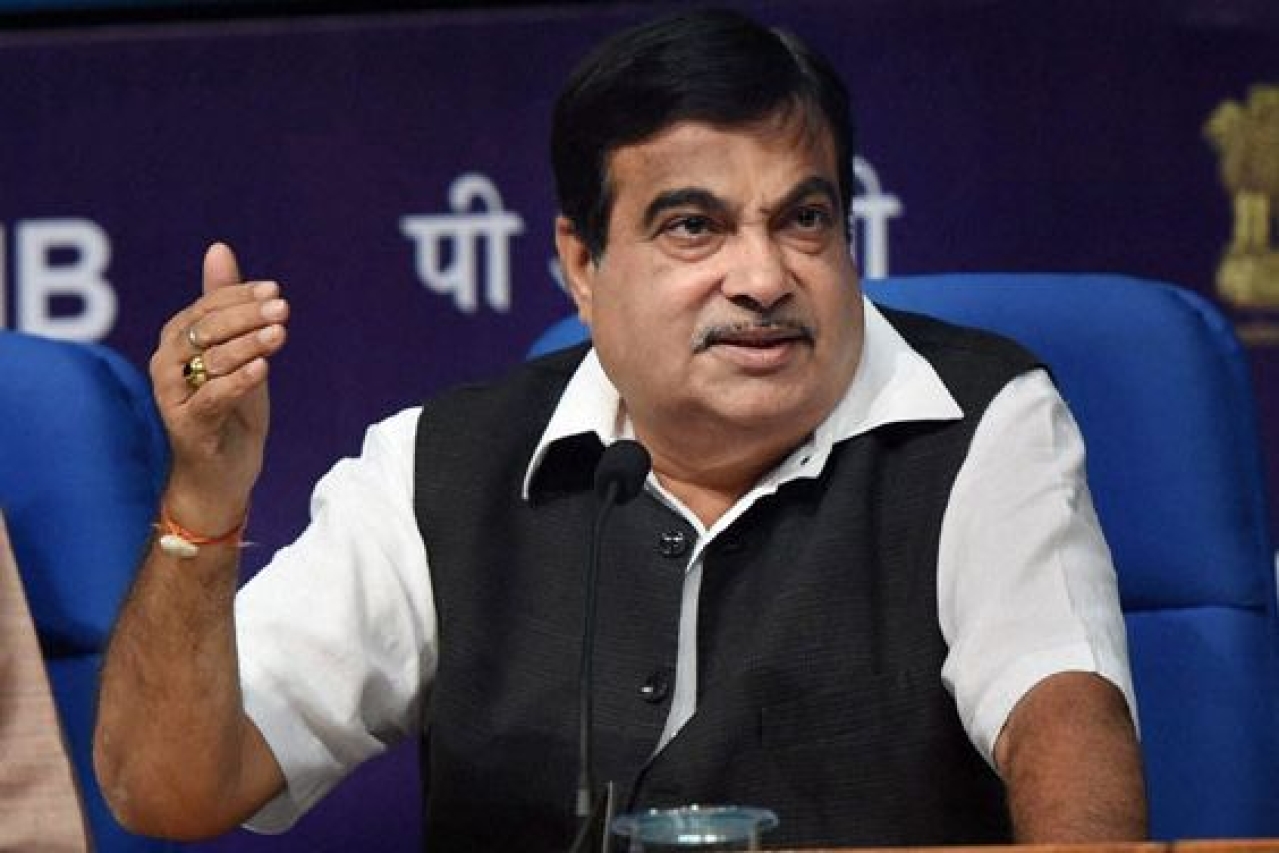 In a major infrastructure boost for the city of Nagpur in Maharashtra, the city is set to be the first in the nation to get a four-level transit intersection, reports Indian Express.
"NHAI has given unconditional clearance to Rs 573-crore proposal. The NHAI nod has thus paved way for construction of country's first four-layer transport system in Nagpur," the Maha Metro said in a statement yesterday (5 November).
The proposal to construct a four-layered intersection near a railway overbridge on Kamptee road along which Reach II of Nagpur Metro will run had been stuck with the NHAI, given the roads-building major was unwilling to move ahead with the project without financial support.
The stretch currently houses a road and the busy north-south railway track. A 5.3 kilometres long flyover from LIC square to Automotive square in the city is to be built now that the project has been cleared.
The final greenlighting of the project took place after the intervention by Union Minister for Road Transport and Highways (MoRTH) Nitin Gadkari who is also a Member of Parliament (MP) from the city. It should be noted that NHAI works under the operational and administrative control of the MoRTH.