Air India To Be Offered For Sale In Next Few Weeks: Civil Aviation Minister Hardeep Singh Puri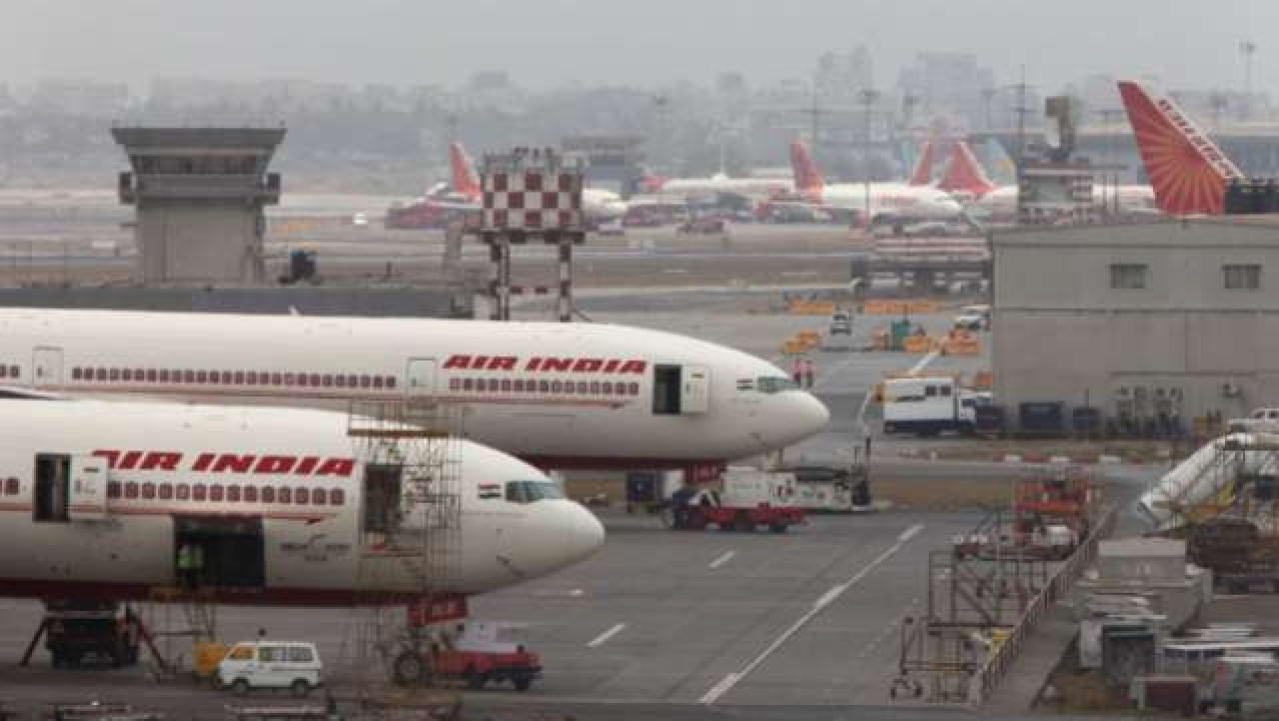 Civil Aviation Minister Hardeep Puri today (31 December) said that his ministry will try to issue Expression of Interest for Air India in the coming few weeks, All India Radio reported.
Talking to media in New Delhi, the minister said Air India is a first class airline, but privatisation has to be done. He said, the Civil Aviation Ministry is trying to get the process of disinvestment done as quickly as possible. On future of Air India, the Minister said the airlines will continue to fly but there is a serious need for privatisation.
The minister said that the national carrier, which makes about Rs 26 crore loss a day, has robust service network in domestic, international market, and has a good brand name and that the government was serious in its effort to privatise the airline.
The minister said that the proposed sale of the debt-laden airlines received interest from private companies at a time when investor sentiment is low and risk aversion is high due to a global economic downturn.
Responding to queries whether the government would be able to complete the sale process by March and whether the carrier may have to be shut down by June if there are no buyers, Puri said that the airline's privatisation had been set in motion and will go through with the process "whether it happens by March or June."
The minister said it will also invite initial bids for its stake helicopter service company Pawan Hans in the coming weeks, while it is also in course to privatise six new airports,
The Government of India owns 100 per cent in Air India, and 51% stake in Pawan Hans. State-controlled Oil and Natural Gas Corporation (ONGC) owns 49 per cent stake in the helicopter company.