Andhra Pradesh: Visakhapatnam Metro Project Halted As Jagan Government Plans To Start It From Scratch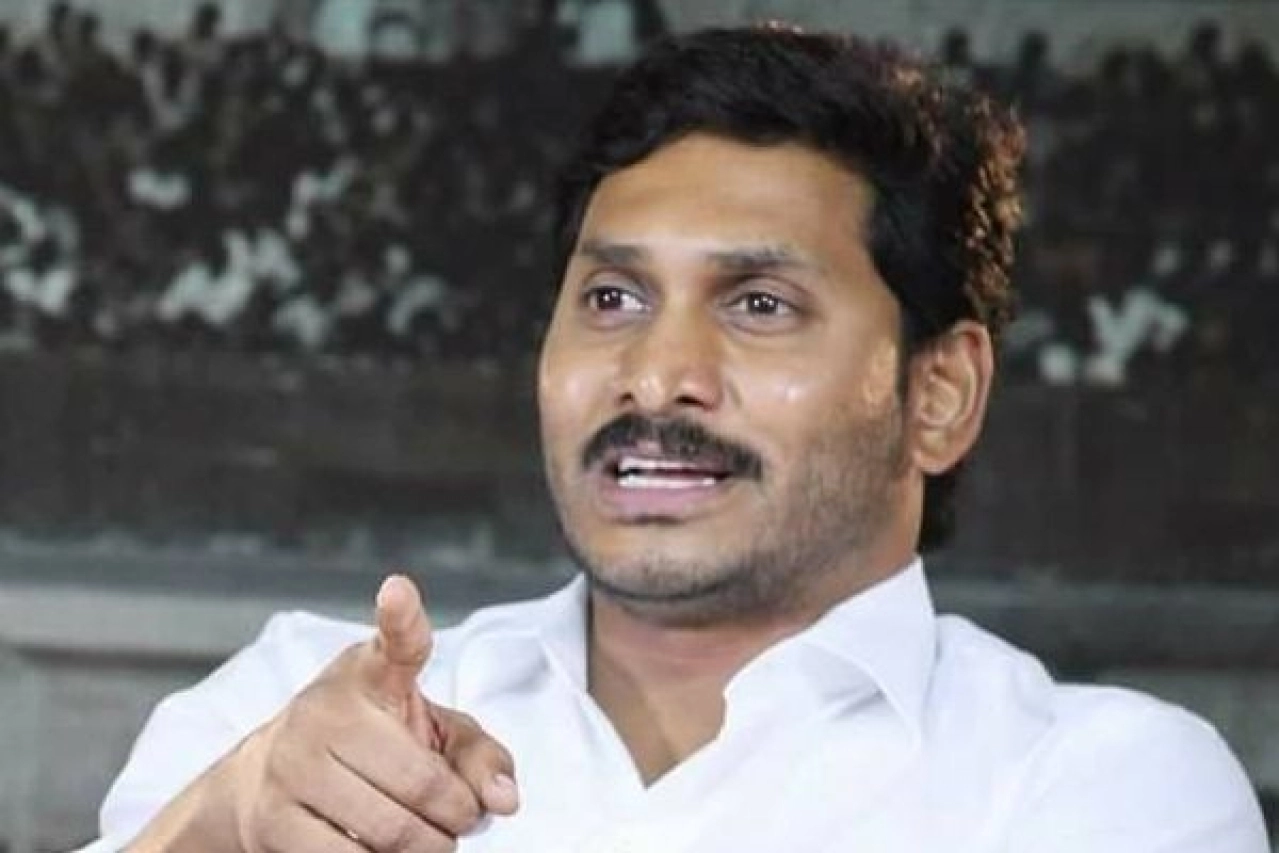 In a major setback for Visakhapatnam's metro rail project, Chief Minister (CM) YS Jagan Mohan Reddy-led Andhra government on Monday (30 December) cancelled the single bid received for the implementation of the project, reports Business Standard.
The State Government has ordered the appointment of a new consultant for the preparation of a revised detailed project report (DPR) for the development of the 42.55 kilometre-long metro rail network.
"The bidder did not offer much cost reduction. Moreover, the scope of the project has changed substantially in view of the new requirements suggested by Chief Minister Y S Jagan Mohan Reddy," Municipal Administration and Urban Development Secretary Jamjam Syamala Rao said.
The earlier sanctioned project was to be implemented in a public-private partnership model at a cost of Rs 8,300 crore. Mooted in 2014, the project had been accorded green light from the Union Government as back as in 2015 itself.
It should be noted that the project was scheduled to be completed by 2018 itself. However, the then State Government led by the Telugu Desam Party (TDP) delayed the project by more than two years of time.