Bidding Process For Indian Railways' 150 Private Trains To Begin Next Month As Officials Start Drafting Plan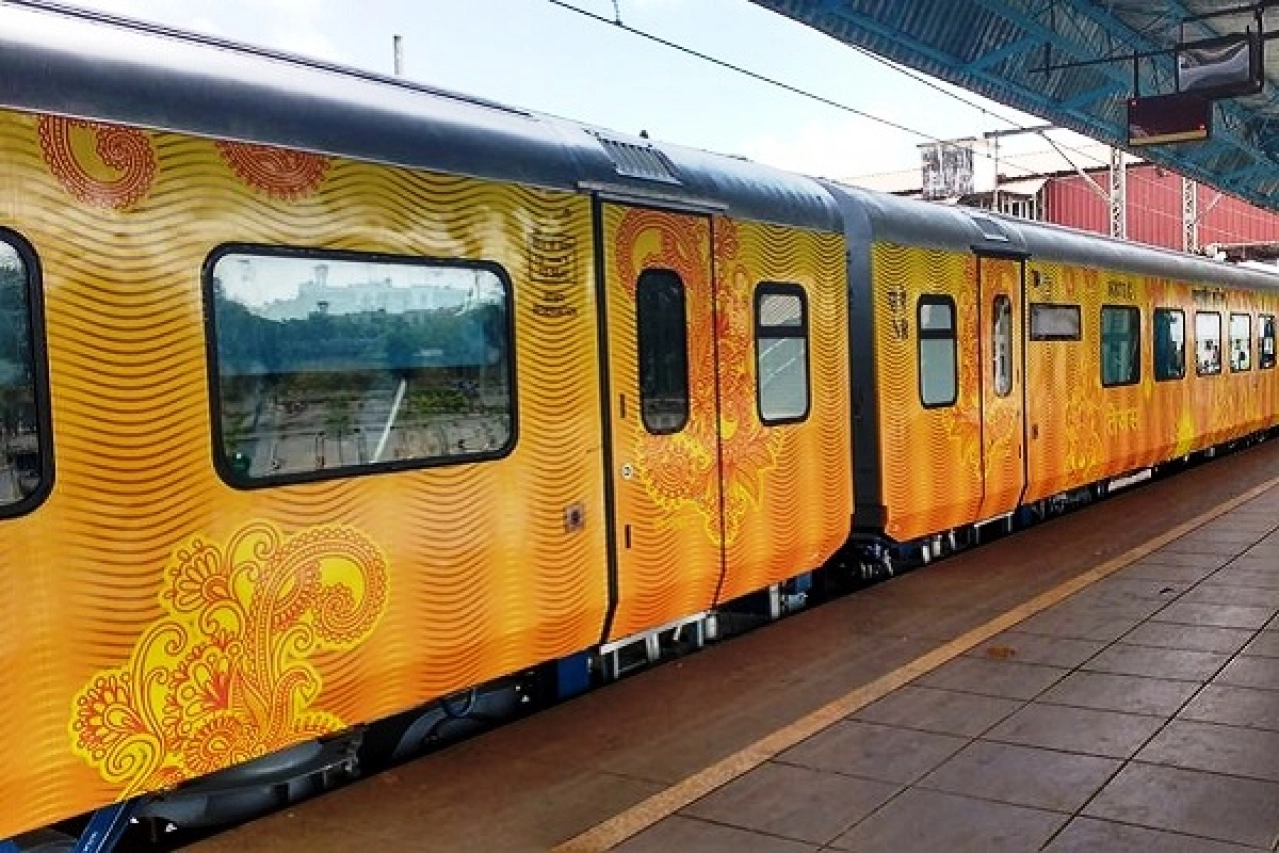 In a major privatisation push for the Indian Railways, the bidding process for as many as 150 private trains is expected to begin next month, Mumbai Mirror has reported.
Railway officials have already been instructed by Minister Piyush Goyal at a meeting held a few days ago to prepare a plan to introduce these new 150 trains and their corresponding routes. The privatised trains will comprise of premium offerings like Duranto, Tejas and Rajdhani.
The bidding process will be split into two parts, firstly "Request for Qualification" will be put out to select a pool of interested private bidders. Subsequently the "Request for Proposal" will be put forth. The process is expected to last for about six months.
The private operators will have an option to select the routes where they wish to run the trains. Mumbai's CST, LTT, Mumbai Central and Bandra railway stations are expected to be the terminal stations.
The private operators will also decide the catering choices and prices, besides providing passenger services like luggage pickup. The operators would be expected to ensure the punctuality of trains.
India's first private train was recently started on the Delhi-Lucknow route in form of a PPP arrangement between IRCTC and Indian Railways.