Big Push For Indian Railways: Bids To Be Called For 150 Privatised Trains On 100 Routes In January 2020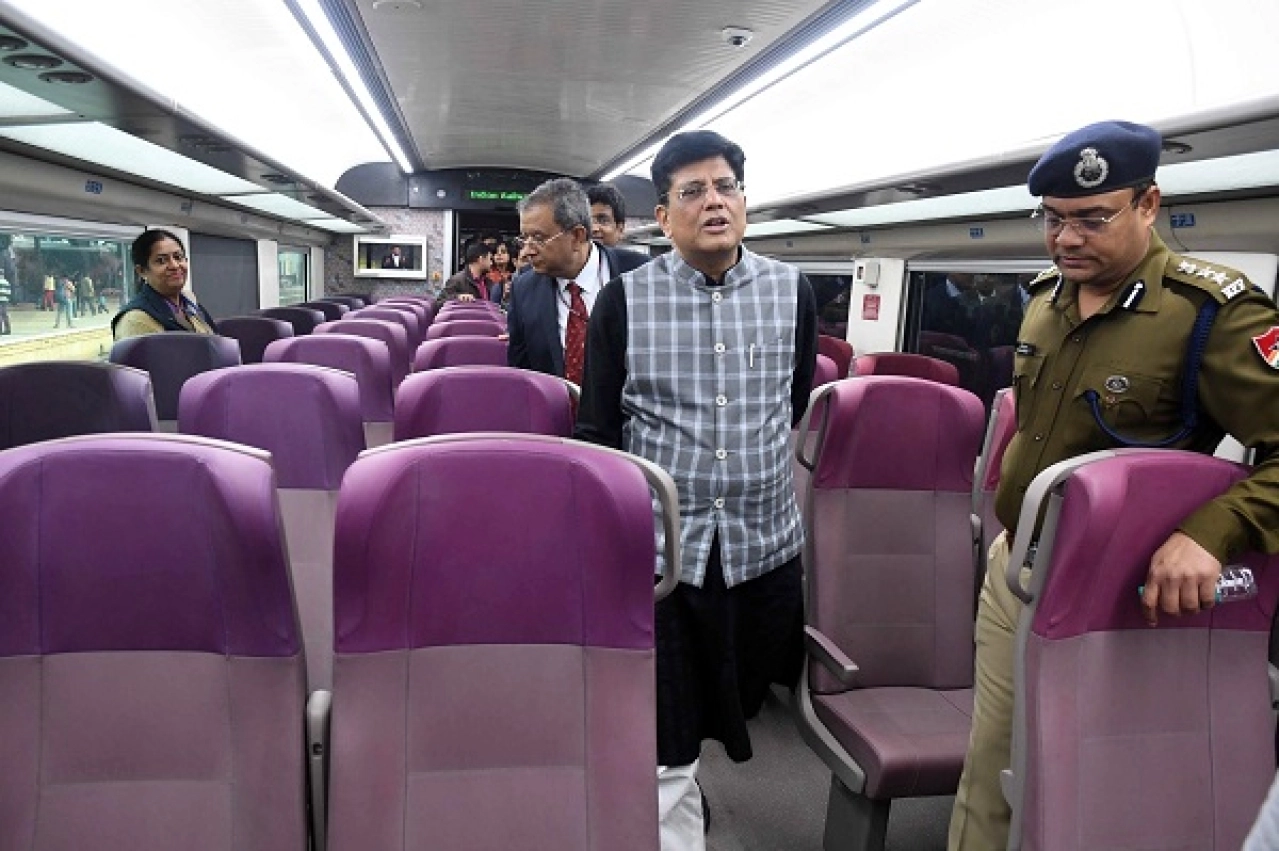 The Indian Railways led by Union Minister for Railways Piyush Goyal has identified a total of 100 routes for introduction of 150 privatised passenger trains, bids for which are expected to be invited in January 2020, Economic Times.
The development had received in-principle approval from the Union Ministry for Finance's Public Private Partnership Appraisal Committee (PPPAC) on bygone 19 December, paving the way for massive reform push for the railways.
Of the 100 routes, 35 will connect to the national capital New Delhi, 26 to Mumbai, 12 to Kolkata, 11 to Chennai and eight to Bengaluru. It should be noted that all of the above mentioned cities are metropolises.
As per Railway Board's chairman Vinod Kumar Yadav, the introduction of private trains on the national grid along with the Government of India's recent decision to restructure the Railway Board will have long-term spin-offs in the way the Indian railways functions.