CM Thackeray Sets Up Committee To Identify Alternative Land To Build Shed For Colaba-Bandra-SEEPZ Metro Corridor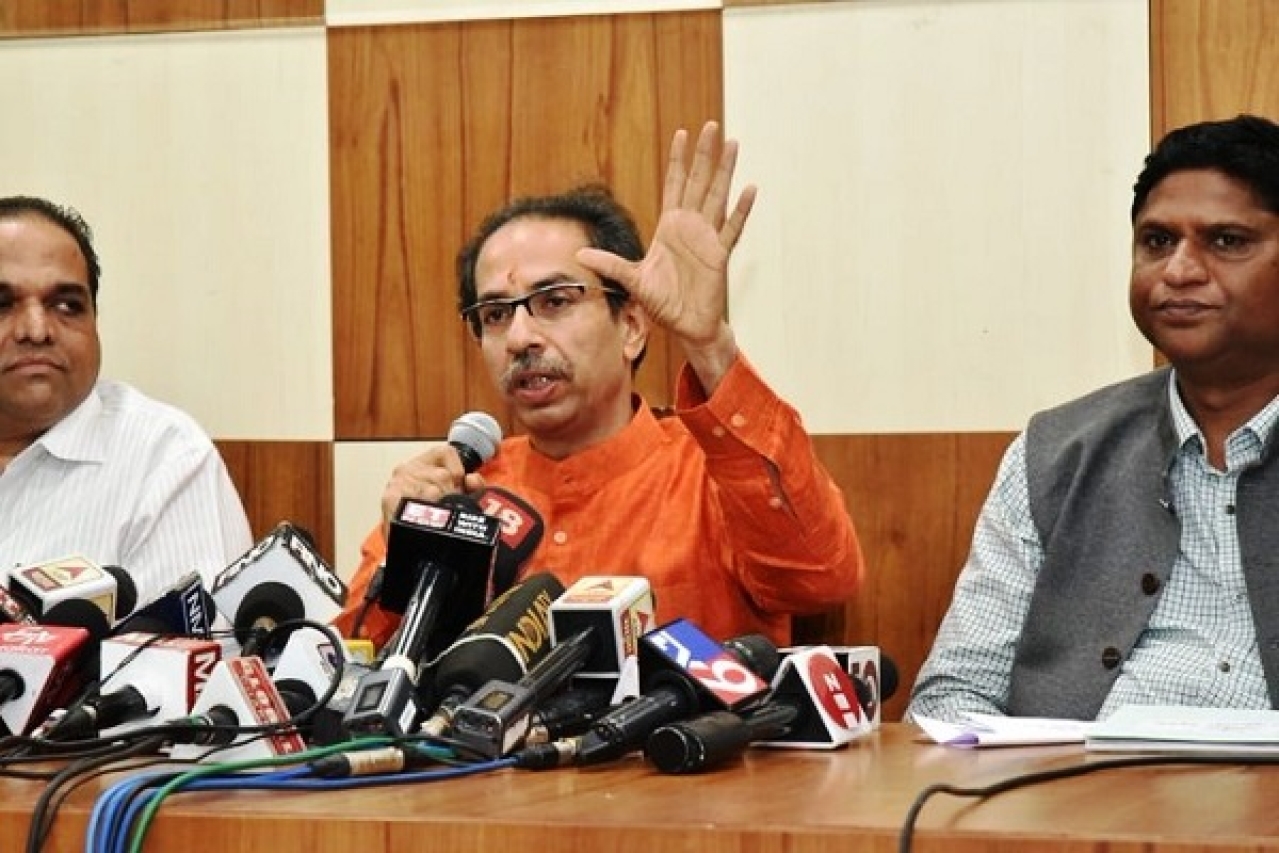 The Maharashtra government has set up a committee to identify alternative land, if any, for the Metro car shed, whose construction in the city's Aarey Colony was stayed by Chief Minister Uddhav Thackeray late last month.
In an order issued by the newly installed alliance government in the state, a four-member panel, to be headed by Additional Chief Secretary (Finance), was given the mandate to identify alternative land, if any, for the metro car depot at "affordable" rate.
The panel will also probe if due procedure was followed in chopping 2100 trees in the colony in October. It will also propose steps for the protection of environment at the colony.
The four member panel will also comprise of principle secretary (environment), managing director of Mumbai Rail Vikas Corporation (MRVC), and chief conservator of Forests, Sanjay Gandhi National Park (SGNP).
The committee has been given a period of 15 days to table its recommendations
The Aqua Line of the Mumbai Metro, also known as Line 3 or the Colaba–Bandra-SEEPZ line, is a proposed 33.5-km long network will be the first underground metro line in Mumbai.
The metro line will connect Cuffe Parade business district in the extreme south of the city to SEEPZ in the north-central with 26 underground and one at-grade station. The track width is standard gauge. The corridor is being constructed at the cost of ₹30,000 crore.
The Mumbai Metro Rail Corporation (MMRC) is the nodal agency for the construction of Colaba-Bandra-SEEPZ Metro-3 project.
MMRC recently announced that it has achieved 70 per cent of tunnelling work for the Mumbai Metro-3 (Colaba-Bandra-SEEPZ) corridor of Mumbai Metro Rail project.