Game-Changer For Indian Logistics: DFCCIL In Talks With Amazon, Flipkart For 24 Hour Delivery Via Dedicated Corridors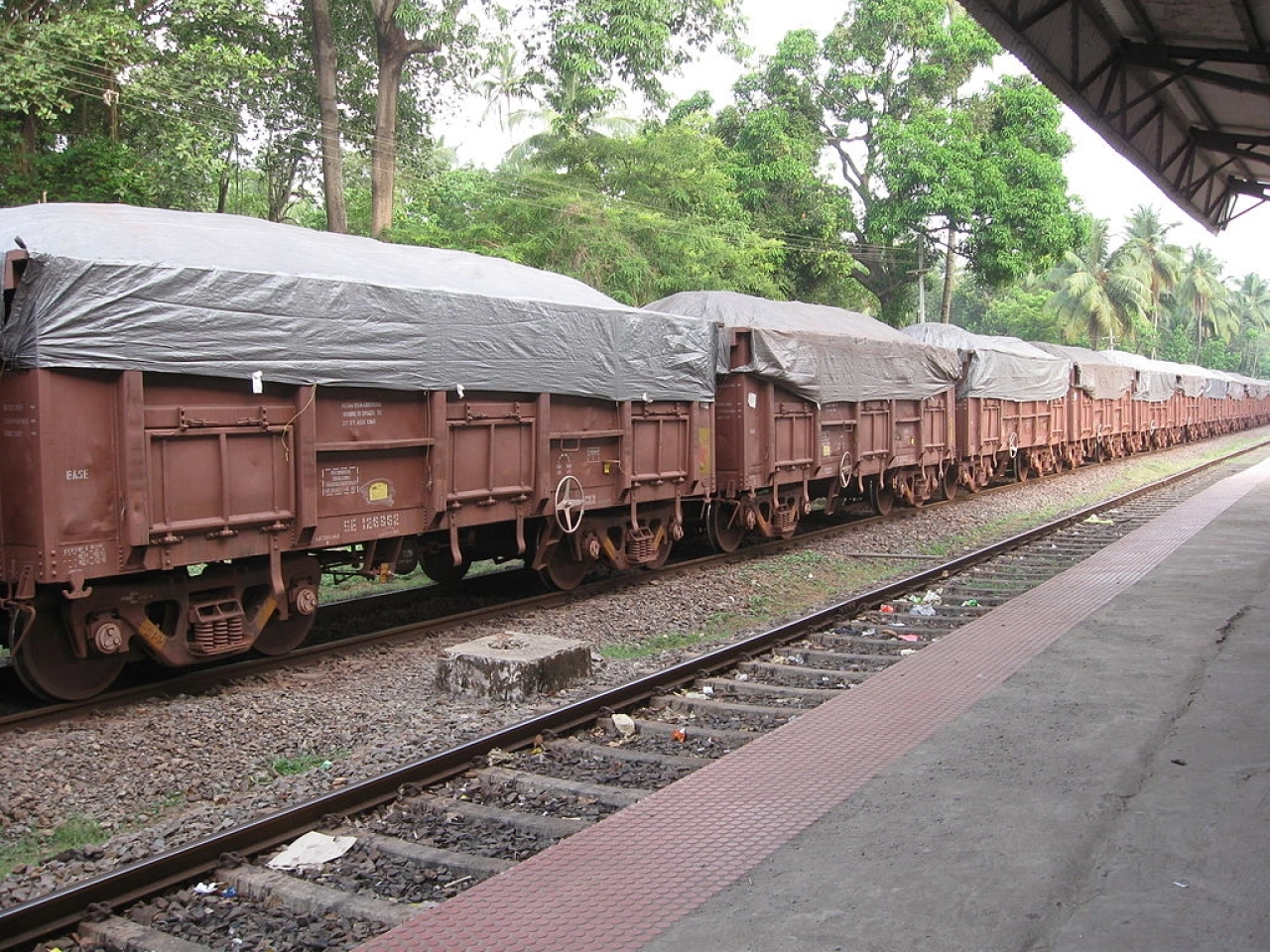 Dedicated Freight Corridor Corporation of India (DFCCIL) is in negotiation with e-commerce behemoths like Amazon and Flipkart to rope them in for using its soon-to- be opened logistics hubs, Business Standard reported.
The domestic logistics industry is likely to get a huge fillip with big e-commerce giants with dramatic reduction in parcel delivery times.
The Business Standard report quoted an unnamed DFCCIL official as saying "This will be a game-changer for the parcel industry, as all the stations, small and big, will have dedicated hubs to handle parcel. This is expected to reduce the average time taken to deliver a parcel from Mumbai to Delhi from five days to 24 hours. Besides, hinterland customers will also benefit out of this through our intermediate stations".
The freight trains currently operate at a low speed of 22.4 kmph (2019-20). The expected speed of freight trains in DFCs will be 75-100 kmph. The e-commerce players will be able to use the hubs once the eastern and western dedicated freight corridors (DFCs) are fully operational by December 2021.
DFCCIL is a special purpose vehicle (SPV) tasked with planning and completion of 3,306 km of Dedicated Freight Corridors, consisting of western freight corridor (1,504 km) and eastern freight corridor (1,856 km). The total project cost is estimated at over Rs 81,000 crore.
Starting from Dadri, the 1,504 km western corridor will extend up to JNPT (Jawaharlal Nehru Port Trust) in Mumbai and will covers major stations like Phulera and Marwar junction in Rajasthan, Palanpur, Amli Road (Sabarmati), Makarpura (Vadodara), Gothangam / Kosad in Gujarat and Vasai Road in Maharashtra.
The 1,856 km eastern corridor will extend from Ludhiana to Dankuni, covering major stations like Dhandharikalan, Sirhind, Tundla, Bhaupur, Prempur, Karchhana, Jeonathpur, Mughalsarai, Ganjkhwaja, Sasaram, Son Nagar, Gomoh, Andal and Bardhaman.
Last week, DFCCIL opened more than 300 km section between Rewari, Haryana to Madar, Rajasthan, on the under-construction 1,500 km western freight corridor for commercial trial runs. By March 2020, another 650 km of the section between Rewari and Palanpur in Gujarat will be opened for commercial operations.
It is also estimated that about 80 per cent of the freight train movements will be shifted to the dedicated corridor, resulting in a much faster movement of goods trains, vacating track space for passenger trains.