Global Tender Floated To Procure Electrics For 44 New Vande Bharat Express Trains As Project Gets Rolling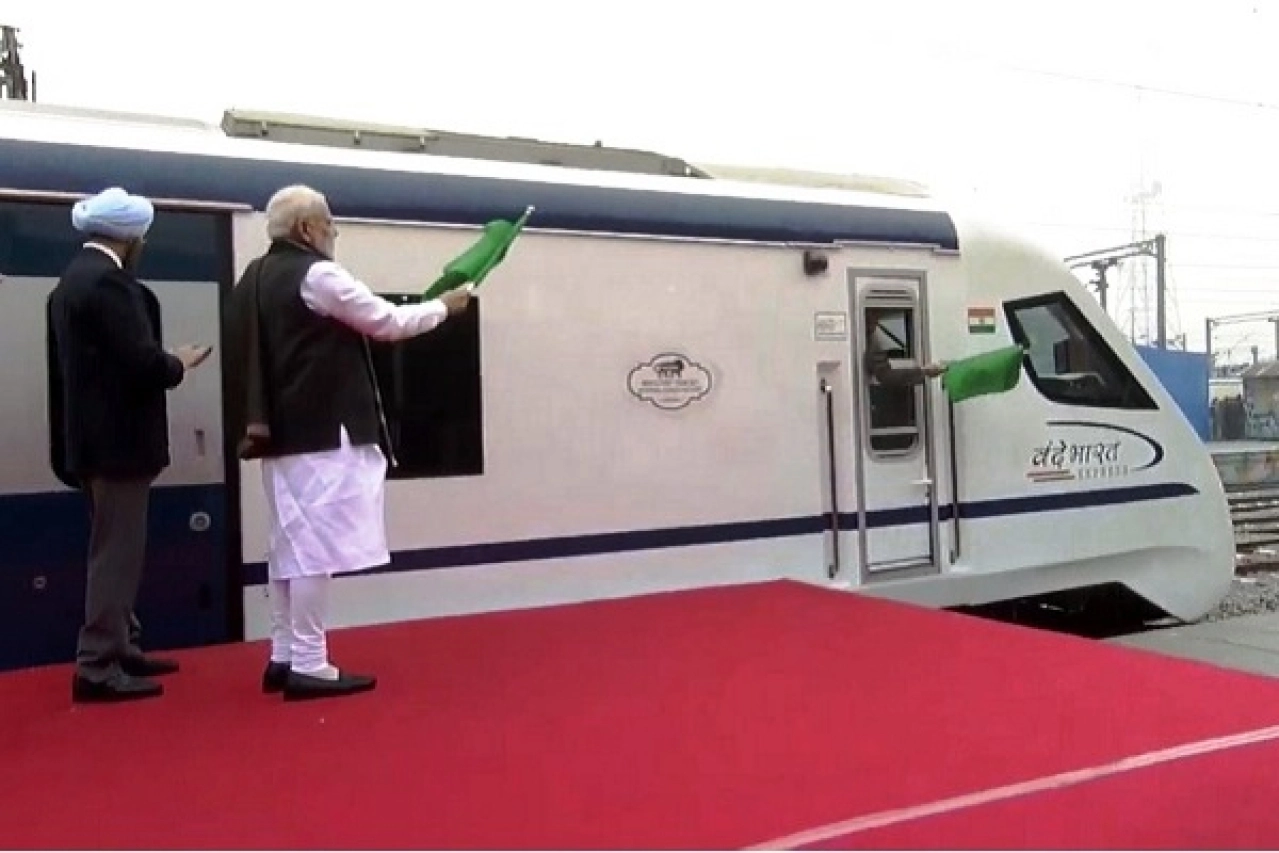 The goal set by the Indian Railways to have as many as 44 semi-high speed Vande Bharat Express trains zooming across the length and breadth of India by 2022 has gathered pace as Integral Coach Factory (ICF), Chennai on Sunday (22 December) floated a global tender to procure electrics for the 44 rakes of trains, The Hindu.
The 44 rakes with an upgraded design approved by the Research Designs and Standards Organisation (RDSO) is expected to result into major enhancements over the two already operational such trains, with likely ability to reach speeds of 160 kmph in 140 seconds.
This alone is expected to save the running time of the trains by as much as 20 per cent, banking on lighter weight of the coaches, and improved acceleration. It should be further noted that the new rakes will be suitable for operations in flood like conditions, and also tough terrains as in case of Jammu and Kashmir region.
One major change in the newer rakes will be that these trains would be supplied in multiples of four coaches which could be joined or unjoined from the train as per requirement.