Indian Railways Hits Major Safety Milestone: Ensures Zero Passenger Deaths In A Year For First Time Ever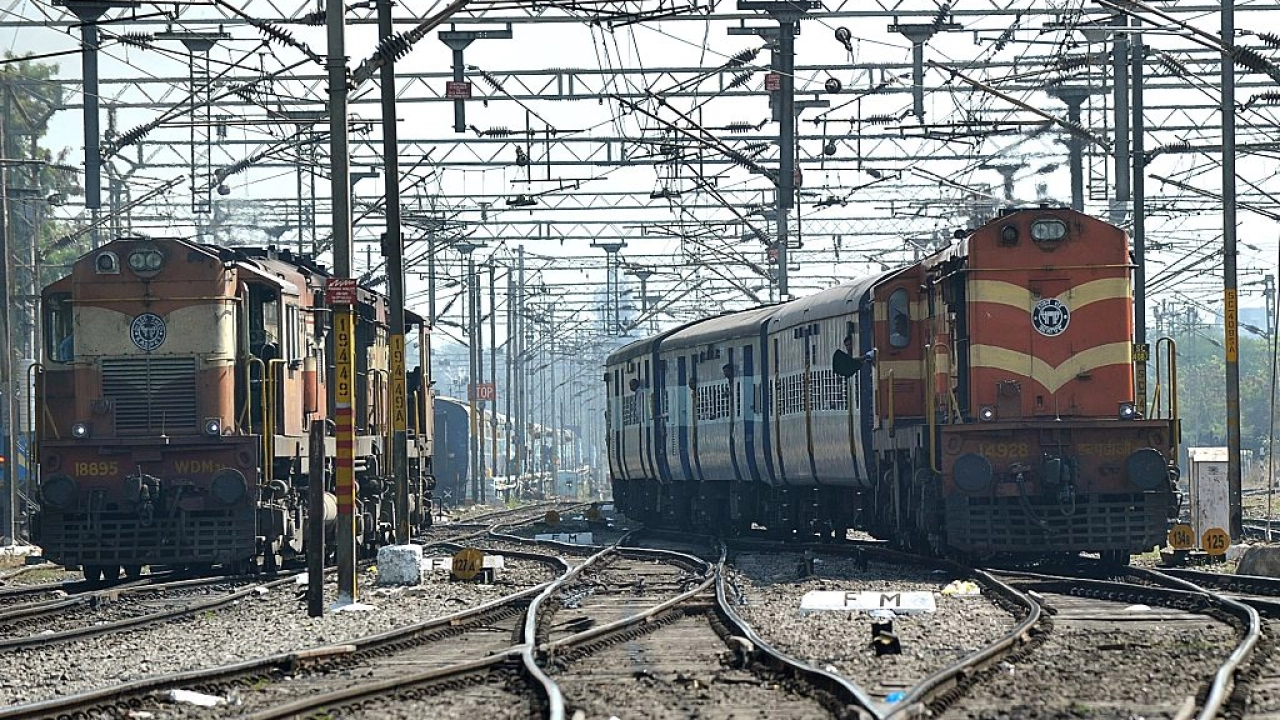 In a major safety milestone, the Indian Railways has hit a major safety milestone by ensuring zero passenger deaths in financial year 2018-19. This is the first time it has happened in its 166 year history, Business Today has reported.
As per the report, the total accidents including collisions, fire in trains, level crossing accidents and derailment have reduced by 95 per cent over a period of 38 years.
The railways reported a total of 73 such accidents in FY18 which declined to 59 in FY19. As a result of various safety measures the total accidents per million kilometres reduced to an all-time low of 0.06 in the last financial year.
One of the most monumental safety achievements for the Indian Railways in recent times has been getting rid of all unmanned crossings across the country.