India's Second Private Train, IRCTC Ahmedabad-Mumbai Tejas Express Set To Begin Operations Next Month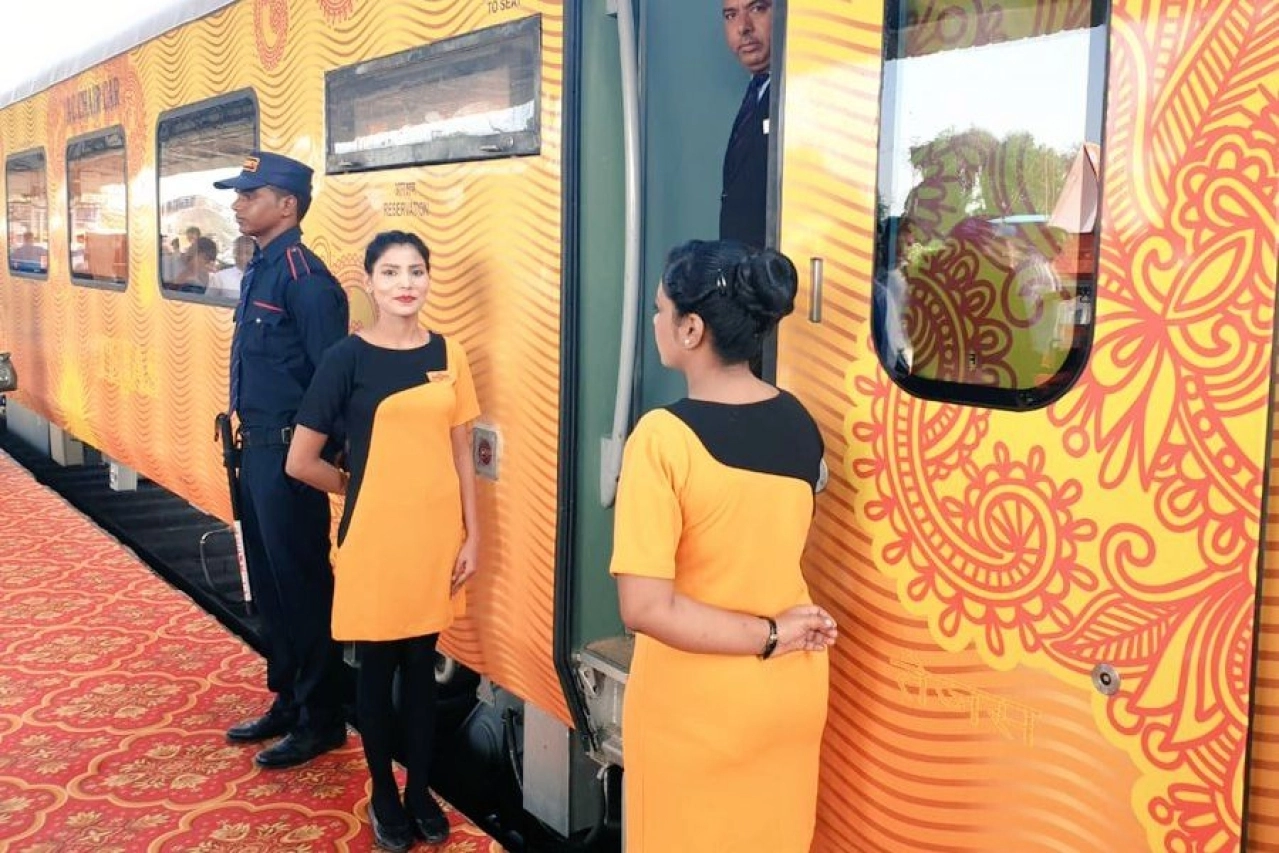 In a major development towards introduction of state-of-the-art privatised trains across key routes on the national railway grid, the second privatised Tejas Express to be operated by IRCTC is set to begin operations between Ahmedabad and Mumbai from January 2020, Financial Express.
The train, like the first such train zooming between Delhi and Lucknow will offer its passengers world-class comfort and facilities. The Delhi-Lucknow privatised Tejas Express began its operations in October this year.
The fully air-conditioned train will consist of Executive as well as non-Executive coaches and will boast several modern features such as personalised reading lights, attendant call buttons, comfortable seats, sliding doors, modular bio-toilets, mobile charging points, automatic entry and exit doors, CCTV cameras etc.
It is expected that the new train would begin its journey from Ahmedabad Junction railway station at 6.40 am and reach Mumbai Central railway station at 1.10 pm. . Thereafter, on the return journey, the train is likely to depart from Mumbai Central railway station at 3.40 pm and reach Ahmedabad Junction railway station at 9.55 pm.
The train will be operated for six days a week, with a halt at Surat and Vadodara stations, both of which lie in the State of Gujarat.