Jewar Airport To Boost Aviation Industry By Decongesting Delhi's IGI, Expanding Reach Of Air Services: Experts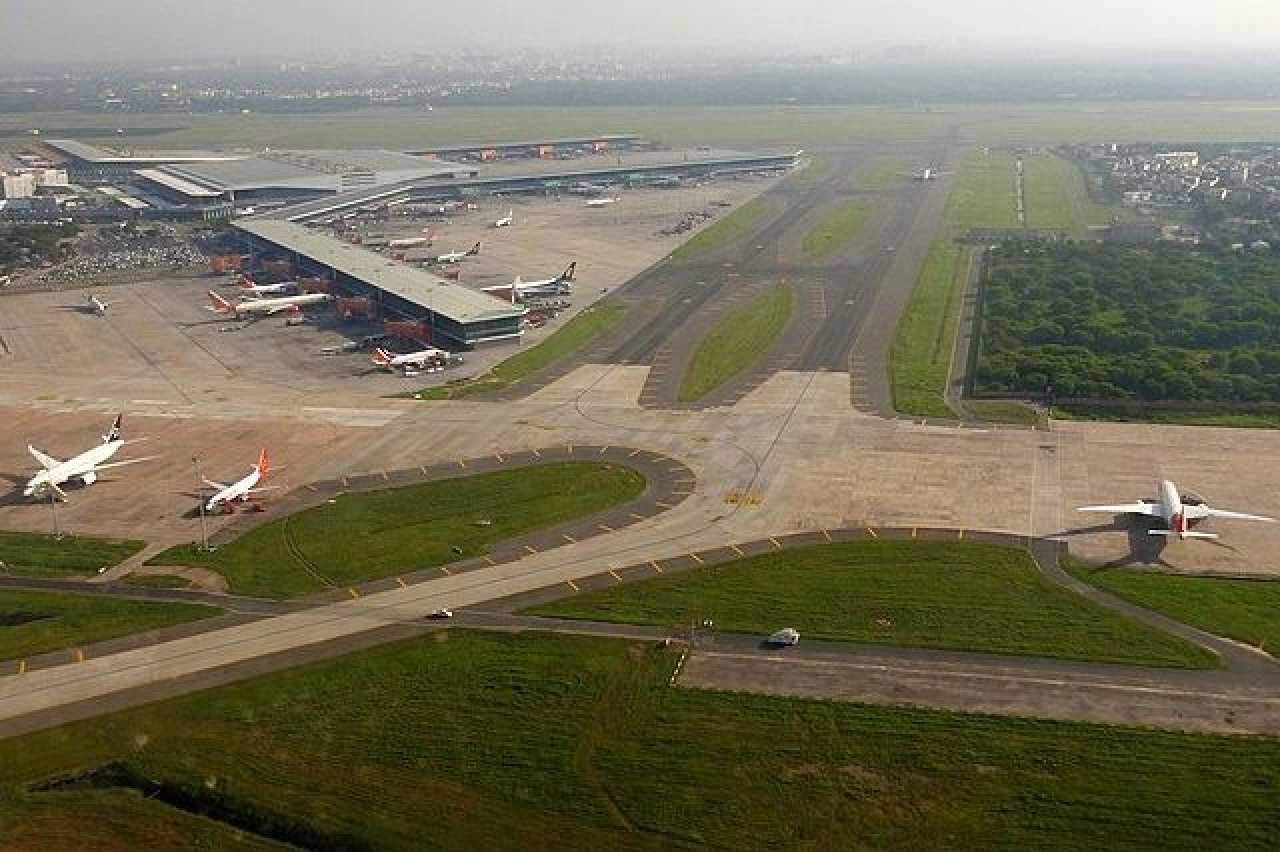 Once ready in 2023, the International Airport in Jewar township in Noida in Uttar Pradesh is expected to boost the aviation industry by decongesting the national capital's IGIA as well as expanding the reach of air services to a 'larger population base of the NCR region', experts opine.
Accordingly, industry experts predicted the project to aid airlines to open new routes and add capacity to Delhi sector.
"With Delhi International Airport expected to reach its capacity in the next 3-5 years, it was imperative a second airport to service the NCR region comes up pretty quickly," CRISIL Infrastructure Advisory's Director Jagannarayan Padmanabhan said.
"A successful close of a high value PPP transaction with greenfield development obligation, augurs well for spurring private sector investments in core infra sectors."
Besides, the upcoming airport is expected to open up additional routes along with increasing frequencies from the NCR to other metros and remote regions.
"The new airport's addition will thus allow airlines to start these routes, which will in turn provide convenience to travelers," said Kinjal Shah, VP, Corporate Sector Ratings, ICRA.
According to Suman Chowdhury, President-Ratings at Acuit' Ratings and Research: "The aviation sector in India will primarily benefit due to the de-congestion in Delhi Airport and the productivity gains thereof to the airlines."
"Also, the availability of a large alternative airport in NCR may create competition and make operating costs lower for the airline companies."
Additionally, experts pointed out the project will not just boost the aviation industry but also a host of other sectors such as real estate, hospitality, tourism, transportation and construction.
Last month, Zurich Airport International AG was selected as the concessionaire for developing the airport at Jewar.
The company, headquartered in Switzerland, made the highest per-passenger bid for the airport. The Swiss company operates the Zurich Airport, and eight airports in Latin America.
"Under a 40-year concession, the Flughafen Zurich AG will build and manage the new greenfield airport in Jewar. The new airport will be located around 80 km south of Delhi and will be fundamental to accommodate the expected flight traffic growth rates in the National Capital Region," the company had said.
"The capital investment associated with the first phase is expected to amount to roughly CHF (Swiss francs) 650 million during the construction period of approximately four years. The first phase will be able to accommodate around 12 million passengers per year."
The Noida International Airport will come up in a 5,000-hectare area and is estimated to cost around Rs 30,000 crore.
The first phase of the airport will be spread over 1,334 hectares and cost Rs 4,588 crore. It is expected to be completed by 2023.
(This story has been published from a wire agency feed without modifications to the text. Only the headline has been changed.)