Karnataka: CM Yediyurappa Inaugurates Kalaburagi Airport Under Centre's UDAN Scheme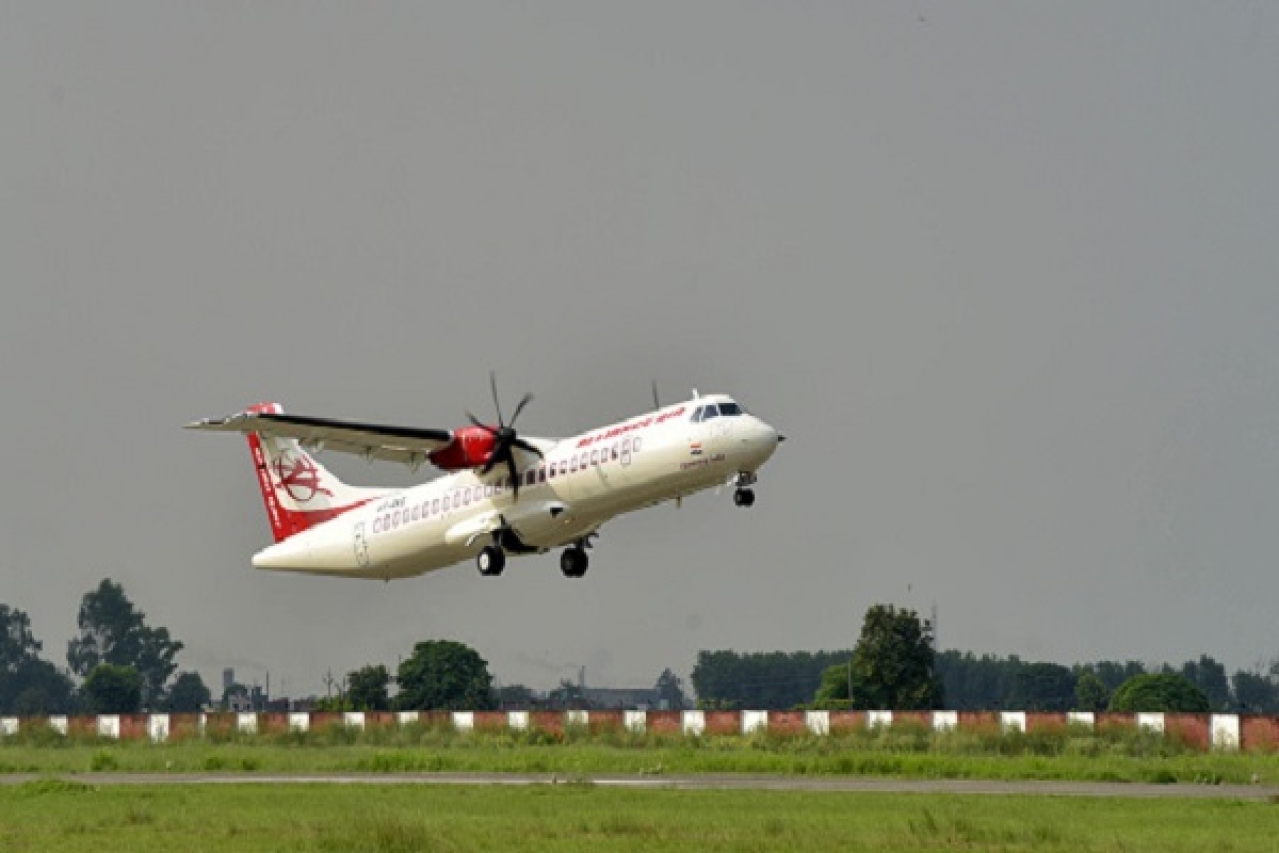 Bolstering air connectivity in the Karnataka State's northern regions, Chief Minister (CM) BS Yediyurappa on Friday (22 November) inaugurated the Kalaburagi airport with the arrival of a direct flight from the State's capital Bengaluru, reports Asian News International (ANI).
Situated about 14 kilometers away from the main city area, the airport will provide a major connectivity boost between Kalaburagi and State headquarters and other major commercial sectors.
Built by the Airports Authority of India (AAI) under the Union Government's Ude Desh Ka Aam Nagrik (UDAN) scheme, the Kalaburagi airport comes to life after the AAI successfully operationalised airports in State's cities of Hubli and Belgaum.
Expressing delight on the launch of the airport, AAI chairman Arvind Singh expressed confidence that the city of Kalaburagi will have even more flights operating from the airport, easing the long commute that passengers had to undergo earlier.