Union Cabinet Authorises NHAI To Set Up Infrastructure Investment Trust To Monetise National Highway Projects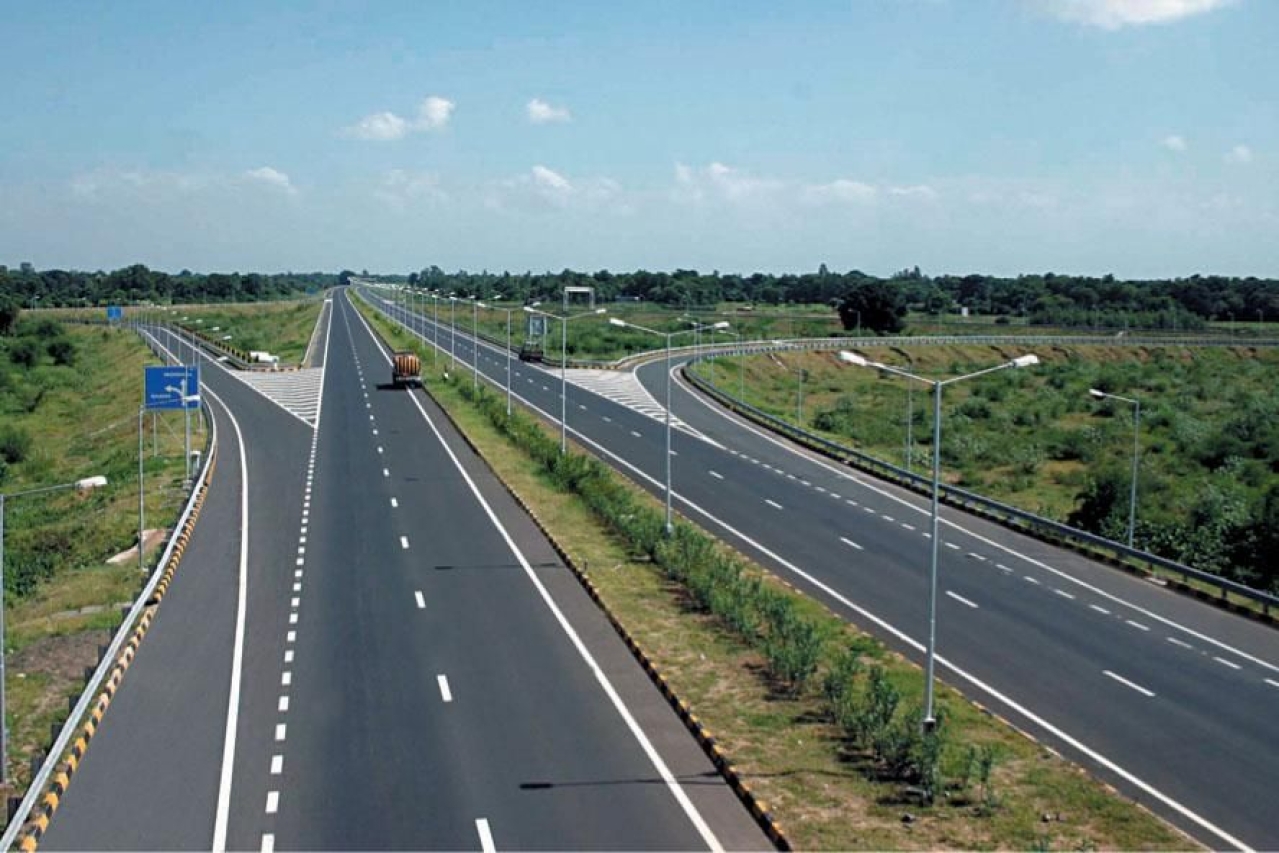 The Union Cabinet on Wednesday (11 December) approved the proposal of the Ministry of Road Transport and Highways authorising the National Highways Authority of India (NHAI) to set up Infrastructure Investment Trust(s) (InvIT).
The trust will enable the NHAI to monetise completed national highways with toll collection record of at least one year. "The NHAI reserves the right to levy toll on the identified highways," an official said.
Besides, the infrastructure funds aims to attract "patient capital to the Indian highway market" as these investors are averse to construction risk and interested in investment in assets that provide long-term stable returns.
Retail domestic savings and corpus of special institutions (like mutual funds and PFRDA) will be invested in infrastructure sector through InvIT, an official statement said.
The NHAI's InvIT will be a Trust established under the Indian Trust Act, 1882, and the Securities and Exchange Board of India (Infrastructure Investment Trusts) Regulations, 2014.
The InvIT will be formed with an objective of investment primarily in infrastructure projects (as defined by the Ministry of Finance). InvIT might hold assets either directly or through an SPV or a holding, it added.
In October 2017, Government of India launched BharatmalaPariyojana, which is the flagship highway development programme of Government of India for development of 24,800 km of roads for a total investment of Rs. 5,35,000 crore.
"Given the magnitude of the Bharatmala program, NHAI would need adequate funds to complete the Projects within the prescribed timelines. As a part of this exercise, a workable option is to monetize the completed and operational NH assets to unlock their value and offer attractive schemes to private players to invest in construction of National Highways," the statement said.
(With inputs from IANS)