Boost To Rail Connectivity In The North-East: All The Capitals Of Seven Northeastern States To Be Connected By 2022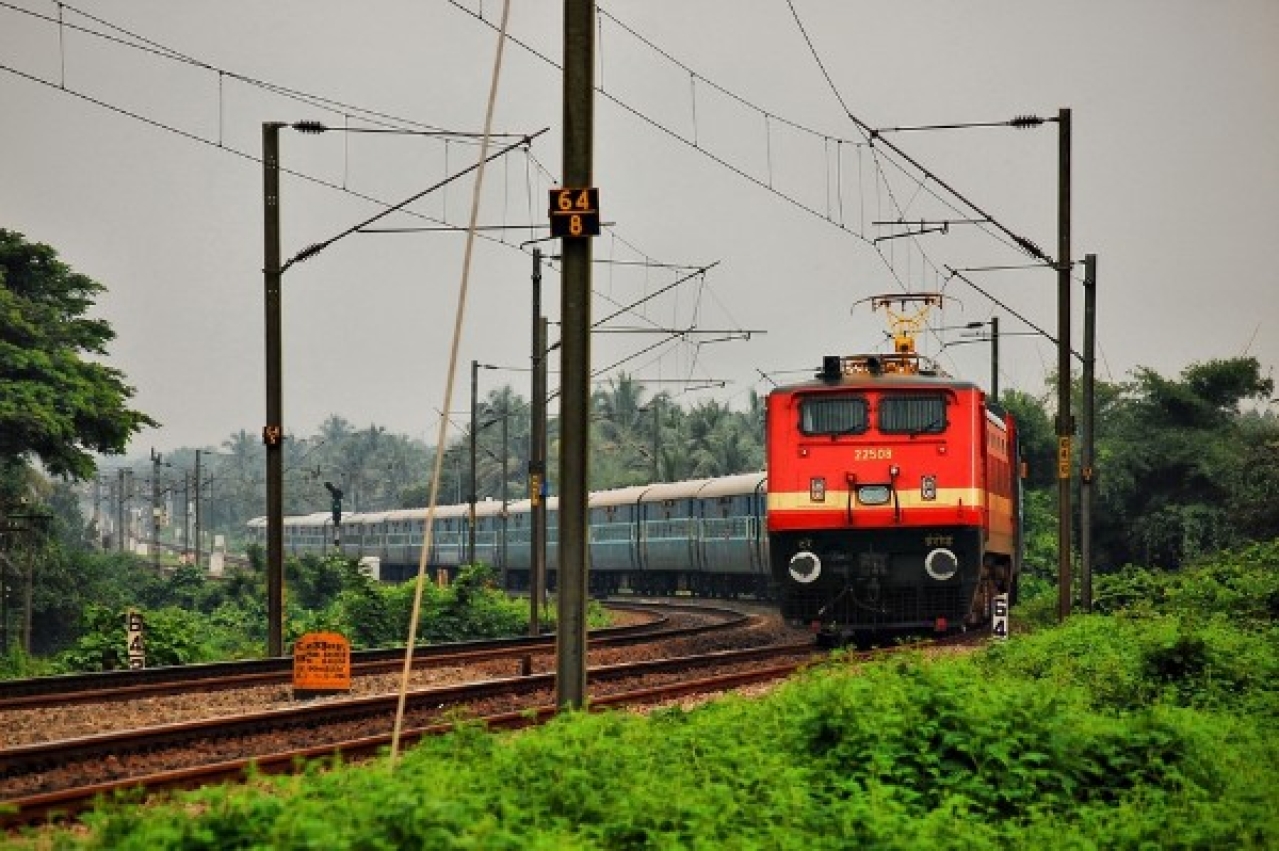 In a major boost to the rail connectivity in the northeast, Sikkim's capital city of Gangtok is set to be linked to the capitals of all other northeastern states by March 2022, reports Livemint.
After completion of the project, all the seven capitals of the northeastern states will be linked to the national railway network.
The capitals of Assam, Tripura and Arunachal Pradesh have already been connected by the broad gauge rail network. The work to connect the other state capitals – Shillong (Meghalaya), Imphal (Manipur), Kohima (Nagaland)- is going on and is expected to be completed by 2020, with the exception of Gangtok (Sikkim) which will be brought to the national rail map by March 2022.
It should be noted that the project to link Sikkim to other states and the national railway network was sanctioned in 2008-09 but has remained stuck due to land acquisition issues. Only 19 per cent of the work on the crucial project has been achieved as of now. The work on the project is expected to be completed by 2022 after which Gangtok will be connected to other six northeastern state capitals.
"There are land acquisition issues and the extremely challenging terrain in the entire northeast which we have to deal with while taking on such projects," a senior official was quoted in the report as saying.
"However, we have already completed 45 per cent of the work in projects of the northeast. We hope to bring Sikkim on the national railways' map by March 2022," the official added.