CORAS: Indian Railways Gets Its First Commando Unit, To Secure Routes In J&K, Naxal-Affected Areas And North-East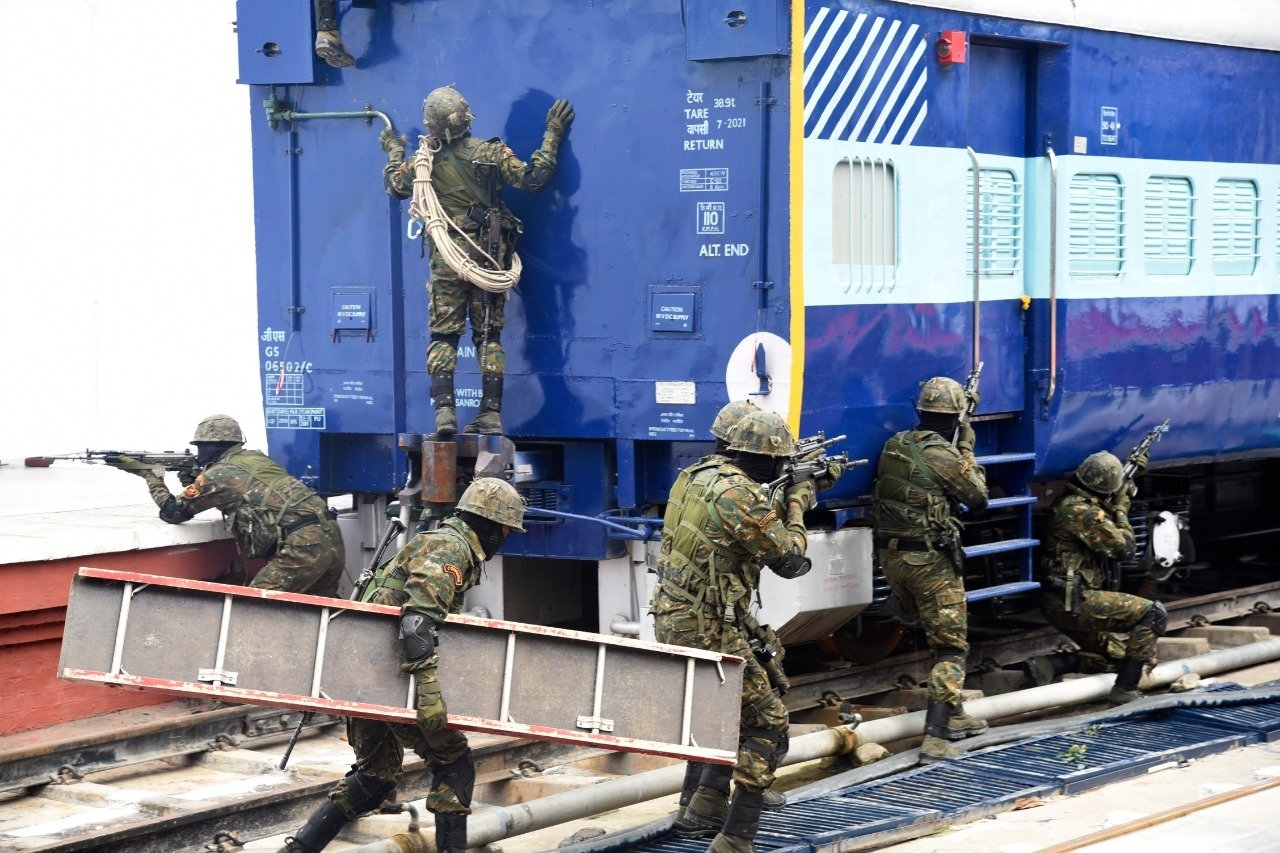 Railways Minister Piyush Goyal inducted the first batch of Indian Railways' Commando For Railway Security (CORAS) unit in New Delhi today (14 August), Economic Times has reported.
"These CORAS commandos will be posted in Left extremist wing affected areas, northeastern region and Jammu and Kashmir where providing security to the passengers and the railway network is of utmost priority," Goyal said at the indiction.
"A new state-of-the-art commando training centre for RPF will be started in Jagadhri (in Haryana) which will have access to latest technology and equipment," Goyal added.
Speaking at the function, Goyal highlighted the RPF's role in ensuring security of the passengers who use Indian Railways as well as in securing the railways infrastructure in the country.
Goyal also spoke of a recent operation conducted by the officials through which thousands of touts were weeded out from the Railways system.