Indian Railways' Vande Bharat Express Notches Another Achievement; Breaks Speed Record, Wins Award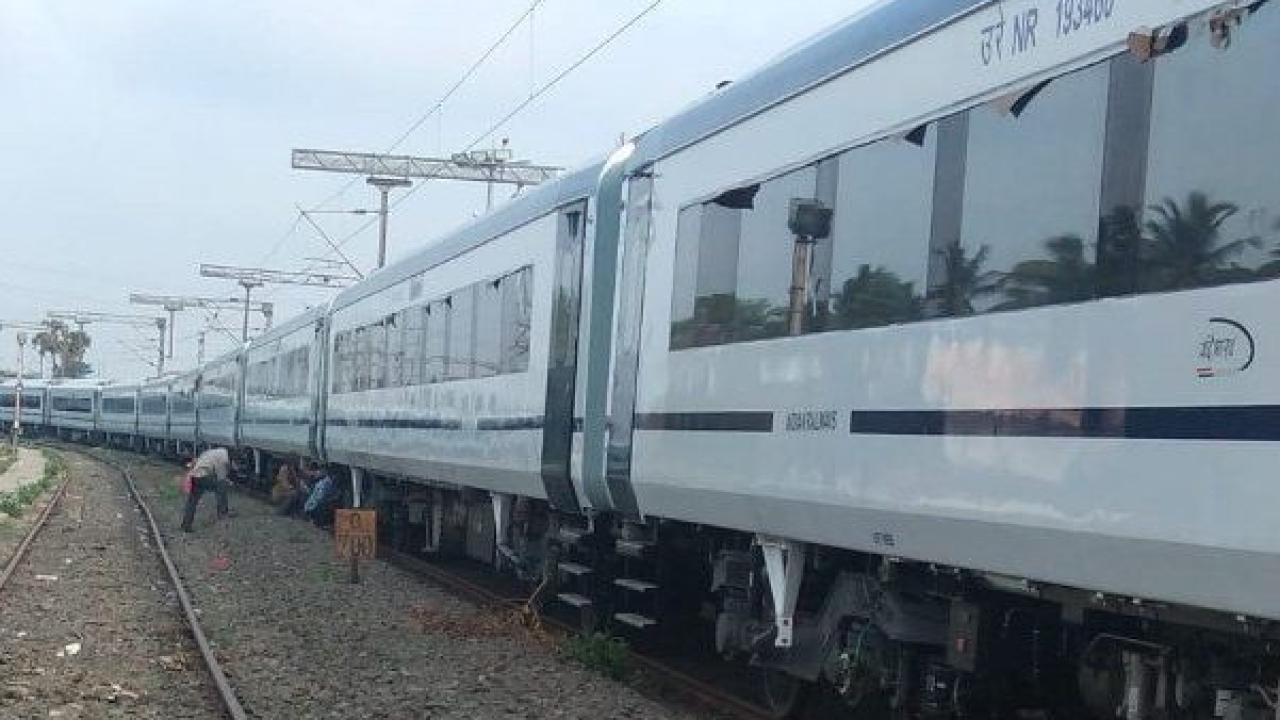 The Vande Bharat Express (Train-18) runs at 104 km/hr on the Ghaziabad-Allahabad line, making it the average highest speed in India, Zee Business India reports. The first indigenous engine-less semi high-speed train is designed and built by the Chennai's Integral Coach Factory (ICF) and government's 'Make in India' in 18 months.
Further, the train has completed running for at least 1.35 lakh km, without missing a single trip since it was flagged off by Prime Minister Narendra Modi on 15 February at the New Delhi railway station.
To ensure the train can run at such high-speed consistently, the Indian Railways had to do major tweaks including improving the railway track. The loco-pilot of the train has also received recognition from the Indian Railways for maintaining the train at peak speeds.
Railway ministry has also made changes inside of the train to provide commuters with the best in class experience. The toilet facility is markedly improved from other trains, and the ministry is also planning to improve better catering services by providing a pantry car for the train.