Indian Raliways To Build Major Rail Auto Hub Facility Near Ennore Port In Chengalpet Aimed At Ford, Renault Plants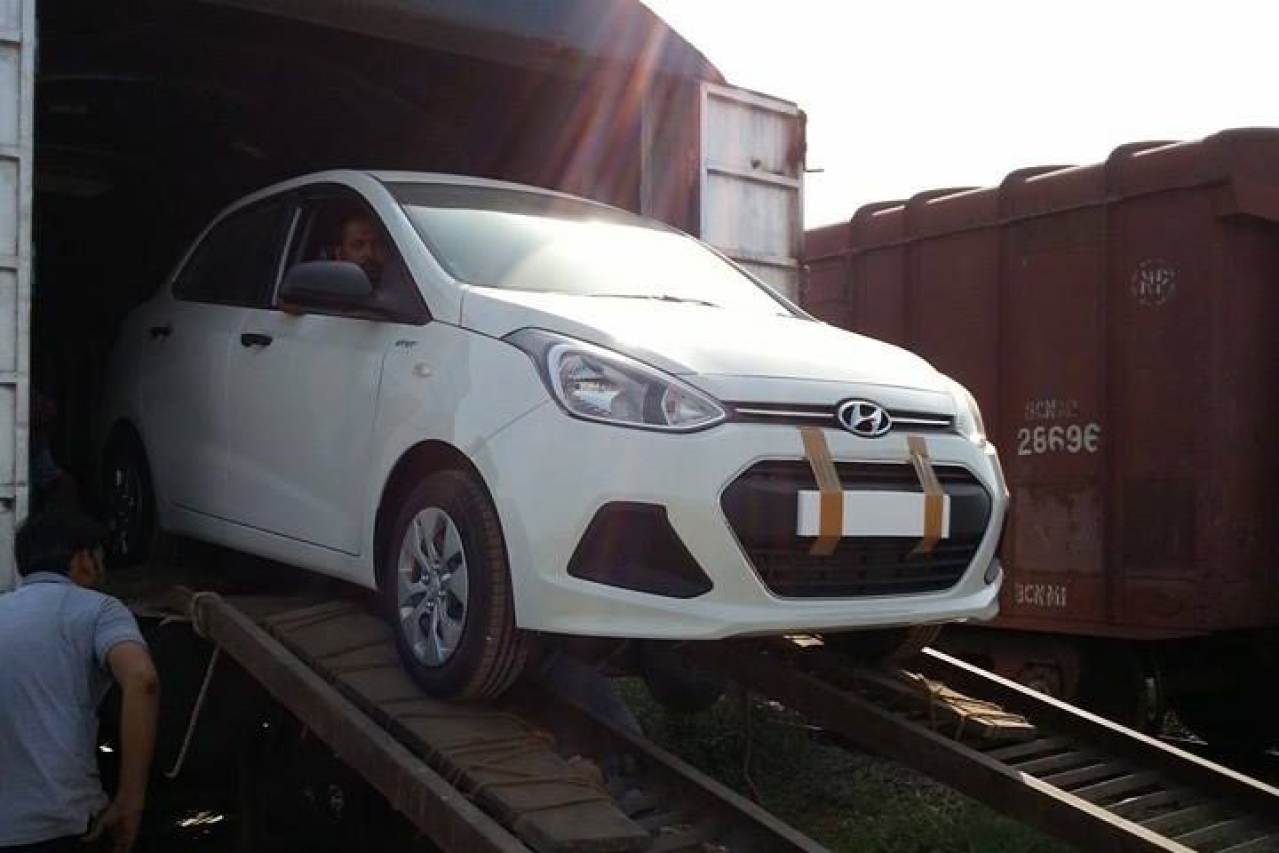 The Southern Railway (SR) plans to have another rail auto hub facility at the Singaperumalkoil station near Chengalpet making it the second rail auto hub in India after Walajabad station near Kancheepuram, the Times of India reports.
The decision comes following a 60 per cent increase in revenue for the SR in 2018-19 from the auto sector, against 53 crores in the previous year.
Various international automobile companies which have a shop around Sriperumbudur are using trains to ship their cars to Gujarat, North East region, North India and also the Chennai and Ennore Port for export.
According to a senior official, the Ennore Port, exports around 1.7 lakh cars annually and recently converted a rail facility to an automobile unloading facility. The SR already has a seamless rail network from every part of the city and suburbs to the port.
While automobile companies are currently opting to transport cars via roads, but are considering options with railways due to connectivity, road congestion and fluctuation in diesel prices.
The construction of the new station would benefit companies as the Walajabad station is 130 km away from the Ennore Port and even further from Ford's Maraimalai Nagar facility and Renault's Oragadam facility.
The Singaperumalkoil station is only 76 km from the Ennore Port, and 2.5 km and 9 km for Fords' and Renault's plant respectively. Further Walajabad is a single line section, compared to Singaperumakoil, which has three lines. The station also has space to park 100 cars.
Sources said that the automobile players have already had a round of talks and a spot visit to verify if the rail vehicles can transport their finished cars to the Singaperumalkoil station.