South Central Railway Records Highest-Ever 122.6 Million Tonnes Of Freight Loading; Aims To Hit 128 MT In Next FY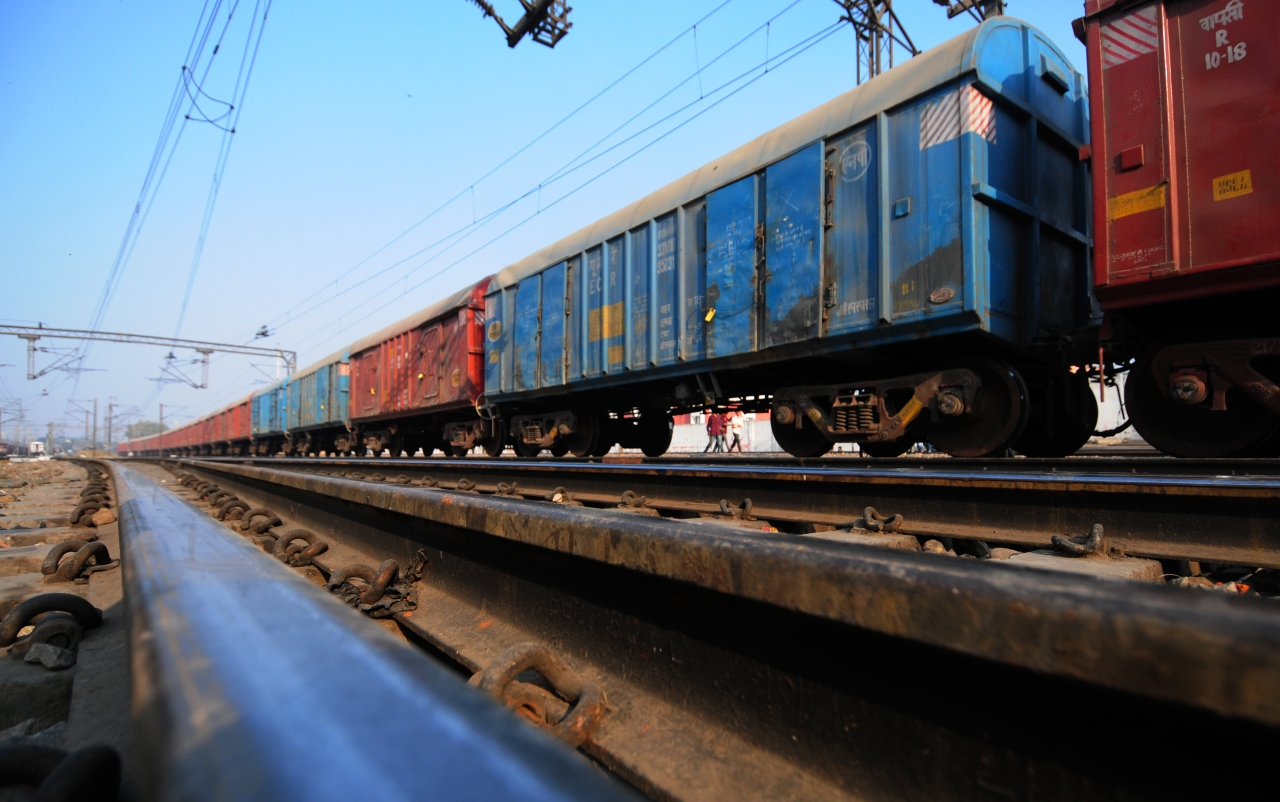 With 122.6 Million Tonnes of freight loading during the 2018-19 financial year, the South Central Railway Zone recorded its highest-ever loading in a financial year, reports Rail Analysis India. Further, the SCR aims to achieve 128 million tonnes during the ongoing financial year, the general manager of SCR Gajanan Mallya said.
Gajanan Mallya recently had discussions on the advantages of a new line from Obulavaripalle to Krishnapatnam with authorities from Krishnapatnam port, Jindal steel, and representatives from different Cement, Power and Fertilizer manufacturers.
He emphasised on the advantage of using the new line to discharge cargo from Krishnapatnam port to the hinterland industrial areas of cement clusters located near the Eraguntla area and Jindal steel plant near Bellary.
Jindal, Ultratech and others have shown keen interest to maximise benefits from the new line. Jindal steel informed their plans in doubling steel production in the next five years for which the new line would be very useful.
While reviewing the freight performance of the port in last year and the first quarter this year, Mallya expressed concern of slow growth in freight loading in the quarter. He hopes the new line will boost the freight loading performance for the rest of the year.